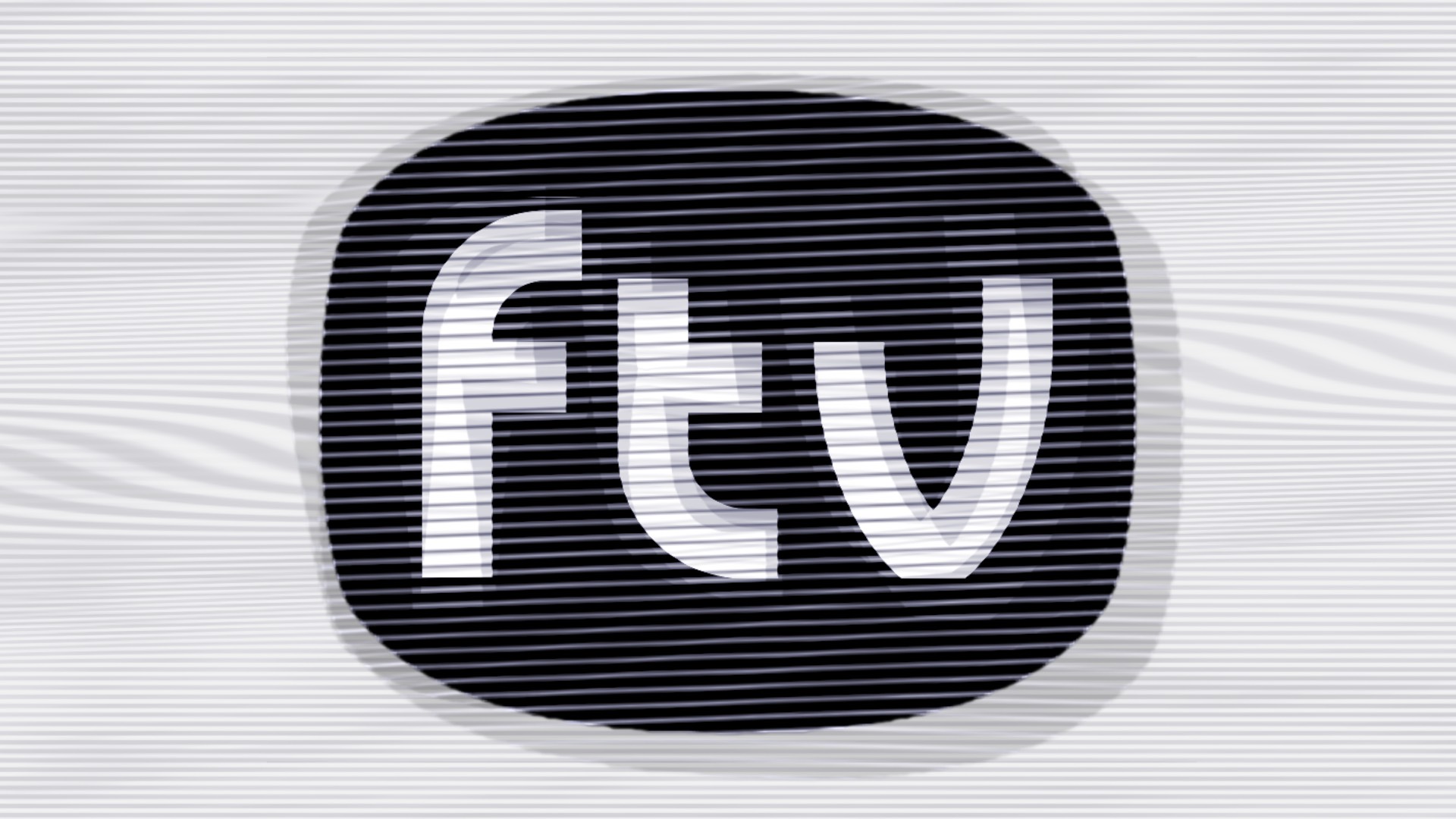 Wednesday 10 Feb 2021
Exciting news about Fluxible 2021
Belated Happy New Year everyone, and welcome to 2021.
First, here's some exciting news. After co-chairing multiple editions of Fluxible since 2012, my co-chair Bob Barlow-Busch is retiring from active Fluxible duty. But, of course that's not the exciting news, though it's certainly a milestone. 
The exciting news is that past Fluxible speaker Meena Kothandaraman has joined me as co-chair for Fluxible 2021. 
What's Fluxible 2021 you ask? It's this year's edition of Fluxible, and it's happening the week of June 7, 2021. As with our 2020 edition, we won't be meeting together the way we did from 2012 through 2019. The COVID pandemic is still far too prevalent for us to plan for that. Instead, we'll be broadcasting another edition of Fluxible TV, the online event that we debuted last June. But this year we'll have broadcasts on multiple days during the week.
Meena and I are thrilled with the way that the 2021 program has come together, and we'll be sharing details shortly about speakers, events, pricing, and more. For now, mark your calendars for the week of June 7, and spread the news that Fluxible is back. And stay safe.
Back to News