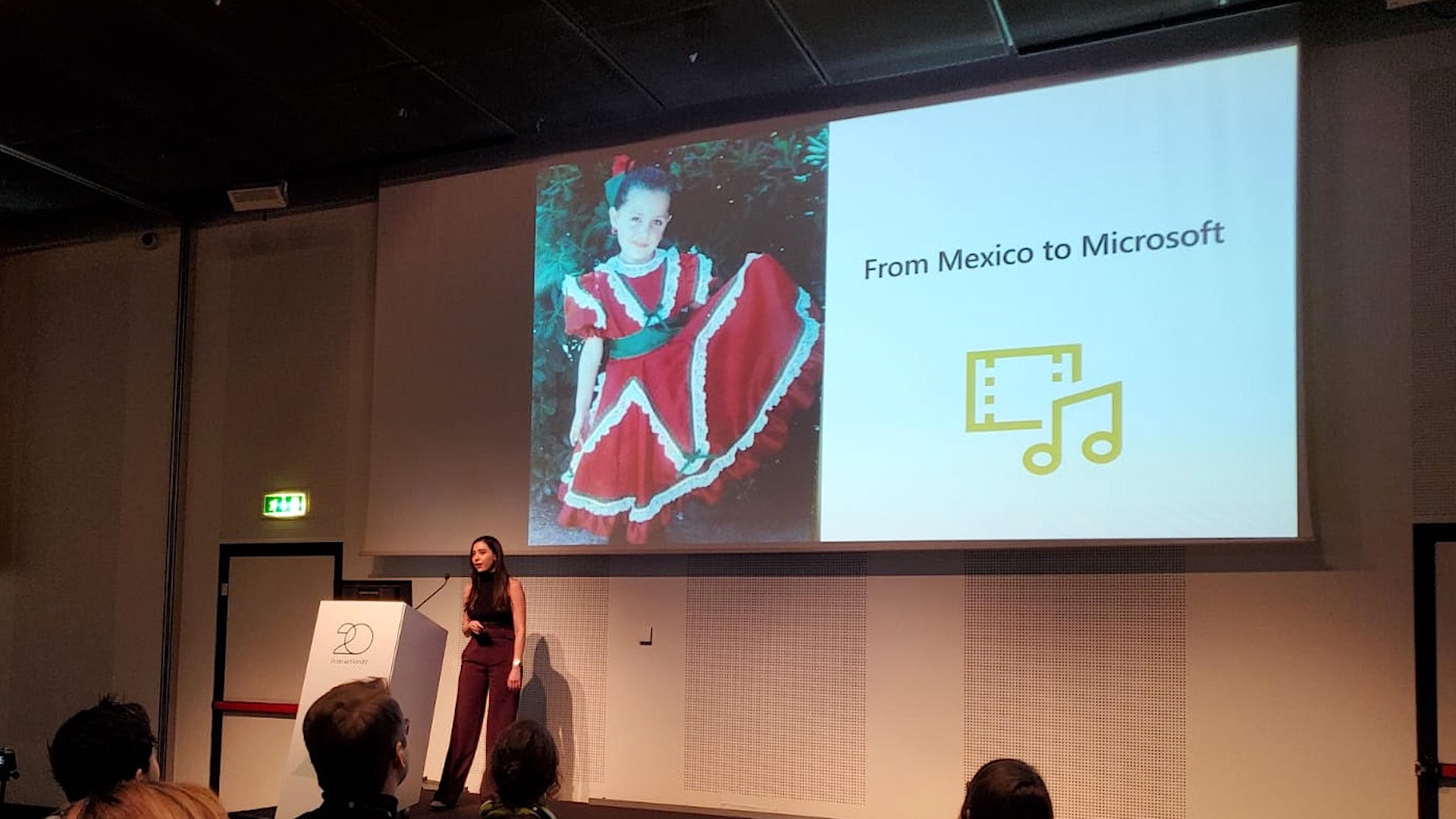 Thursday 11 Feb 2021
Announcing Ana Sofia Gonzalez for Fluxible 2021
Today's announcement has a few firsts associated with it:
First speaker announcement for our Fluxible 2021 program
First speaker announcement under newly minted co-chair Meena Kothandaraman
First Fluxible speaker who hails from Mexico (though now US-based) So with all those firsts out of the way, we're excited to announce that Ana Sofia Gonzalez will be speaking at Fluxible 2021.
Ana Sofia is a Senior Designer at Microsoft. She delights in democratizing innovative solutions. With over 10 years of experience in the tech industry, she includes diverse perspectives into her designs. She knows that adoption to innovations might be difficult. By sharing her insights on innovation, leadership, work culture, and collaboration, she helps products adopt innovative cultures. She advocates for D&I initiatives by being a chapter leader at Microsoft Latinx Employee resource group for Microsoft's Business Application Group, creates allyships for minorities, and mentoring circles. When she is not working or volunteering, you can find her dancing and exploring unknown lands.
Back to News