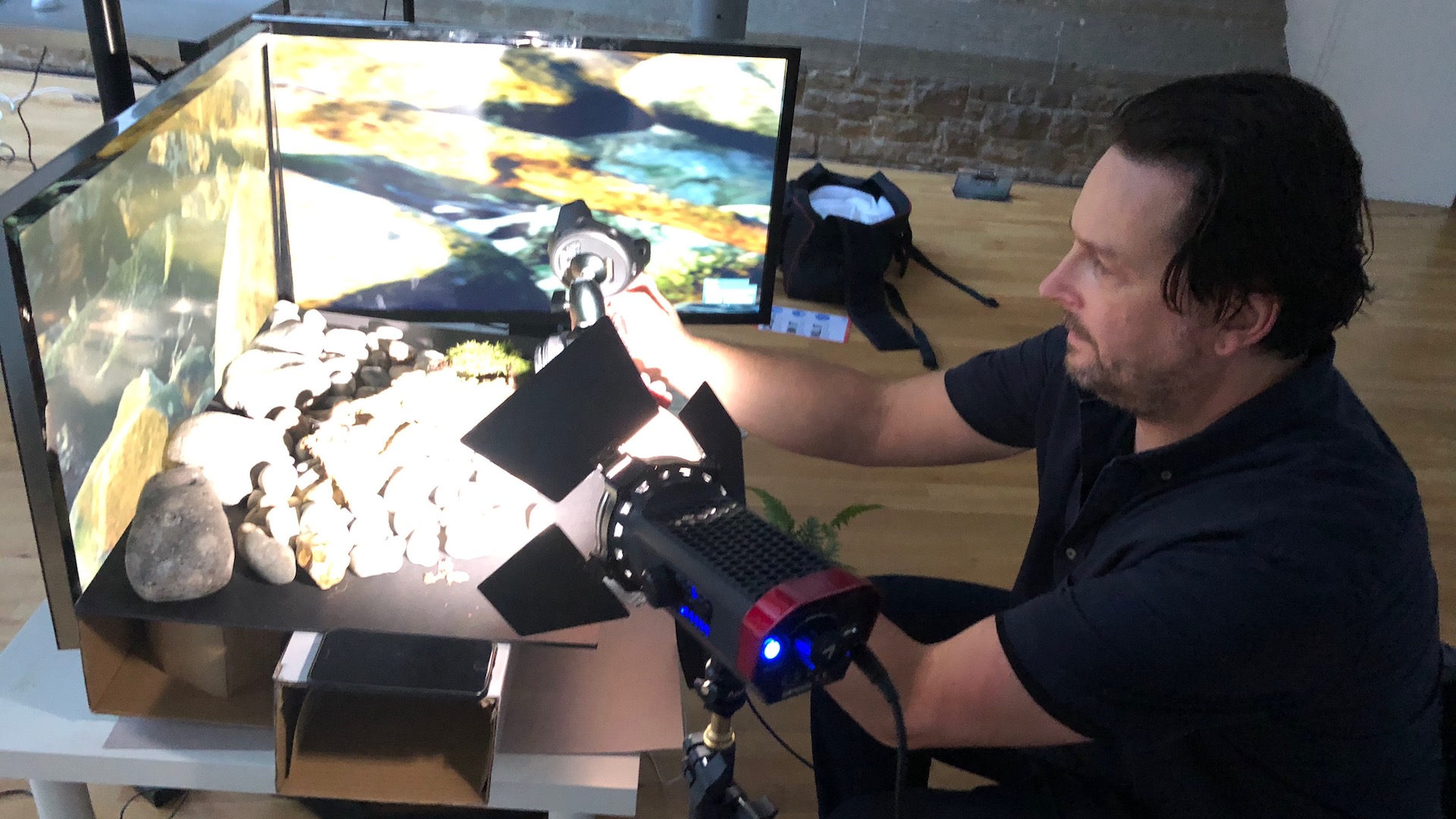 Tuesday 16 Feb 2021
Announcing Peter Eszenyi for Fluxible 2021
This is another case of Meena mentioning to me, during one of our many conversations while planning Fluxible 2021, a speaker she had seen at another UX event. And I went from interested to intrigued and excited as Meena told me more. And then, when Meena, Peter Eszenyi, and I met and explored possibilities, I knew that we had to have him presenting at Fluxible in 2021.
Peter Eszenyi is a VFX supervisor and creative director whose portfolio includes major motion pictures like Blade Runner 2049, Ghost In The Shell, Pacific Rim: Uprising and the Netflix Dark Crystal series.
Peter leads design teams and supervises visual effects and visual development for feature films, television shows and commercials. Peter is a speaker and a guest lecturer at universities and various events, which included among others: FITC Amsterdam 2020, IBC Amsterdam 2019, FMX 2018 Stuttgart, Playgrounds Eindhoven 2019 and CG World Tokyo 2017.
He is particularly interested in solving creative problems by experimenting with new techniques and helping to develop future technologies in the process. He is a member of the Visual Effects Society and lives in London.
Back to News