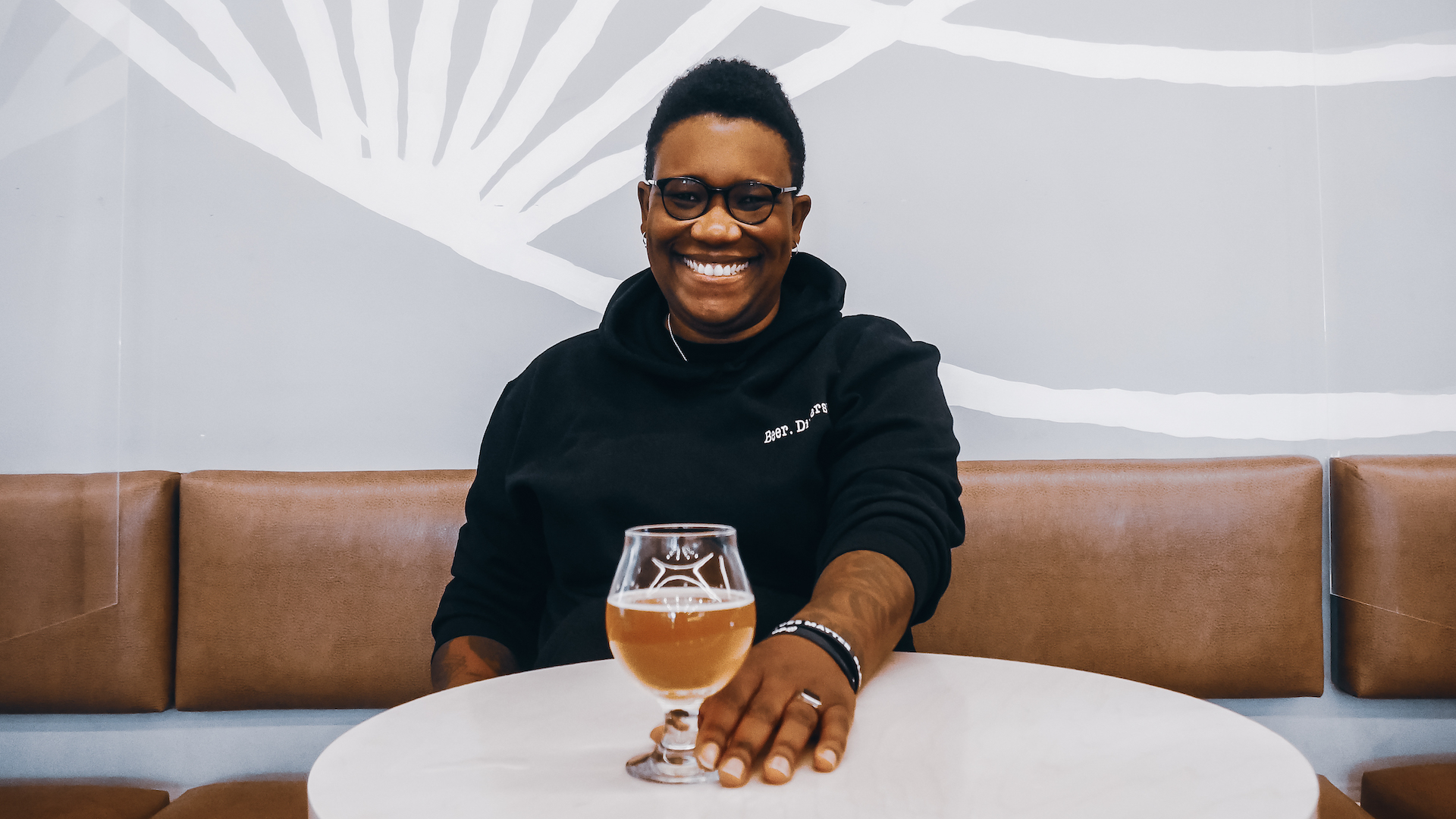 Wednesday 19 May 2021
The Official Breweries of Fluxible 2021
In the past, back when Fluxible was held in the physical world and food and drink were a part of it, we would have an Official Brewery of Fluxible, celebrating a local craft brewery whose beer we would buy and serve at Fluxible. We're reviving the concept for Fluxible 2021, but with a couple of twists (besides not serving beer at a physical world event).
First, we'll have not just one, but three Official Breweries of Fluxible 2021. And second, we've drawn upon the expertise of one of our speakers, Ren Navarro, to select the breweries, all three of which are based in Kitchener, Ontario.
After careful consideration, Ren picked these three Official Breweries of Fluxible 2021:
Of course, it's a given that all three breweries make wonderful beer. According to Ren, though, "it's also that it's just not traditional beer. I think because they're all so different from each other, everything that they each make stands up alone. I think that's why I picked those three". I can personally attest to the stylistic variety, and I'm thrilled with Ren's selections.
And just as importantly, knowing Ren I'm confident that these breweries are run by good people doing good work.
If you're interested in trying any of them, each brewery takes online orders and will deliver — certainly within Ontario.
What a great way to re-introduce this Fluxible tradition. And thanks, Ren, for your thoughtful selections.
Back to News