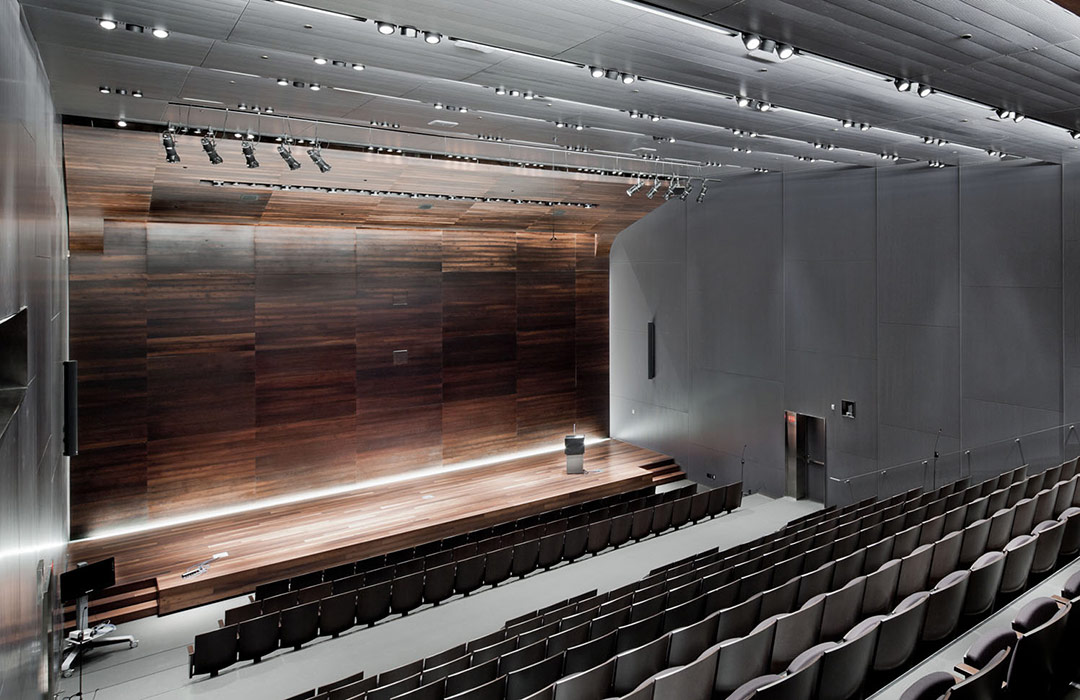 Wednesday 2 Mar 2022
Fluxible is taking a break in 2022
Fluxible, along with the rest of the world, has gone through an extraordinary period of change and uncertainty since COVID emerged as a global threat in early 2020. That year we pivoted quickly and staged Fluxible TV, an approach that we took again in 2021 as COVID raged. And while we, like so many other people, want a return to seeing each other face-to-face, that just doesn't seem like a sure thing in 2022. And doing a third year of remote Fluxible doesn't have the same allure that it did in 2020 and 2021.
As a result, we've taken the difficult decision that Fluxible will take a break for 2022.
Thanks for all the support and friendship that the Fluxible UX community has shown over the last ten years. It's truly appreciated.
And we'll see you in 2023.
— Mark Connolly & Meena Kothandaraman, Fluxible Co-chairs
Back to News