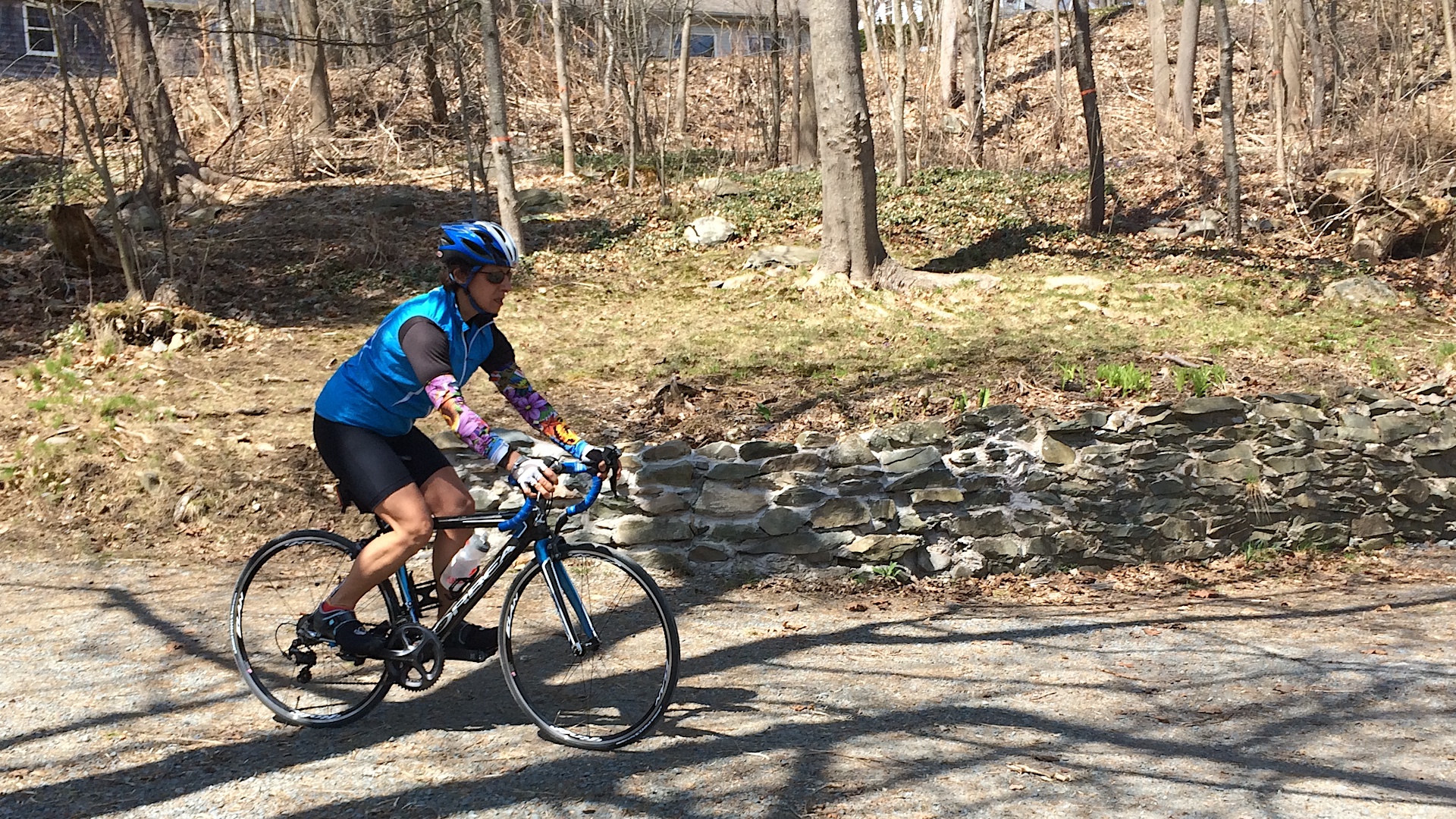 Monday 13 Jan 2020
Announcing Kunyi Mangalam for Fluxible 2020
So here's a twist that we're excited to share. We've previously announced that Fluxible Conference 2020 program will feature all speaker alumni. To…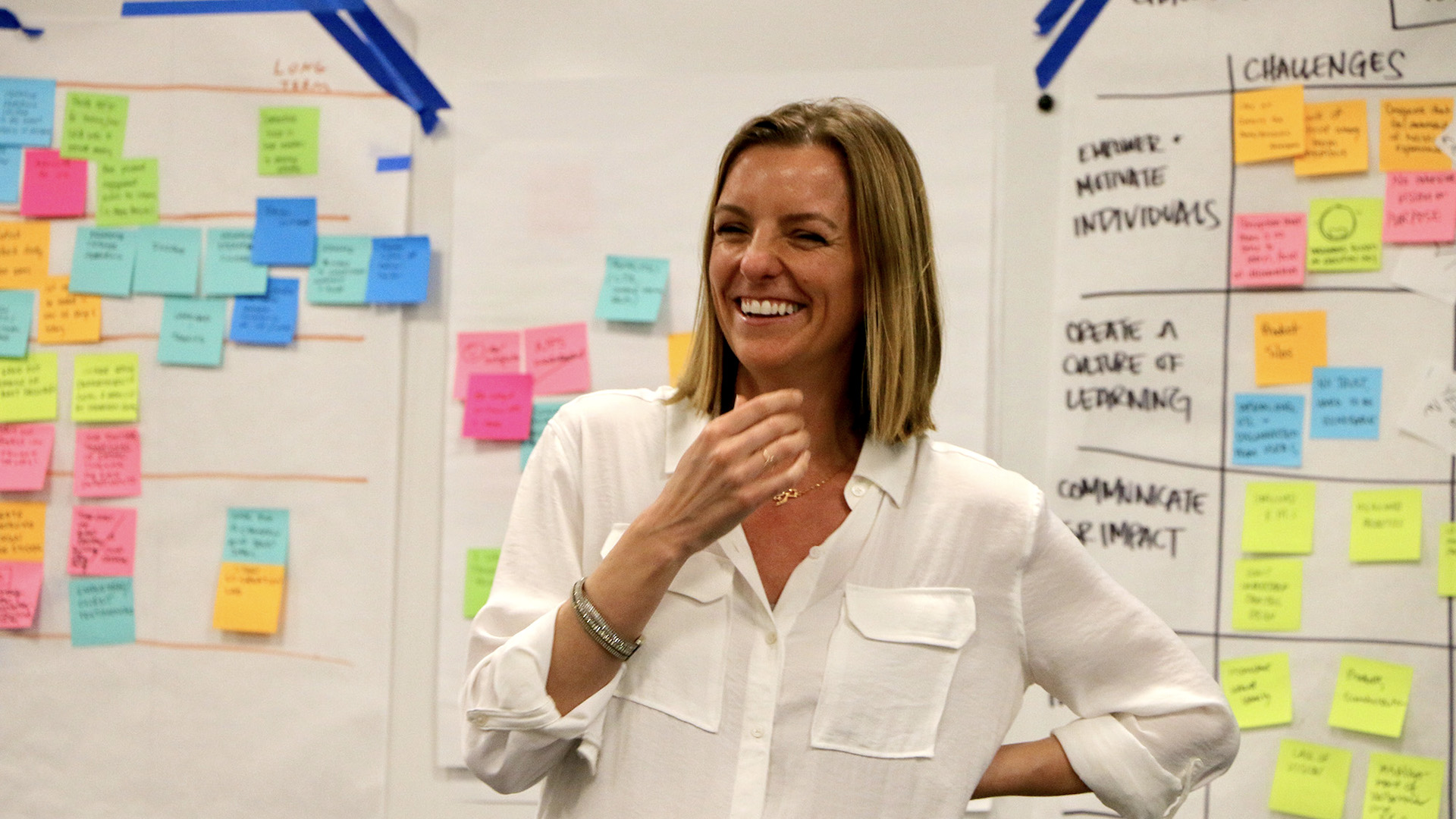 Monday 30 Dec 2019
Announcing Teresa Brazen for Fluxible 2020
Teresa Brazen knows as much about about learning and growth as anyone. As Managing Director of Cooper Professional Education (CPE), Teresa leads a team focused on delivering best-in-class learning programs that foster creative confidence, leadership skills, and a culture of innovation inside of Fortune 500 companies worldwide.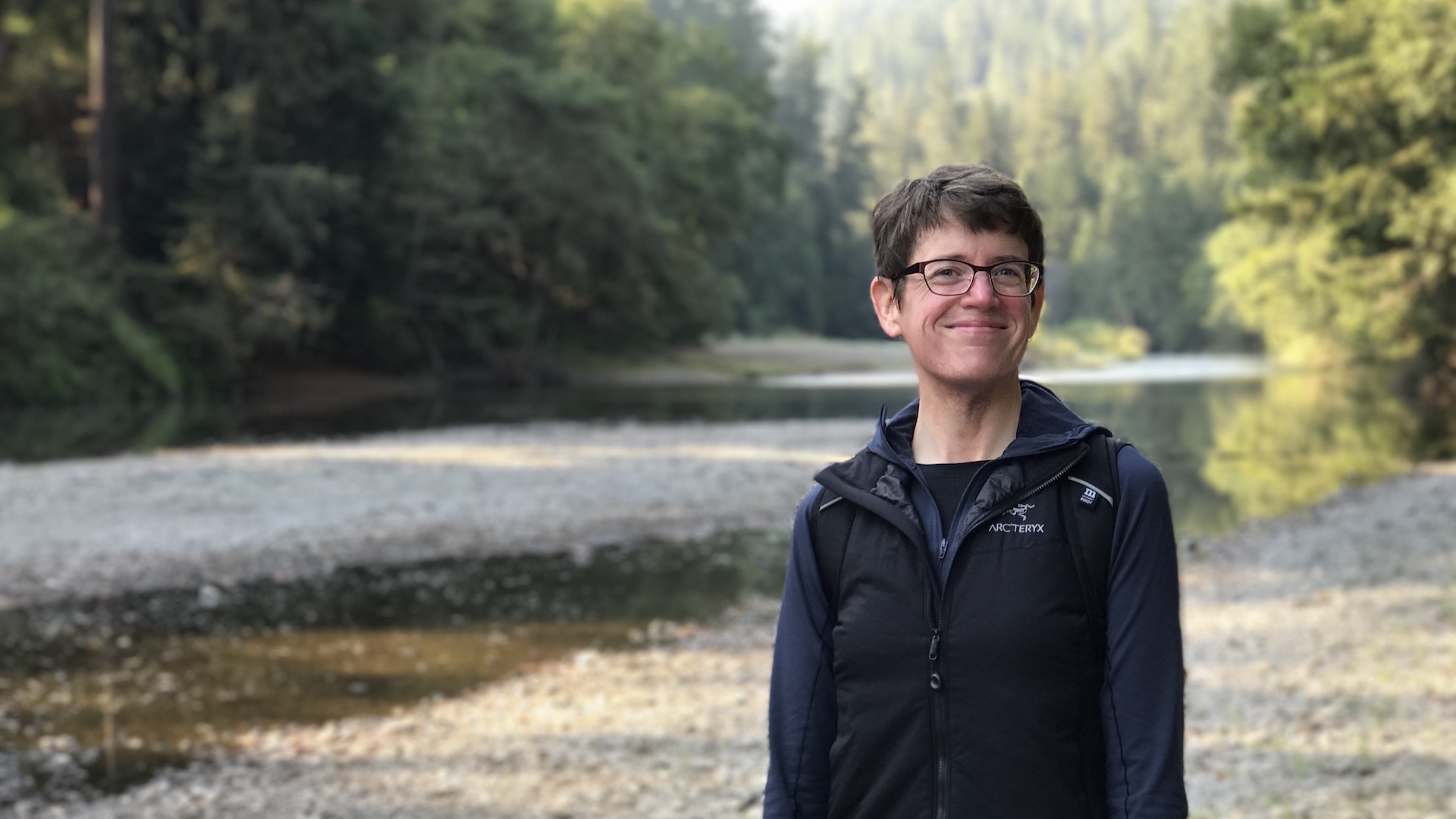 Monday 23 Dec 2019
Announcing Kim Goodwin for Fluxible 2020
Kim helps organizations build their design & product capabilities through coaching and organizational change management. And she's returning to Fluxible!