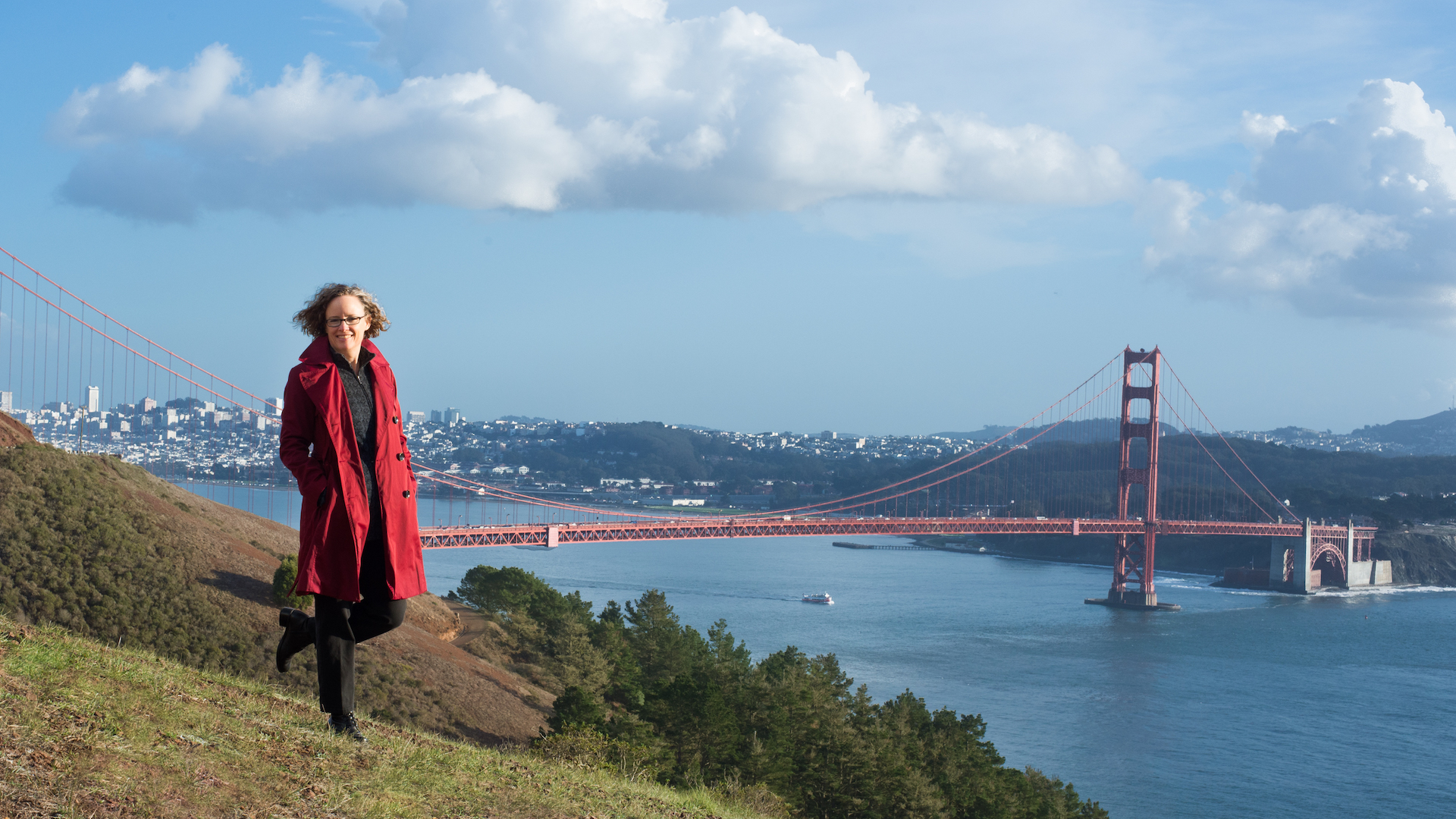 Thursday 13 Feb 2020
Fluxible speaker spotlight: Indi Young is coming to you with purpose
Indi Young coaches teams and individuals like "new voice" speaker Kunyi Mangalam. This year, she'll coach Fluxible attendees on the art of listening deeply and designing with purpose.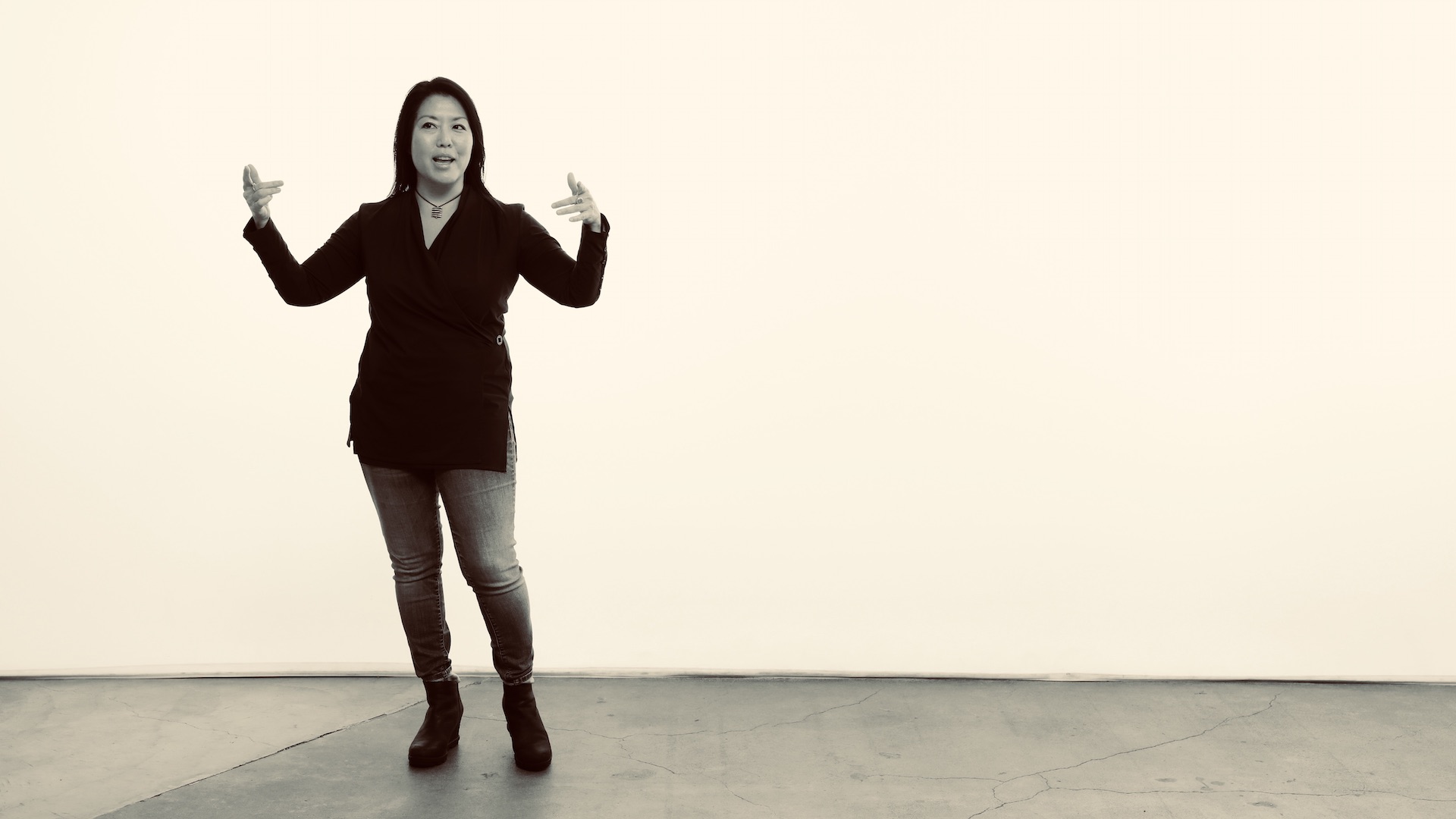 Thursday 06 Feb 2020
Fluxible speaker spotlight: How Kelly Goto is creating change
With a passion for helping people live better lives, Kelly Goto returns to Fluxible this year to speak about universal design and the industry's ability to make positive change.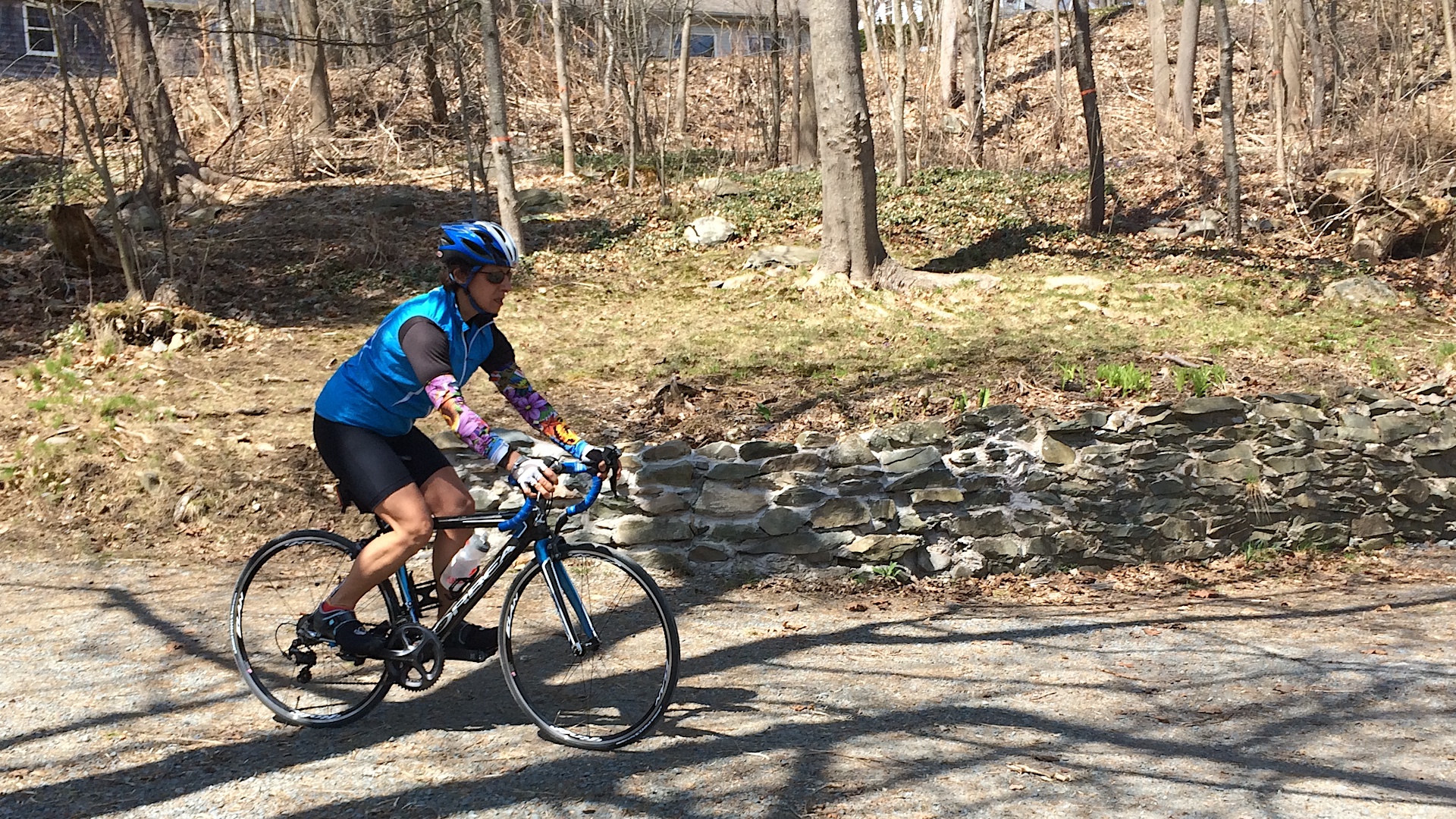 Wednesday 29 Jan 2020
Fluxible speaker spotlight: Kunyi Mangalam
"New voice" Kunyi Mangalam is lending her expertise to Fluxible 2020! Get a sneak peak into why she loves her job, her relationship with alumnus speaker and mentor Indi Young, and her Fluxible talk.