Monday 28 Oct 2019
Fluxible 2020 is next June, but you can take a leap of faith right now
Fluxible Conference 2020 tickets are available for the lowest price ever. But they won't be available for long! So take a Leap of Faith and buy your ticket now.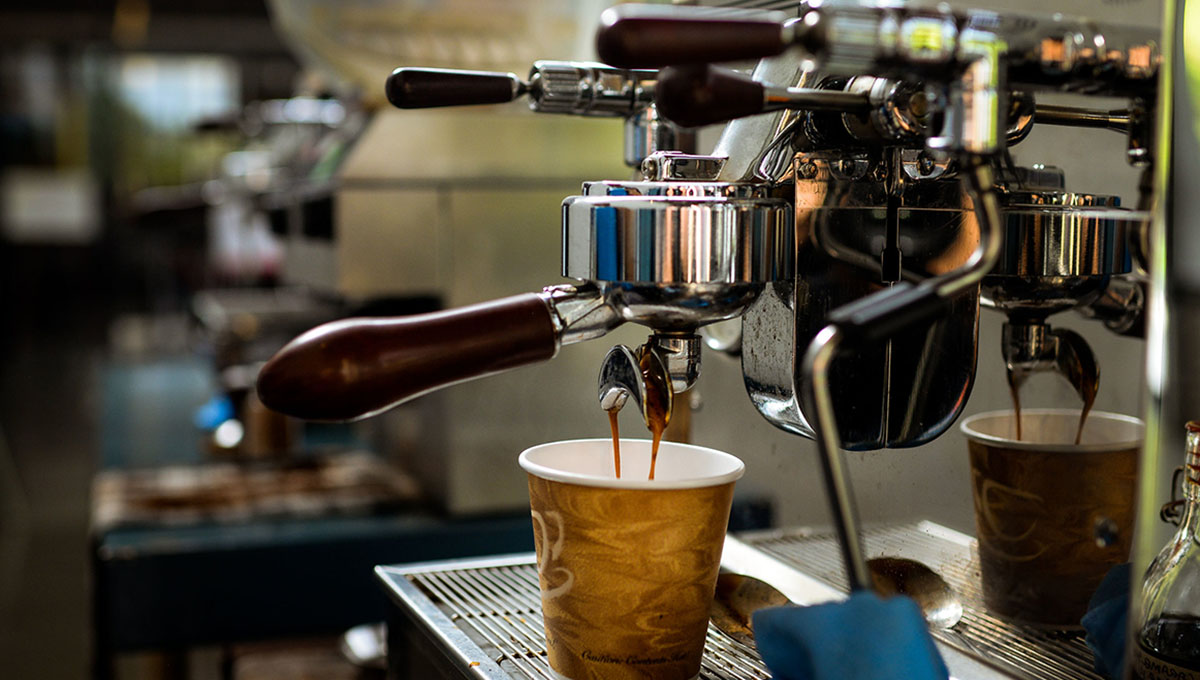 Friday 20 Sep 2019
An insider's guide to Fluxible weekend
With the conference upon us, we polled the Fluxible team for their insider tips for the best of Waterloo Region. While there are far too many great s…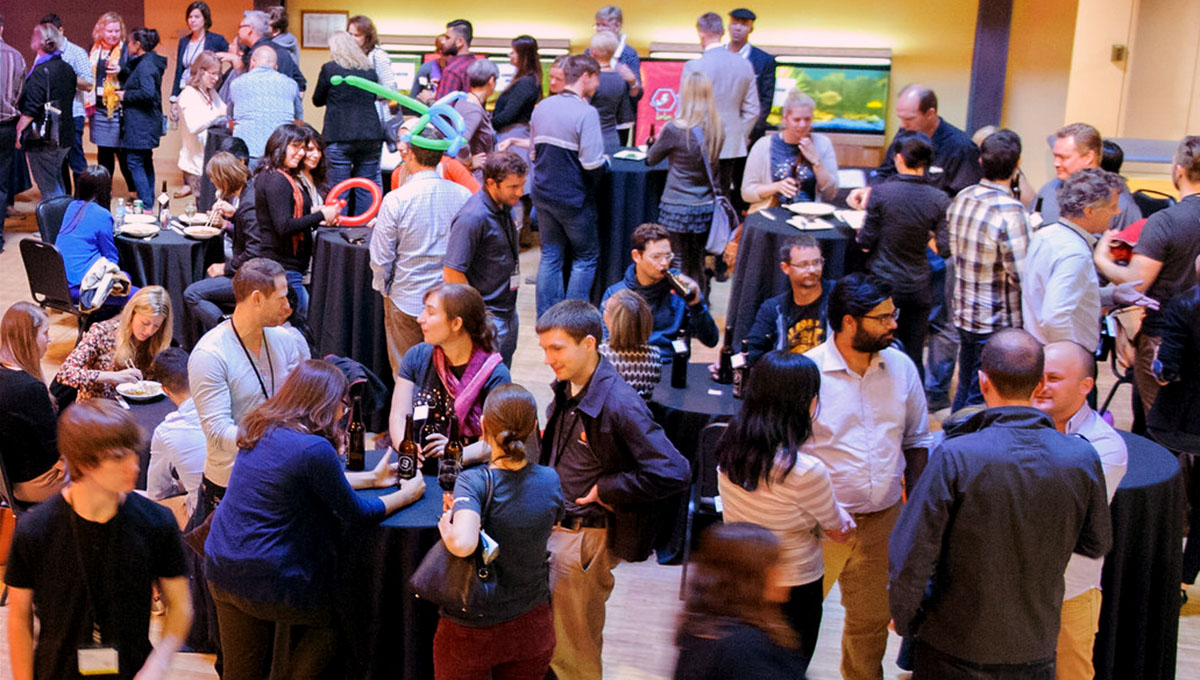 Thursday 19 Sep 2019
Fluxible Party: Saturday night's alright!
Fluxible, the party disguised as a conference, is a week-long celebration of user experience, and what would any UX celebration be without a party! J…