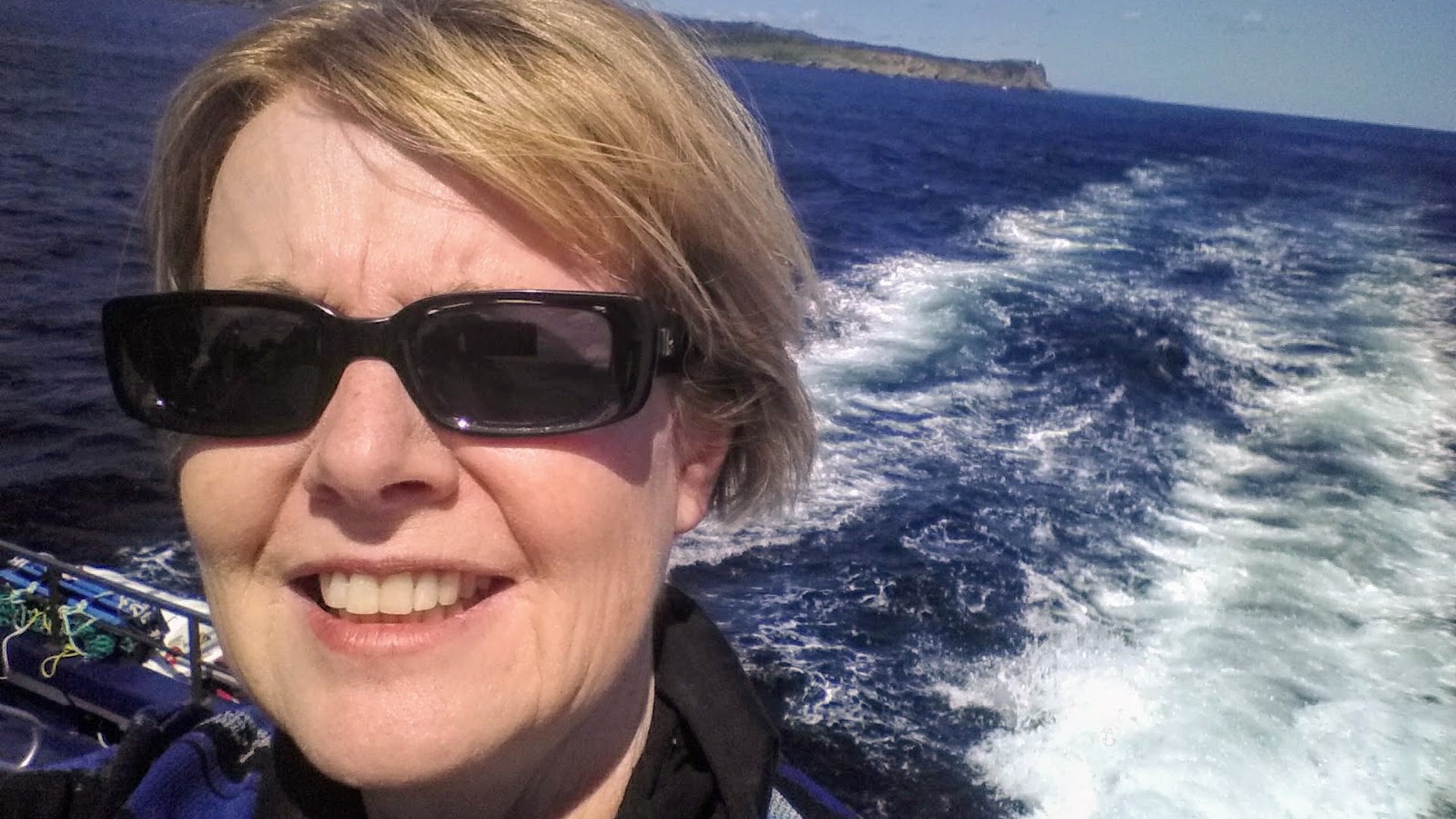 Monday 19 Aug 2019
Announcing Carolyn MacGregor for Fluxible 2019
Introvert by nature, situational extrovert by profession, Carolyn has put her love of people watching into practice with over 30 years of experience.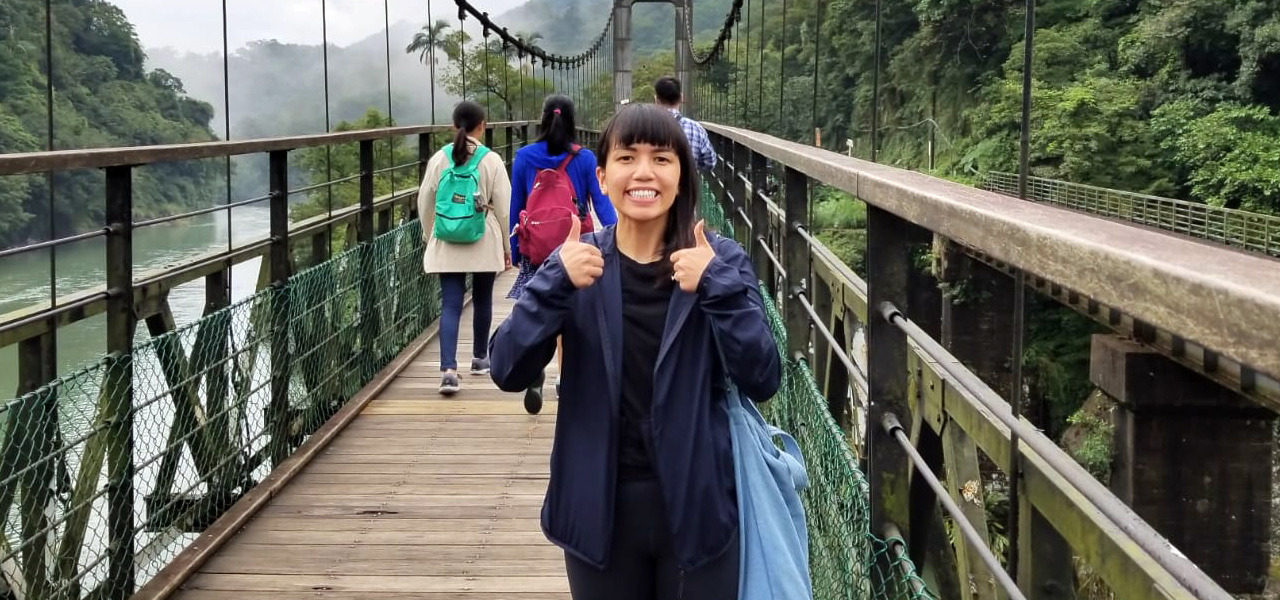 Wednesday 14 Aug 2019
Announcing Binh Tam Le for Fluxible 2019
Research isn't all fun and games. Actually, sometimes it is all fun and games.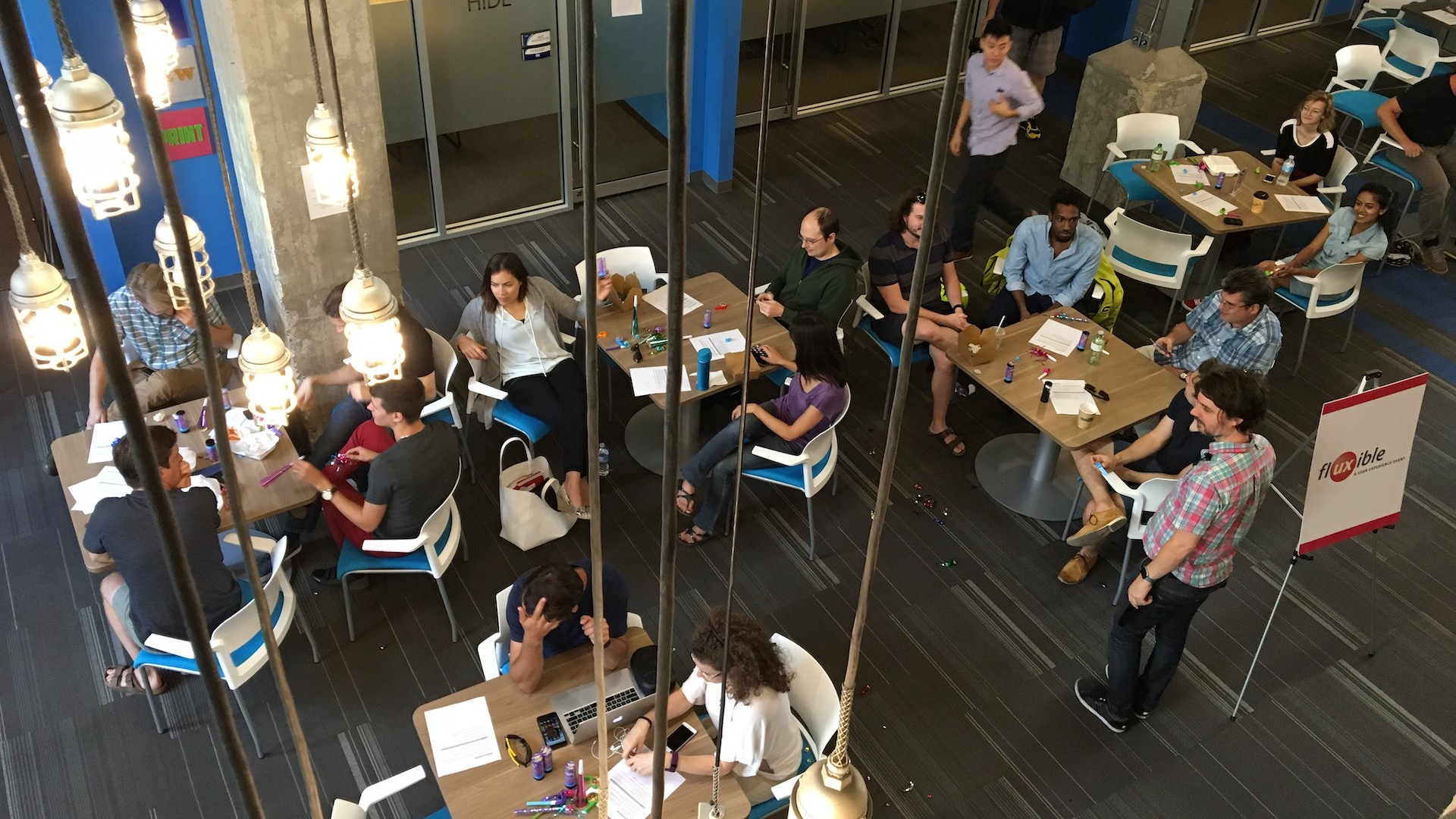 Tuesday 13 Aug 2019
Get connected with Fluxible Meetups
Fluxible meetups are a great way to connect with others in the UX community, and they're completely free to attend!