News and announcements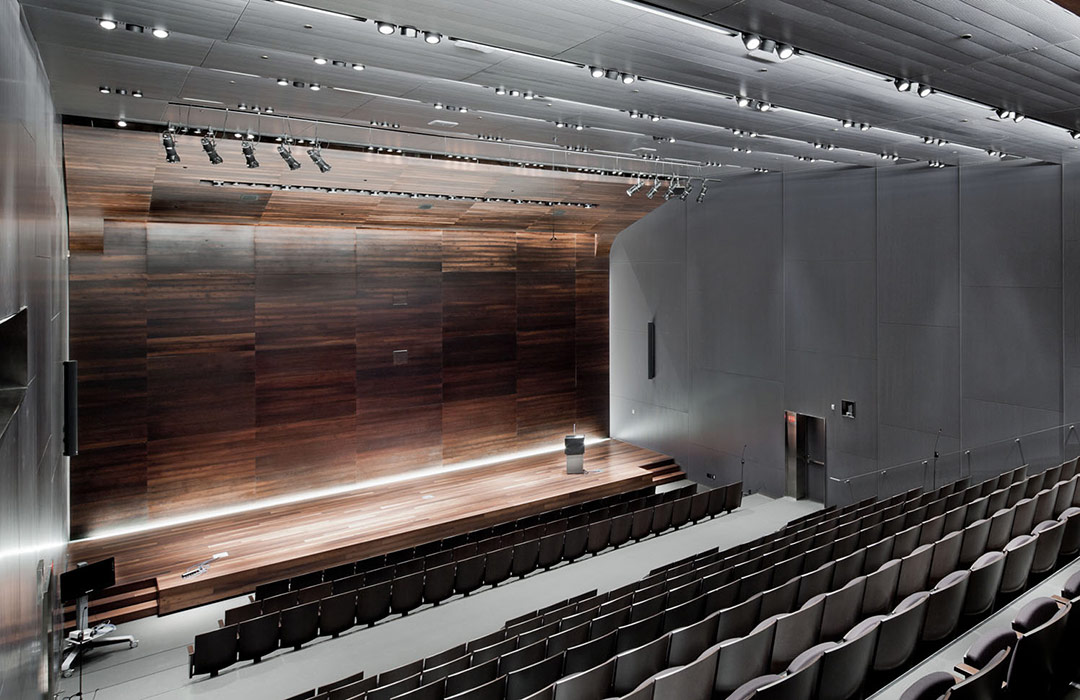 Wednesday 2 Mar 2022
Fluxible is taking a break in 2022
We've taken the difficult decision that Fluxible will take a break for 2022. Thanks for all the support and friendship that the Fluxible UX community has shown over the last ten years. It's truly appreciated. We'll be back in 2023.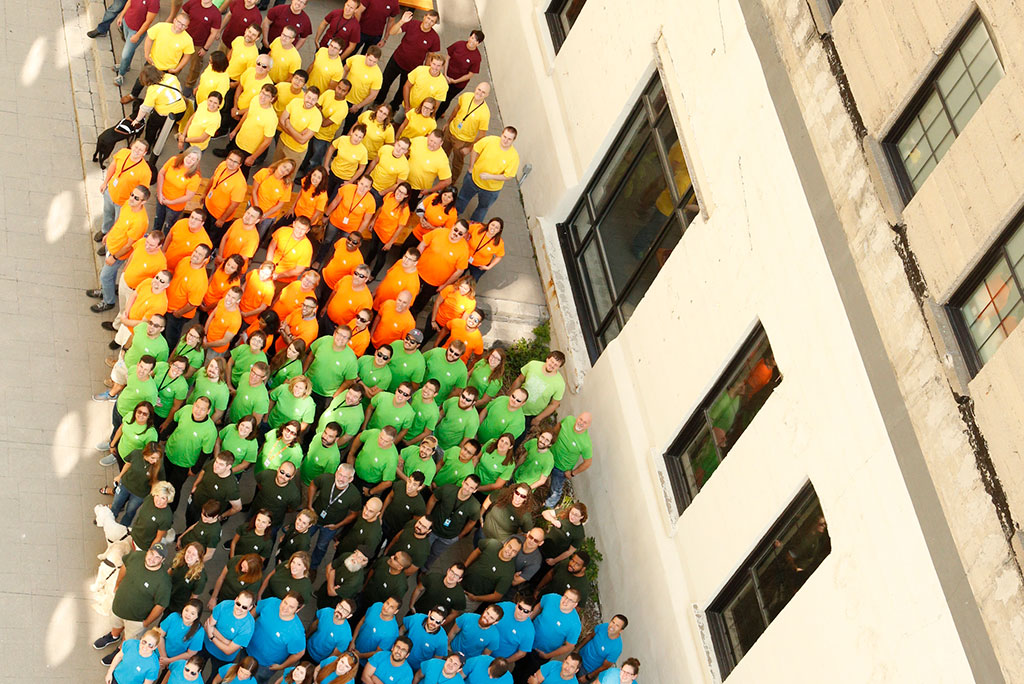 Wednesday 9 Jun 2021
Sponsor profile: D2L fosters a culture of learning
D2L has been a gold sponsor of Fluxible for several years. And this year they kept that tradition alive, sponsoring the 2021 edition of Fluxible TV.
Monday 7 Jun 2021
Why Zeitspace sponsors Fluxible
Fostering continuous learning and building a strong community are important to Zeitspace. Fluxible delivers on both of those goals.
"The entire experience is truly amazing"
Outstanding event space, speakers and food. The entire experience is truly amazing.
Art, music, food and UX design. You like those things? I've got the perfect conference for you.
Inspiring, world-class speakers, great for networking, outstanding food.
Thanks to our 2021 sponsors