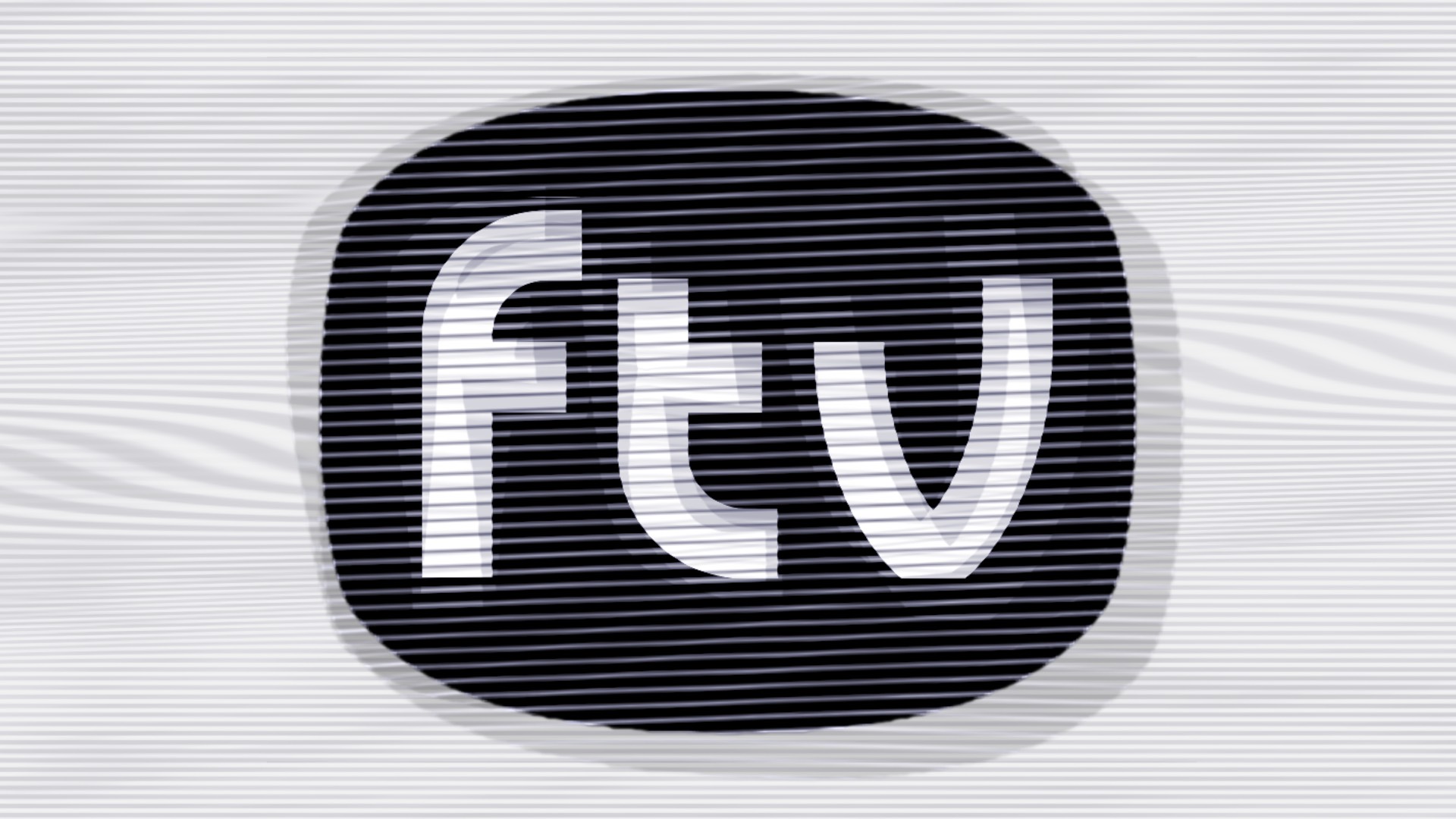 Thursday 07 May 2020
Fluxible TV streams to screens everywhere on June 4
Back on March 10 we announced that Fluxible 2020 was cancelled. Obviously it wasn't an announcement that we were happy to make, and just as obviously it was the announcement that we had to make. Today we have much happier news to share with you. 
Fluxible TV will be streaming to screens everywhere on June 4, 2020.
We're still finalizing details, and will have more to announce soon. Right now, though, we can tell you that we have the bulk of the program in place. Featuring presentations from trusted UX experts, musical interludes, and some special surprises, Fluxible TV has us excited and we hope you will be too.
Oh, and one more thing:
We're thrilled that tickets for Fluxible TV are just $25.
Finally, we've set up a new Fluxible TV website to share all the details.Check it out, and then get your tickets.
Back to News