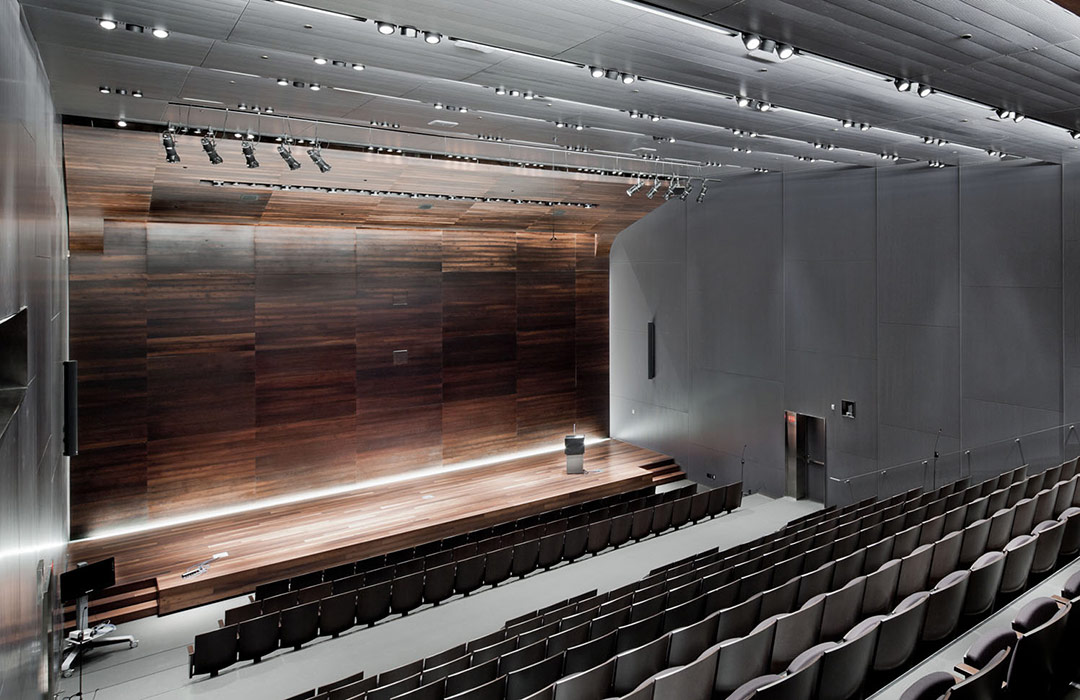 Tuesday 10 Mar 2020
Fluxible 2020 has been cancelled
COVID-19 is obviously all over the news and on the minds of people around the world. It's a global health crisis that has touched many people directly or indirectly. The world of conferences has been hit by big changes for 2020, with multiple high-profile events having cancelled, postponed, or changed their format to digital-only.
Like other conference organizers we've given the situation much careful thought. Our 2020 edition is less than three months away. Having a safe environment for our conference, workshops, and meetups is most important to us. But we're not confident that, given the uncertainty and increasing health risks, we're able to provide that.
We've decided that we need to cancel Fluxible 2020.
Obviously we're not happy to take this route, but the health of our community is of primary importance. Under the circumstances it's the right thing to do.
We'll be issuing full refunds to everyone who purchased a ticket to Fluxible Conference or a Fluxible Workshop. We hope you understand and hope to see you at the next edition of Fluxible.
Back to News