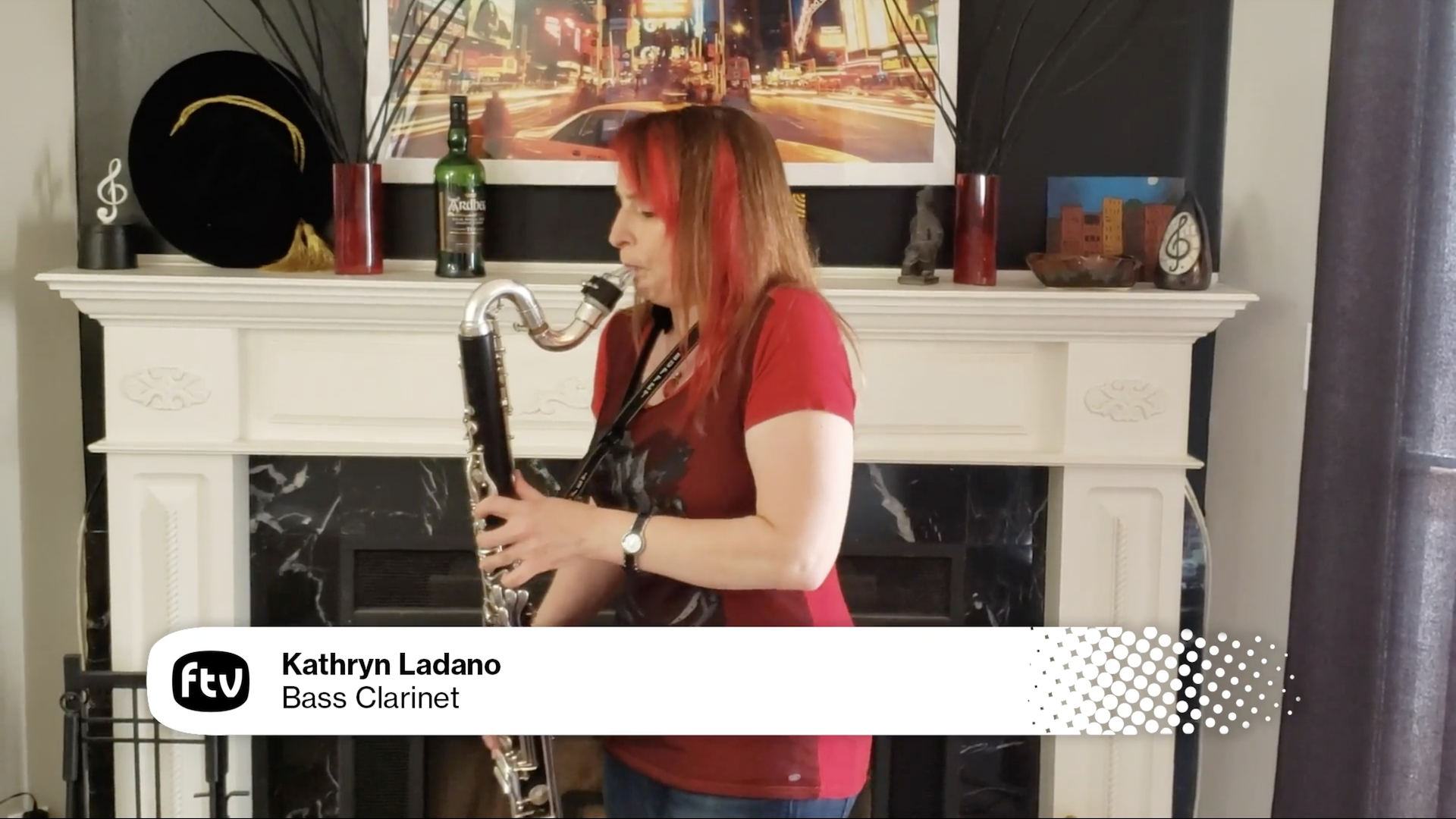 Wednesday 10 Jun 2020
Fluxible Benefit Concert was a great success
Last week's Fluxible Benefit Concert for Open Ears And NUMUS was a great artistic success, featuring performances by musicians in our own Waterloo Region, but also from outside the region. 
And even better, the financial outcome of the concert was also a great success. With ticket sales and matching dollars from Fluxible and Fluxible TV sponsor Zeitspace, Open Ears and NUMUS are splitting $5,610. At a time when they can no longer deliver live music experiences in person, we know that this will have an impact.
Nobody knows when either organization will be able to present live music experiences again. But I know that the musicians they present bring artistry and a devotion to their craft and that the result is great musical experiences in our community.
Finally, Open Ears and NUMUS have a joint Indiegogo campaign going on — check it out.
Back to News