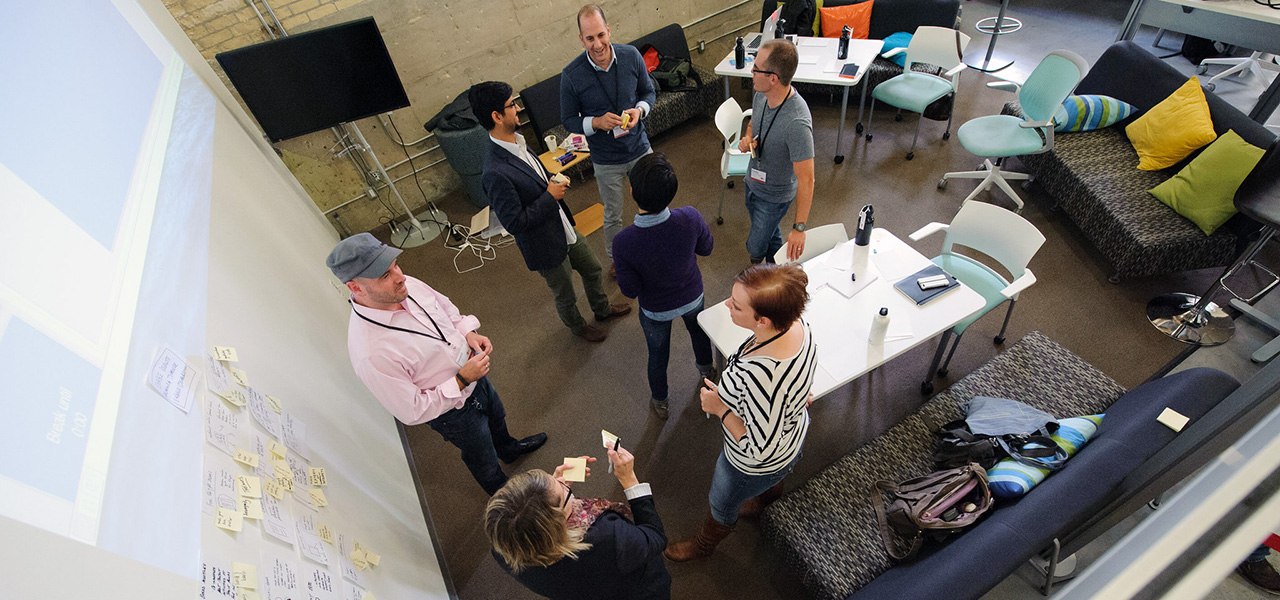 Monday 15 Jul 2019
Five reasons to register for a Fluxible Workshop
Exciting times at Fluxible! Workshop registration is now available and we have the top five reasons why you should sign up today.
1. Tangible benefits
Kick-start the conference weekend by rolling up your sleeves and getting some hands-on time. You can expect to walk away from these workshops with sharpened skills and new lenses you can use right away.
2. Expert instructors
Instructors and Fluxible Speakers Meena Kothandaraman and Samantha Soma are experts in their fields, bringing unique perspectives and helpful guidance to ramp up your UX toolkit.
3. Intimate experience
Like that unforgettable underground club from college, but with better lighting, we like to keep the guest list small. Both half-day sessions are great opportunities to learn and have a little fun while getting to know other attendees, and the speakers, ahead of the conference.
4. Engagement
Our workshops are designed to be interactive — you not only get access to our incredible presenters, but opportunities to collaborate in small group settings with your fellow festival-goers.
5. Deep dives
Go deep into timely topics in one (or both) of our workshops. With specific, action-oriented purposes, these workshops are aimed to generate concrete answers to (your) current challenges in strategic user research and how to give and take feedback. Get your tickets now before they sell out!
Back to News