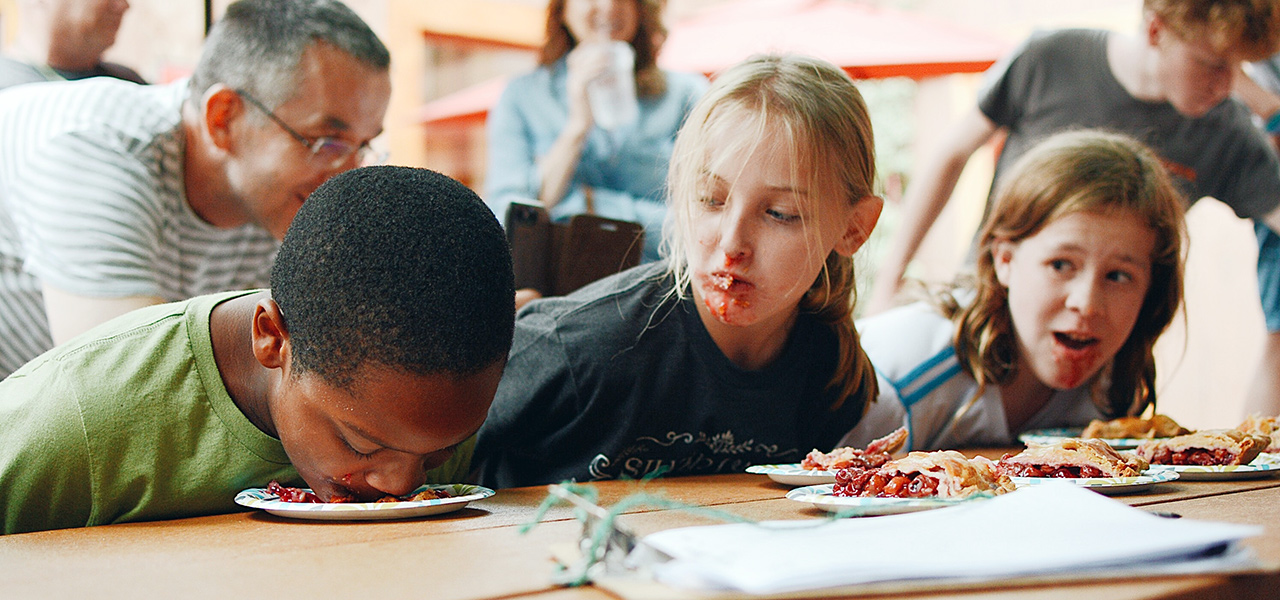 Thursday 18 Jul 2019
Winner, winner, Fluxible dinners!
Thinking ahead to those crisp Fall evenings? Want to extend your Fluxible experience by making some new connections? Sign up for a Fluxible dinner! With a mandate to engage as well as enlighten, Team Fluxible has made space for you to connect with others in the UX community during our annual pre-conference dinners.
Ahead of the conference, join other Fluxible attendees on Friday, September 20th for an evening of awesome food, fun conversation, and yes, likely some informal shop talk about UX. To encourage easy conversation, we'll arrange groups of no more than 8 people to meet at some of our favourite local restaurants, with a Fluxible host at each for the evening.
Cost: Everyone pays for their own meals and beverages.
Location: Restaurant details to be announced.
RSVP: Join Fluxible at meetup.com to receive announcements when RSVPs open in early September.
---
Photo by Abigail Miller on Unsplash.
Back to News