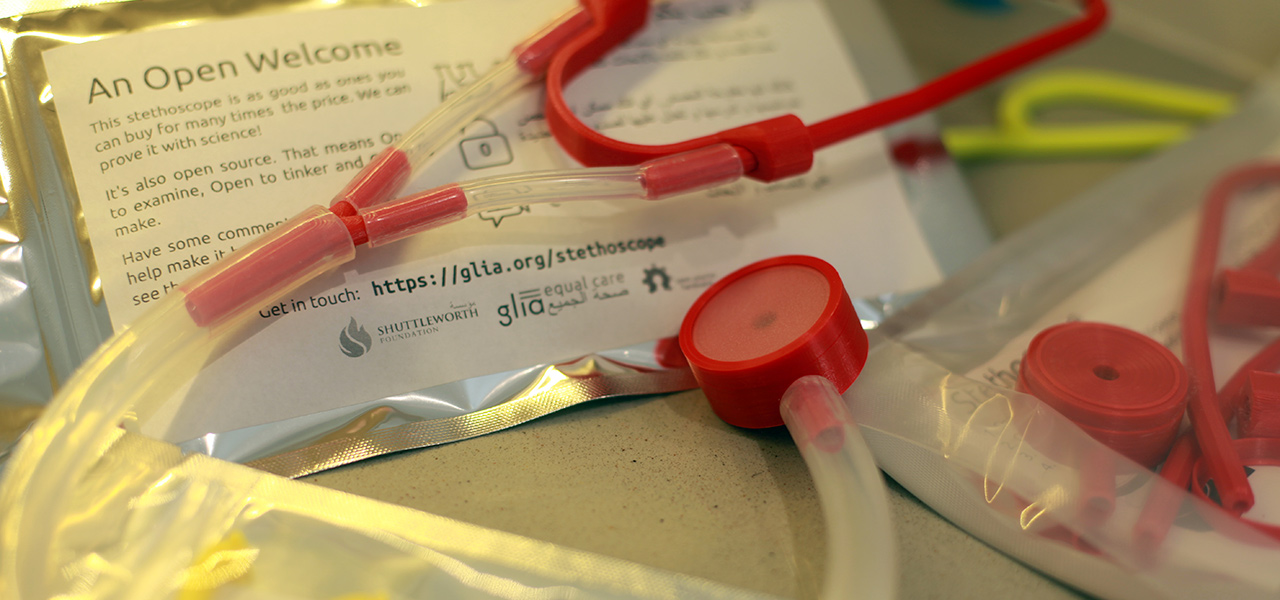 Friday 12 Jul 2019
Announcing Tarek Loubani for Fluxible 2019
In UX circles, when discussions turn towards the reasons we're drawn to this work, it's common to hear about the satisfaction that comes from building products and services that make people's lives better. There's no doubt that great design makes a difference — and as Tarek Loubani knows very well, sometimes it's the difference between life and death. We're thrilled to announce that Tarek will join us at Fluxible this year to share his hard-won perspectives on the power of design to save lives.
Tarek is an emergency physician at London Health Sciences Centre in Ontario and at Shifa Hospital in Gaza. He is also an associate professor in the Department of Medicine at the University of Western Ontario, where in 2018 he won the annual teaching excellence award from the Ontario Undergraduate Student Alliance.
Tarek is well known in Canada and abroad for his humanitarian work through the Glia Project. The Glia team designs high-quality, low-cost, open source medical hardware that can be manufactured onsite at locations that lack access to resources. Examples include a 3D-printed $3 stethoscope whose performance matches that of the industry's gold standard, and a tourniquet that functions even better than premium brands that cost over 7 times more. The project is currently creating a pulse oximeter, electrocardiogram, and hemodialysis machine.
To learn more about Tarek's work and background, check out the Glia Project and his Wikipedia page. You can follow him on Twitter at @trklou.
Back to News