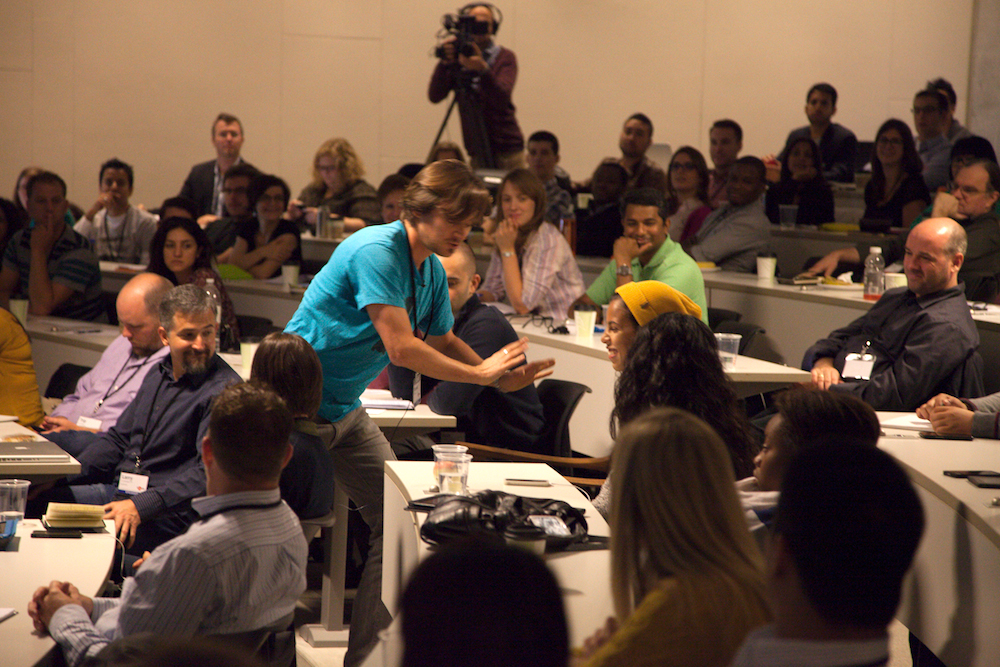 Wednesday 26 Feb 2014
Call for Fluxible sponsors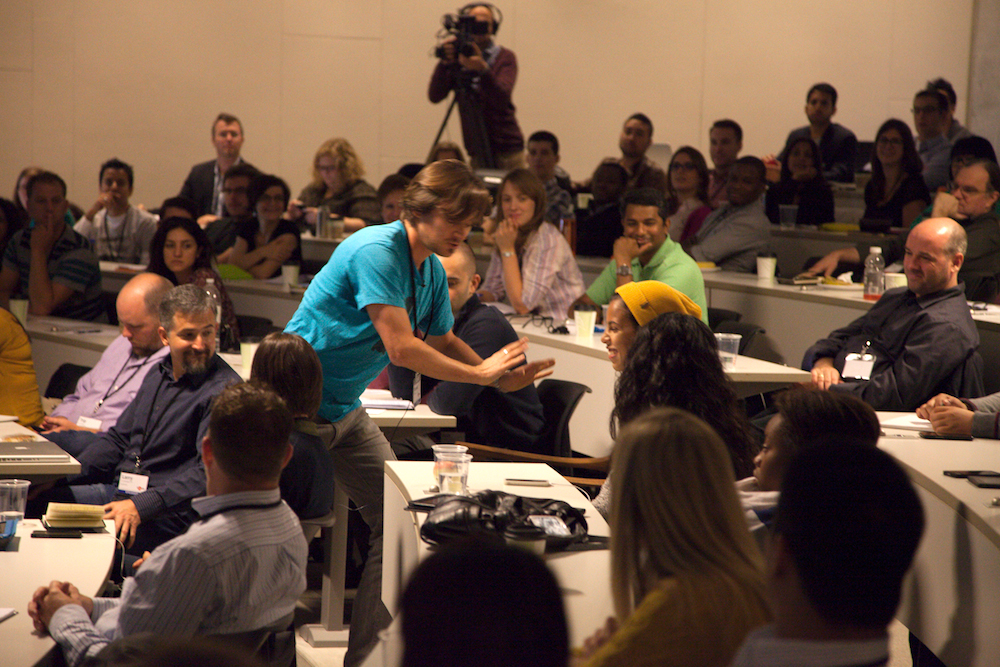 We're looking for a few good sponsors to help us deliver another fantastic Fluxible event in 2014.
Fluxible makes a big splash in Kitchener-Waterloo, but its reach extends much further. We promote the event to design and UX communities globally, and our speakers and attendees converge on our event from around the world.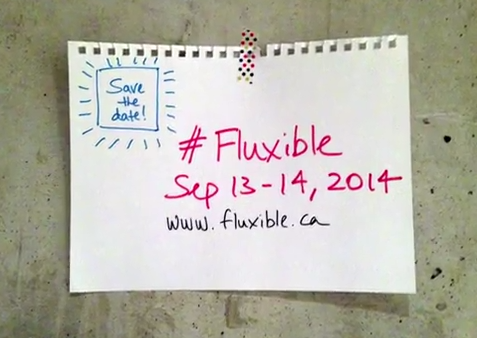 UX has become an increasingly important part of any successful product strategy. If you're looking for UX practitioners to join your team, you know that competition is fierce. As a Fluxible sponsor, we'll help you stand out from the crowd and be noticed for your support in building the design community both locally and globally.
Download our sponsor package now to see all the details on our sponsorship packages, including new-for-2014 opportunities.
Download sponsor package (PDF)
We want to hear from you! You can reach the conference chairs, Robert 
Barlow-Busch and Mark Connolly, via email at info [at] fluxible [dot] ca
Back to News