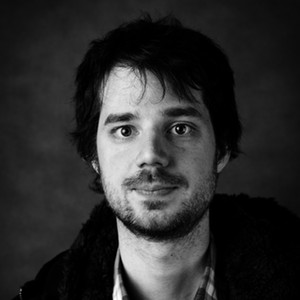 Thursday 27 Feb 2014
Speaker Announcement: David Jensenius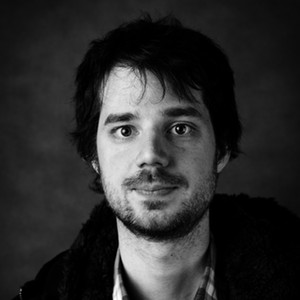 What's the most musical part of a fish?
The scales.
What's the most musical part of a chicken?
The drumstick.
What's the most musical part of Fluxible?
David Jensenius.
Our ivories are so tickled that David Jensenius (@djensenius), a composer who utilizes collage, phonography, and electronics to create sonically challenging listening experiences, will be speaking at Fluxible this year!
David is a member of SPURSE, a research and design collaborative that catalyzes critical issues into collective action, and a founder of the improvisational group Polish Club.
Through a playful transformation of conceptual and material systems, David develops problems worth having, engaging across scales and complexities both human and nonhuman. David's work has been exhibited internationally including New York (Issue Project Room, Union Square Farmers Market, and Columbia University), Kansas City (Grand Arts), Cleveland (Ingenuity Festival), London (Resonance FM), Poland (Galeria Arsenał Białystok).
Recently in Ontario, SPURSE created a mobile app sound installation for CAFKA 2011 called MATR. David's most recent work can be seen in an exhibition at the Elora Centre for the Arts May 17th through July 17th.
Stay tuned for further announcements about additional speakers and details of David's session at Fluxible.
Back to News