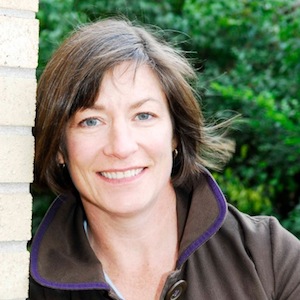 Monday 3 Mar 2014
Speaker Announcement: Dana Chisnell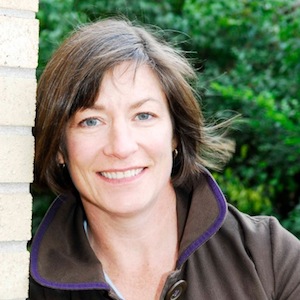 _Why Urban Chicken_s Are the Coolest Peeps Around was a national best seller. Copies flew off the shelf faster than you could say 'speeding pullet'  and the book tour turned into cheep therapy sessions. When asked what drove him to scratch out such prose, the author noted that he felt obligated to put an end to backyard poultry's bad rap and the associated fowl data.
Similarly, Dana Chisnell (@danachis) strives to counter bad data everyday. A research nerd (her words), who just loves methodology, collaborating, and data -- especially data she can help teams use to make design decisions -- loves applied research so much that just for fun, she sometimes organizes clients, friends, and other nerds to do flash research on the weekends!
She believes in ending the opinion wars. And she has helped dozens of teams at organizations large and small find peaceful cooperation as they gather and analyze user research data to inform designs from software, to websites, to apps, to voting systems.
She's what you might call a "seasoned professional," who, with Jeff Rubin, wrote Handbook of Usability Testing, Second Edition. You can also find her online at usabilityworks.
Stay tuned for further announcements about additional speakers and details of Dana's session at Fluxible.
Back to News