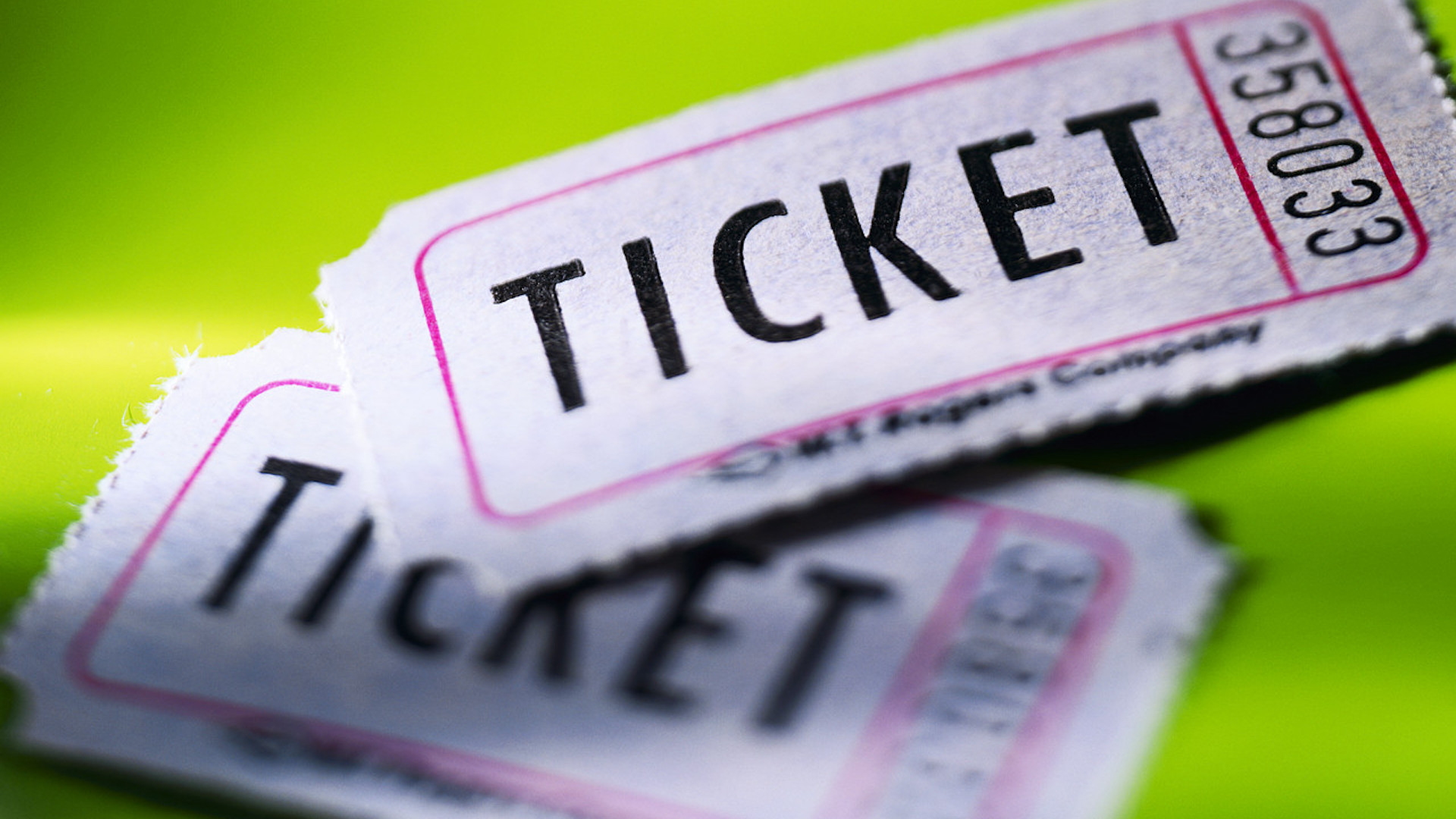 Monday 19 Apr 2021
Fluxible 2021 tickets are now on sale
The wait is finally over! Tickets for Fluxible 2021 are now on sale!
Early Bird Tickets are just $99 (and, as a reminder, those are Canadian dollars). But this great price won't last long. Early Bird pricing ends on May 10 when ticket prices rise to $149.
Your ticket gets you access to the whole week of Fluxible TV broadcasts. There will be the "Fluxible Big Broadcast" on Thursday June 11, as well as four "Fluxible Mini Broadcasts" on Monday, Tuesday, Wednesday, and Friday of that week.
So check out the program, get yourself a ticket and, get ready for five days of UX goodness starting June 7.
Back to News