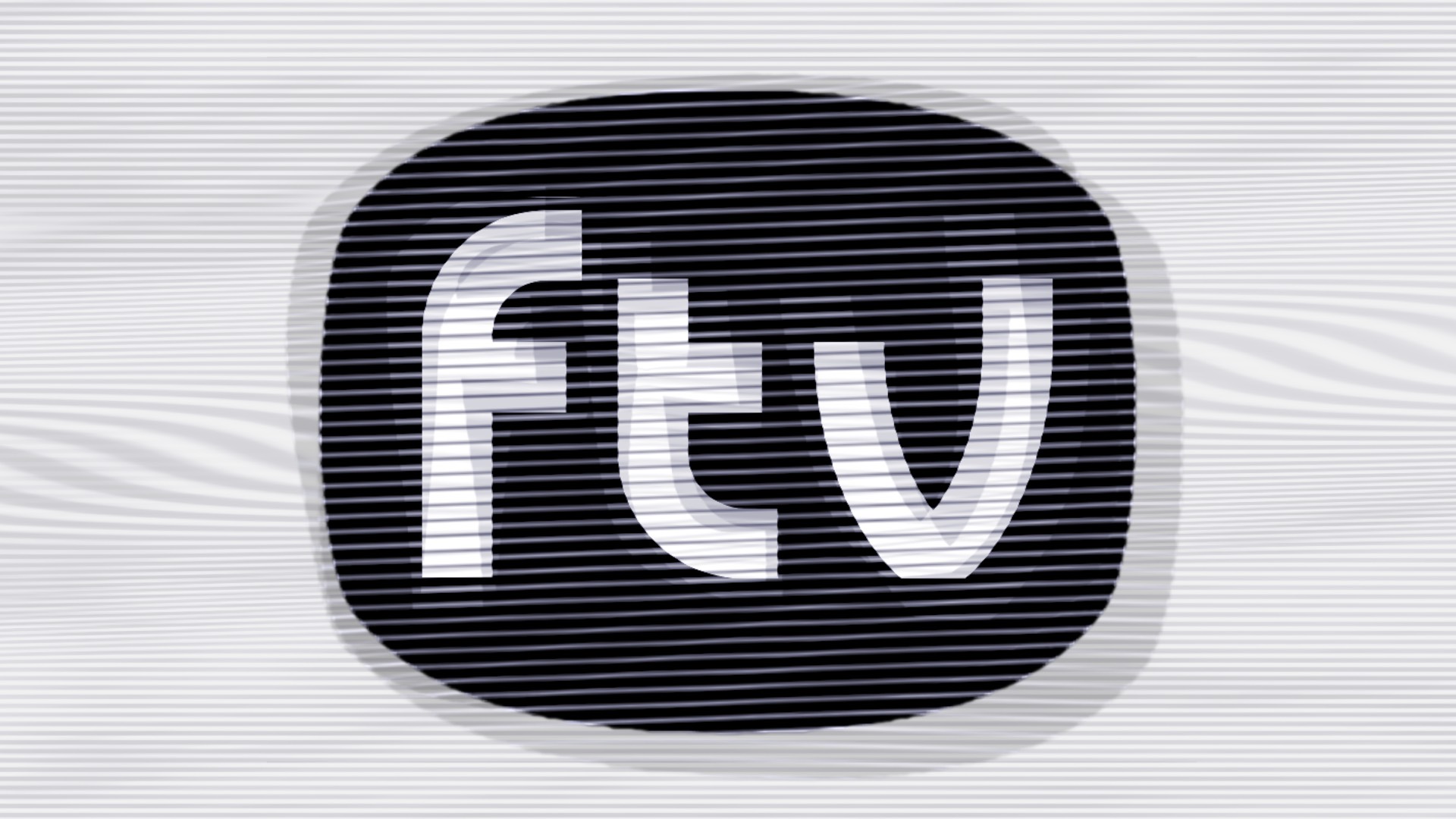 Thursday 15 Apr 2021
Announcing the Fluxible TV 2021 schedule
We've been announcing speakers for Fluxible 2021, and are thrilled with the roster of fine people who will be sharing their expertise this year. And now it's time to announce the details about the program.
Last year, we created Fluxible TV in response to a global pandemic that saw us cancelling our in-person edition. It was a half-day of streaming UX goodness. This year, we're online again but are expanding to five days of programming for our tenth edition. This year's program will feature the "Fluxible Big Broadcast" on Thursday June 11, as well as four "Fluxible Mini Broadcasts" on Monday, Tuesday, Wednesday, and Friday of that week. It's all anchored by presentations from speakers who are a mix of returning and new friends.
Featuring these anchor presentations from trusted UX experts, plus many shorter pieces, musical interludes, and some special surprises, Fluxible TV has us excited and we hope you will be too.
Recordings of the main presentations will be available to view for a limited time after their broadcast debuts. Details about the recordings to be announced. And closed captioning will be available for the Fluxible TV recordings.
Early Bird Tickets go on sale on Monday April 19 and are just $95 each for the whole week of programming.
Back to News