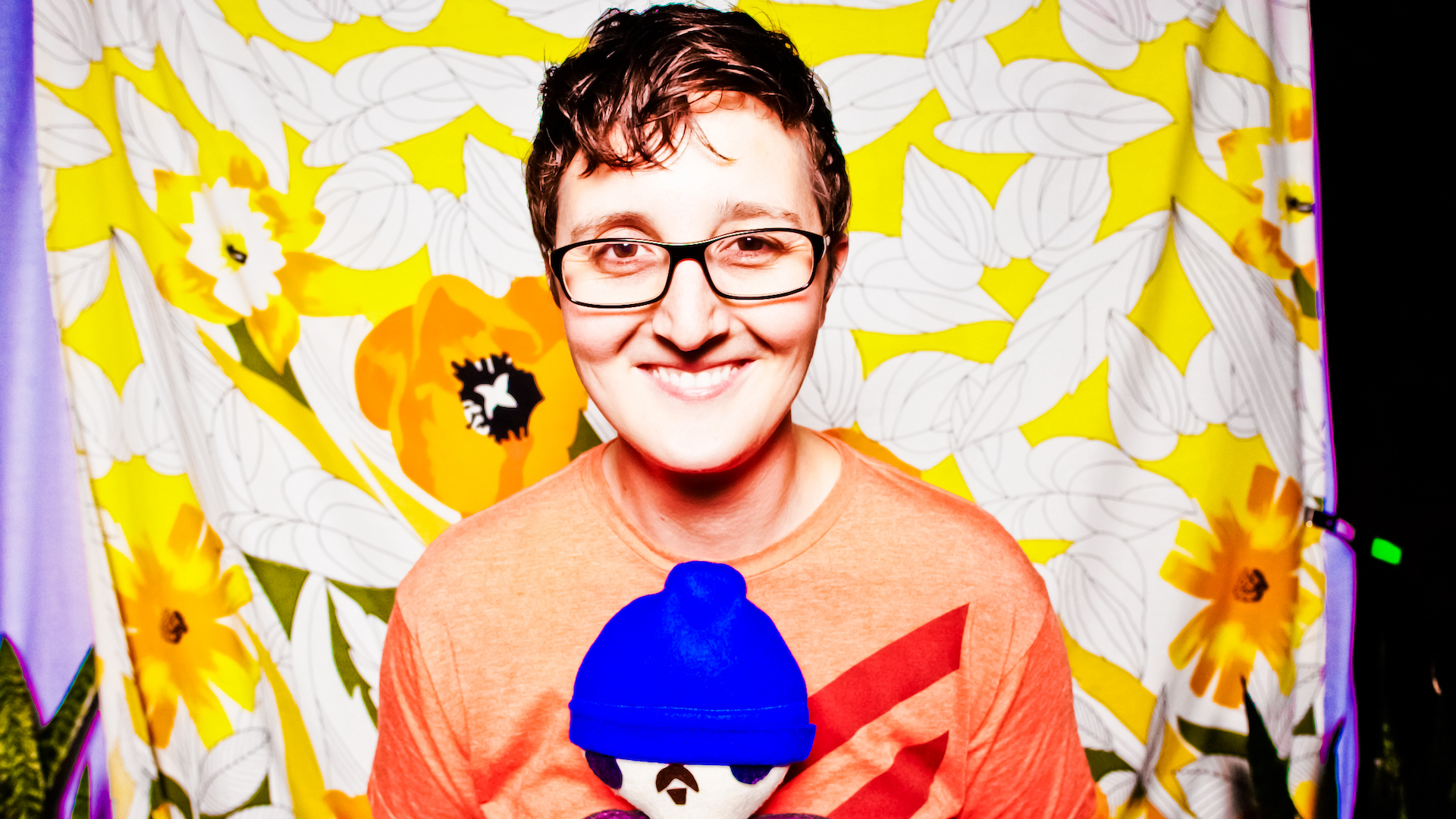 Tuesday 23 Mar 2021
Announcing Hillary Hartley for Fluxible 2021
Think back to September of 2017. Hard as it may be to believe now, in those before times we would gather in person for Fluxible, enjoying each others' company in a variety of venues for some great events. It was magical. And Hillary Hartley, who was still fresh in her job with the Province of Ontario, found time to join us for a lunchtime Fluxible Meetup on The Digital Government Movement. And today we're happy to announce that she's joining us for Fluxible 2021.
Hillary Hartley is Ontario's Chief Digital and Data Officer and Deputy Minister. As the head of the Ontario Digital Service, within the Treasury Board Secretariat, Hillary is responsible for leading the government's digital transformation efforts and the administration of the Simpler, Faster, Better Services Act to deliver simpler, more easily accessible services for the people, communities and businesses of Ontario.
Hillary joined the provincial government in April 2017 as Deputy Minister Responsible for Digital Government. She also served as Deputy Minister of Consumer Services, where she led the government's retail services operation (ServiceOntario), and programs focused on consumer protection.
Previously, Hillary was the Deputy Executive Director of 18F, a digital services agency in the U.S. federal government, and was a Presidential Innovation Fellow in 2013. She has worked with governments, across jurisdictions, for more than twenty years, serving as a director at NIC Inc., an organization that helps governments deliver programs and services online.
Back to News