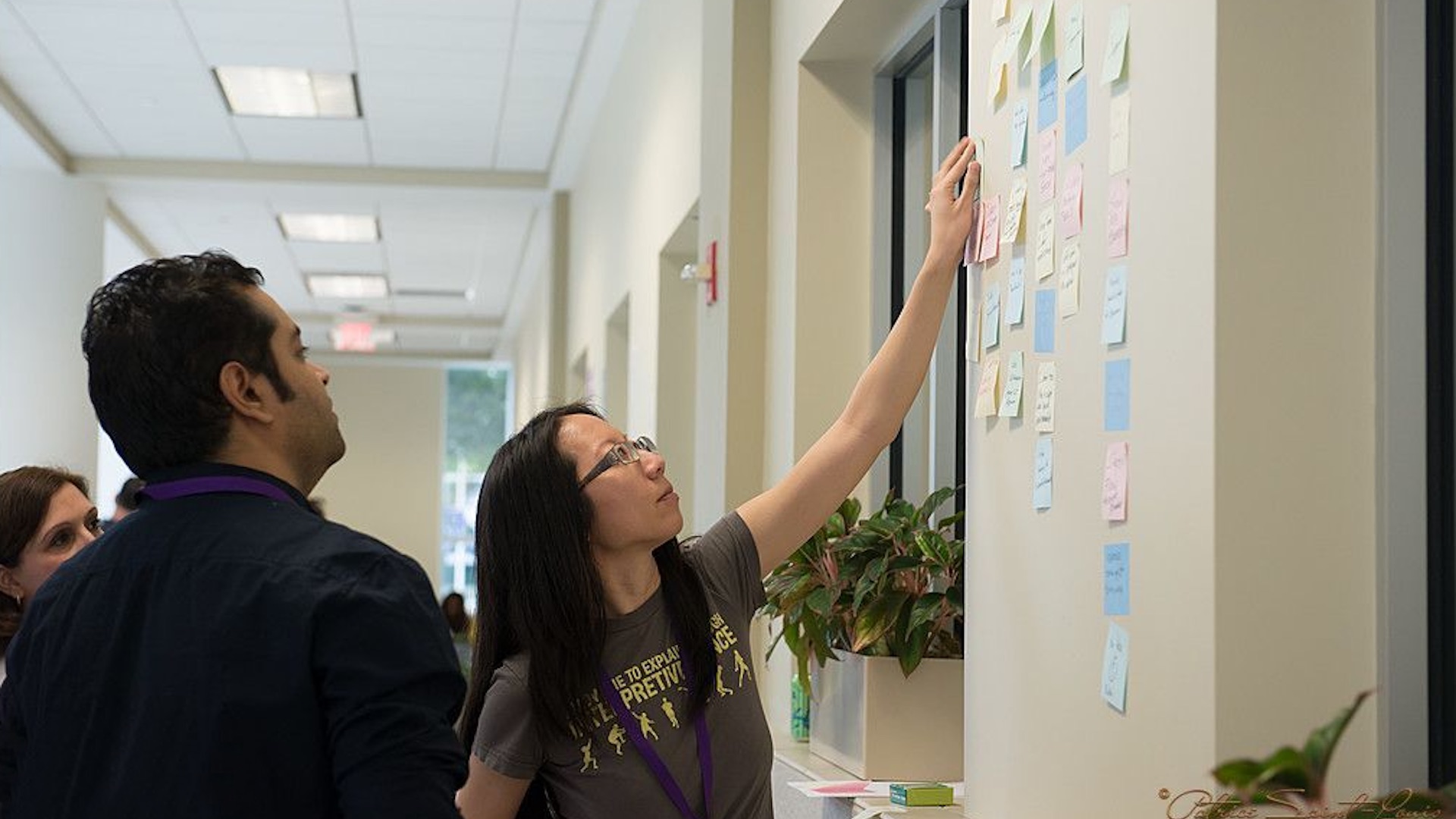 Monday 29 Mar 2021
Announcing Anita Cheng for Fluxible 2021
It's a time of year filled with activity here at Fluxible headquarters. As we fill our program with speakers there are many logistical waypoints to navigate as we prepare to announce the details of the wonderful UX people who will be joining us. Happily, the journey that we take is, in the grand scheme of things, a fairly simple one. Any small hiccups are unlikely to hold up 10% of the world's shipping! Speaking of journeys, sometimes the people who present at Fluxible have unusual career journeys. How's this for an opening sentence about our next speaker:
Anita Cheng is a former cancer researcher who went into tech to help people faster.
She gets to do just that working for government, currently for San Francisco Digital Services. As a content designer, she's worked on COVID-19 response and cannabis business permits. Previously, she worked on the websites for affordable housing programs in San Francisco, as well as building inspection at the City of Los Angeles.
Anita has given talks at Confab, IA Conference, DotGov Design, Code for America Summit, and League of California Cities.
Back to News