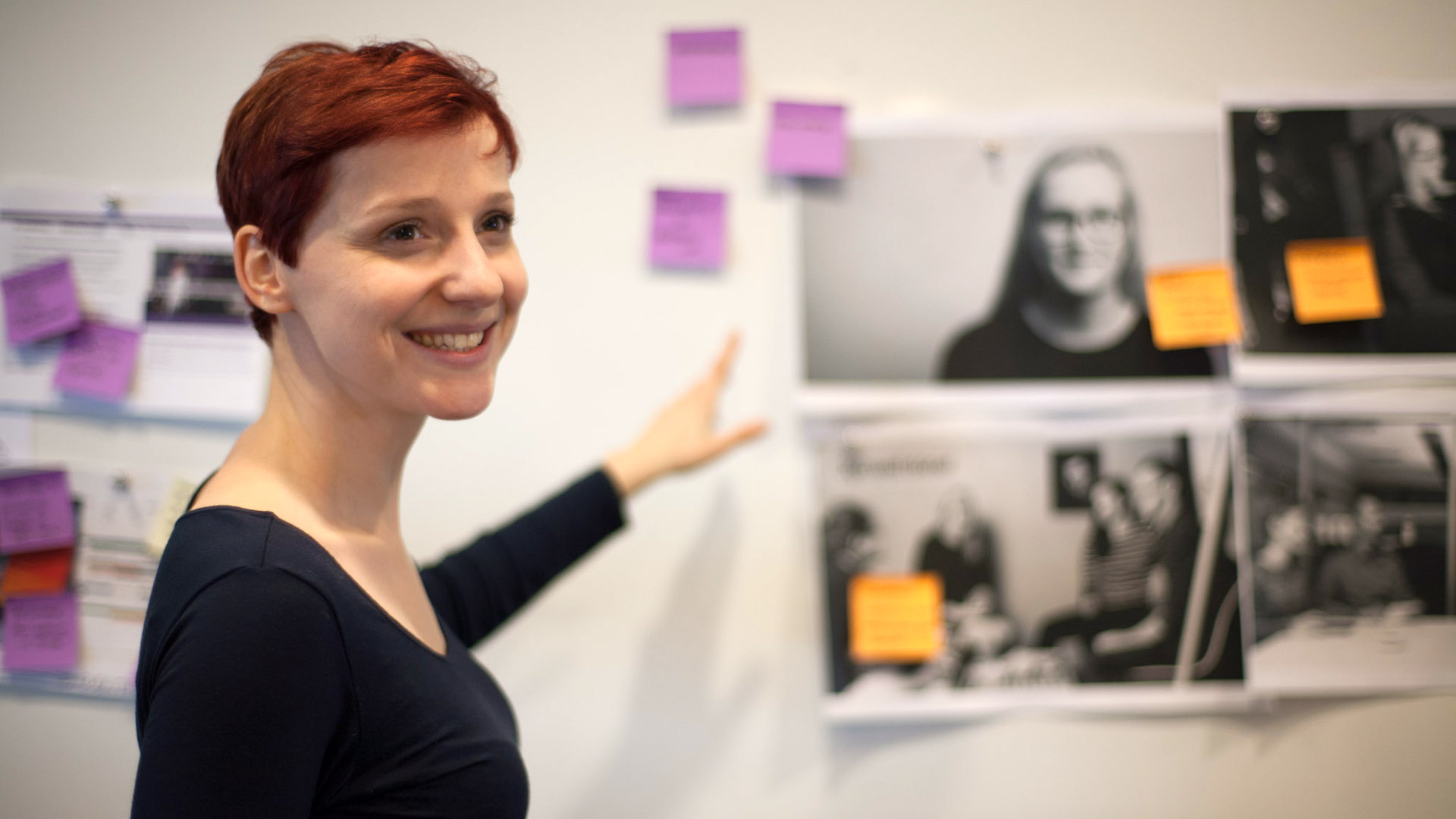 Friday 29 Nov 2019
Announcing Janice de Jong for Fluxible 2020
Back in 2012, when the first edition of Fluxible launched as a two-day conference, it wasn't at all obvious that it would be a success. Sure, Bob and I hoped that it would resonate with our community, but we couldn't see into the future and be sure. Of course, there are some people who can see into the future. Or, more accurately, they can foresee possible futures. And at Fluxible 2015 we saw one of them in action. Skip ahead to today, and 2012's Fluxible future turned out to be ok. And Fluxible 2015 speaker Janice de Jong is returning for Fluxible 2020.
Janice is a foresight practitioner and design researcher based in Kitchener, Ontario. Driven by the belief that understanding today can build a better tomorrow, she is passionate about inspiring others to create the future.
Janice's roots are in the high tech industry, and her work has been seen in the hands of millions of mobile phone users. Nowadays, she consults for a variety of organisations, from government groups to Fortune 500 companies. Her most recent project, funded by Immigration, Refugees and Citizenship Canada, explored how to improve food integration among Arabic speaking refugees in Canada. She holds a Bachelor of Industrial Design and a Master of Design in Strategic Foresight and Innovation, and she endeavours to always be learning in both work and life.
Janice is an alumnus of Fluxible 2015, where alongside Susie Simon Daniels and Julia Thompson, she led a workshop on how a range of different research methods can interweave to shape a product's destiny. In her spare time she knits, gardens, cooks, and dreams of her next adventure.
Back to News