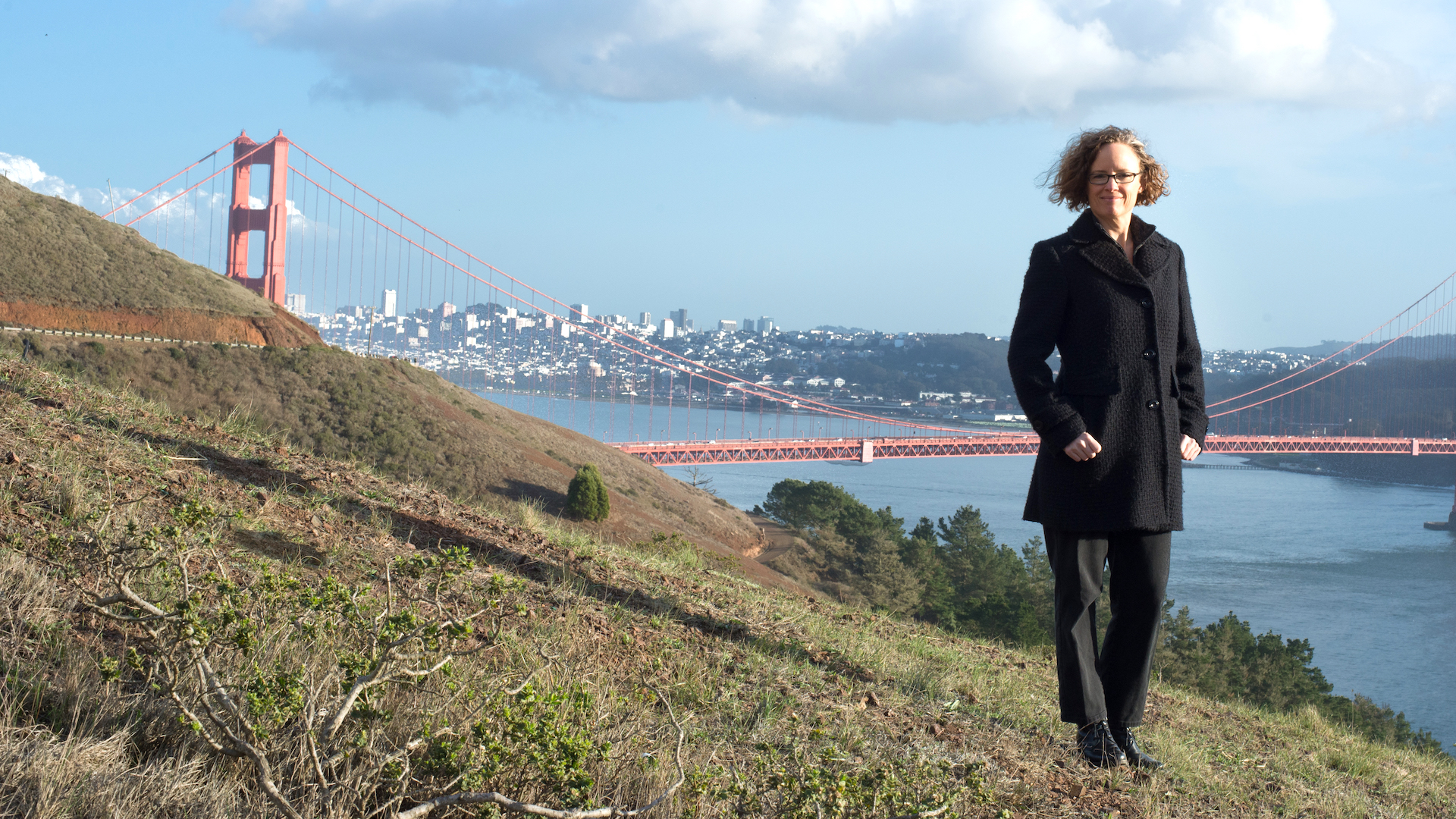 Thursday 28 Nov 2019
Announcing Indi Young for Fluxible 2020
Today we start announcing our speakers for Fluxible Conference 2020. This very first announcement is for someone who first presented way back in 2014.
Those were heady times. On September 13 that year folks had some interesting choices for how they could spend their time. For example, they could have watched the first Guardians of the Galaxy movie in a theatre (huh? A talking racoon in space?). Or they could have stayed at home to watch reruns of the first season of Silicon Valley (oh wow, I think I know the person that guy is based on). Or better yet, they could have come to Fluxible Conference to see Indi Young deliver her insights into practical empathy (along with a full program of other speakers, of course). We think that was an easy choice! And we're delighted that Indi is joining us again for Fluxible 2020.
Indi Young is a speaker, writer, and UX researcher. She empowers makers to know their problem space, and create inspired product designs through empathy and deep understanding of peoples purposes and variety of approaches. She is the author of two books, Mental Models and Practical Empathy, and has spoken at over forty conferences across the globe. Her online courses, training, and personal coaching bring empathy to the designer's table, building knowledge of users' needs that goes beyond the data.
You can reach Indi on Twitter @indiyoung, or through her indiyoung.com website.
Back to News