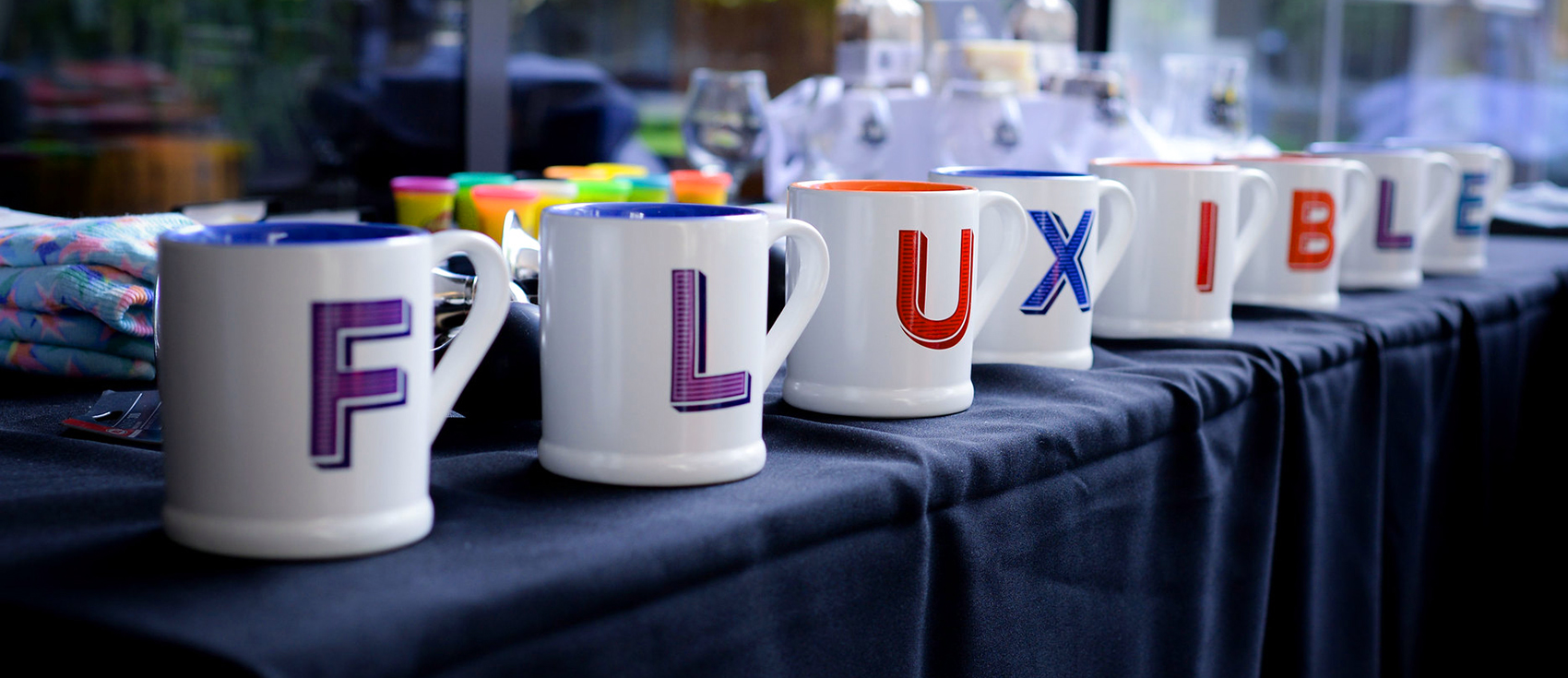 Friday 23 Aug 2019
Starting a conversation with day two of Fluxible Education Summit
UX education is, perhaps, still a developing subject. Exciting times for the industry as with each passing week it seems like there are more programs, boot camps, and courses to further the field — but what does it all mean and where does UX education go from here? To look at answering these questions as part of Fluxible 2019, in partnership with the University of Waterloo's Stratford School of Interaction Design and Business, we're proud to present the Fluxible Education Summit as a part of Canada's UX Festival.
We've already talked about day one of the Fluxible Education Summit, so then what is day two all about?
On day two of the summit, "We're looking to bring in people who have a passion for design and how it's taught and how it's practiced," says organizer Adam Euerby. "For Fluxible, one of the big objectives of the day is to help people discover a shared purpose between education and industry practices, so that there is a strong reason to connect again after the event day."
Who should attend?
Intending to deepen relationships between academia and industry, Fluxible has always been about having fun, meeting people, and making connections. Day two of the Fluxible Education Summit continues that trend. Registration is open to those in education including universities, colleges, boot camps, etc. and for practitioners in the field. "We hope that the summit will foster more opportunities for these groups to work hand in hand," says Adam. "There is so much that educators and industry professionals can learn from each other."
Location: Kitchener Public Library, 185 Queen St N, Kitchener, ON N2H 2H1 Date: Friday, September 20, 2019 Time: 9:00 AM – 4:00 PM
Register now for day two of Fluxible Education Summit. And be sure to tell your friends!
Back to News