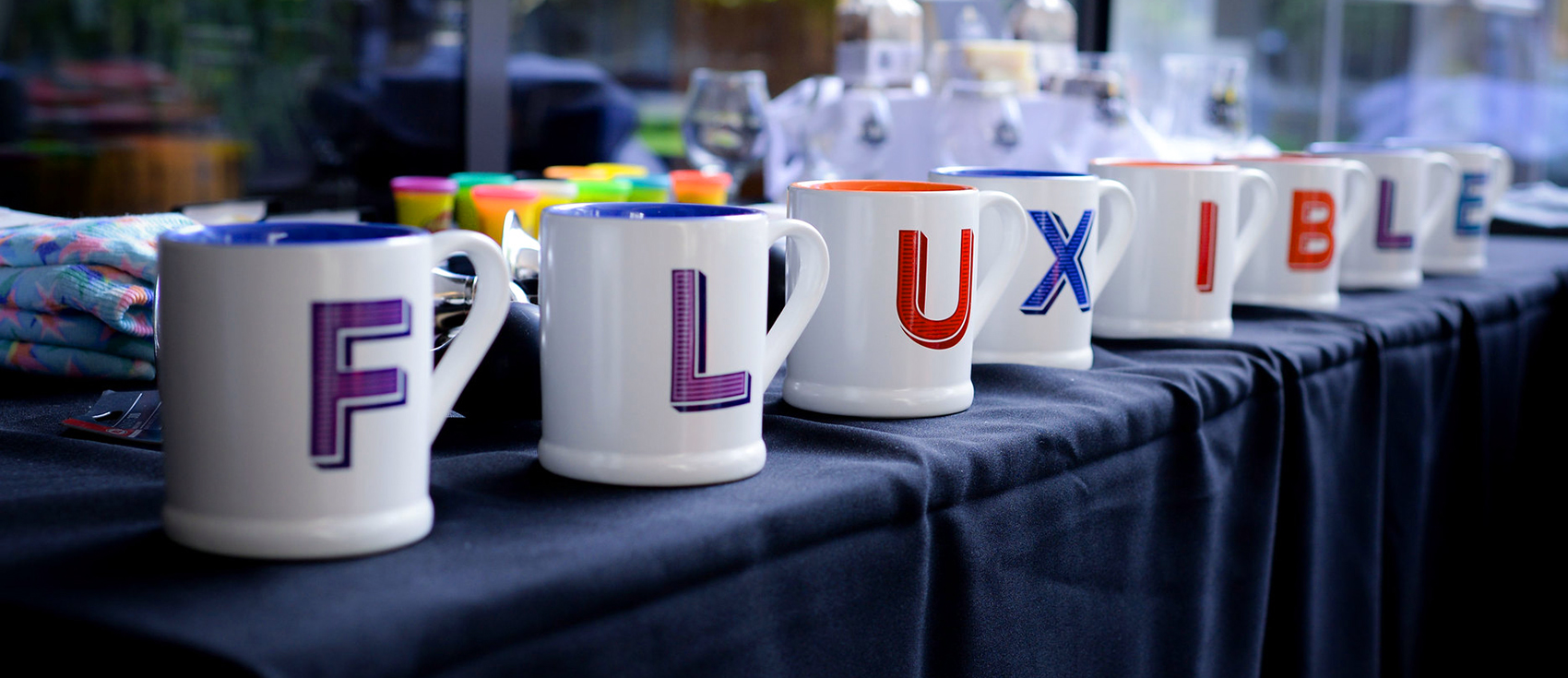 Thursday 22 Aug 2019
Inspiring the next generation of UXers on day one of Fluxible Education Summit
UX education is, perhaps, still a developing subject. Exciting times for the industry as with passing week it seems like there are more programs, boot camps, and courses to further the field — but what does it all mean and where does UX education go from here? To look at answering these questions as part of Fluxible 2019, in partnership with the University of Waterloo's Stratford School of Interaction Design and Business, we're proud to present the Fluxible Education Summit as a part of Canada's UX Festival!
Here at Fluxible, one of our favourite things is getting the next generation excited about the user experience field. With that, we are happy to partner with the University of Waterloo's Stratford School of Interaction Design and Business  to offer a hands-on opportunity for local high school students to learn about UX as on day one of Fluxible Education Summit.
For Waterloo Region secondary school students who are attending, the Summit will be a chance to roll up their sleeves and get a taste of what UX is all about. "Fluxible Conference presenter Bill DeRouchey is going to give a presentation to the students on the future of design, complementing the a series of activities throughout the day," shares summit co-ordinator Adam Euerby. "We're really excited to have a mix of around 40 high-school and 20 student volunteers from the Stratford School of Interaction Design and Business. The day is going to be focused on activities that are part of UX work: story mapping, storyboarding, brainstorming and ideation techniques. In addition, students will learn about UX-related career options, and options for continuing their UX education after high school.
With a focus on real-word learning this event is in line with some current high school programming and initiatives. Many students are already interested and involved in UX-related innovation programming through their school labs and maker spaces. With post-secondary programs for UX relatively new to Ontario, this event is a great opportunity to highlight UX design and research as career options. At Fluxible we want high school students to have exposure to the field, and then know that they have options locally to study either at the University of Waterloo, the UX program at Laurier, or at Conestoga College.
Back to News