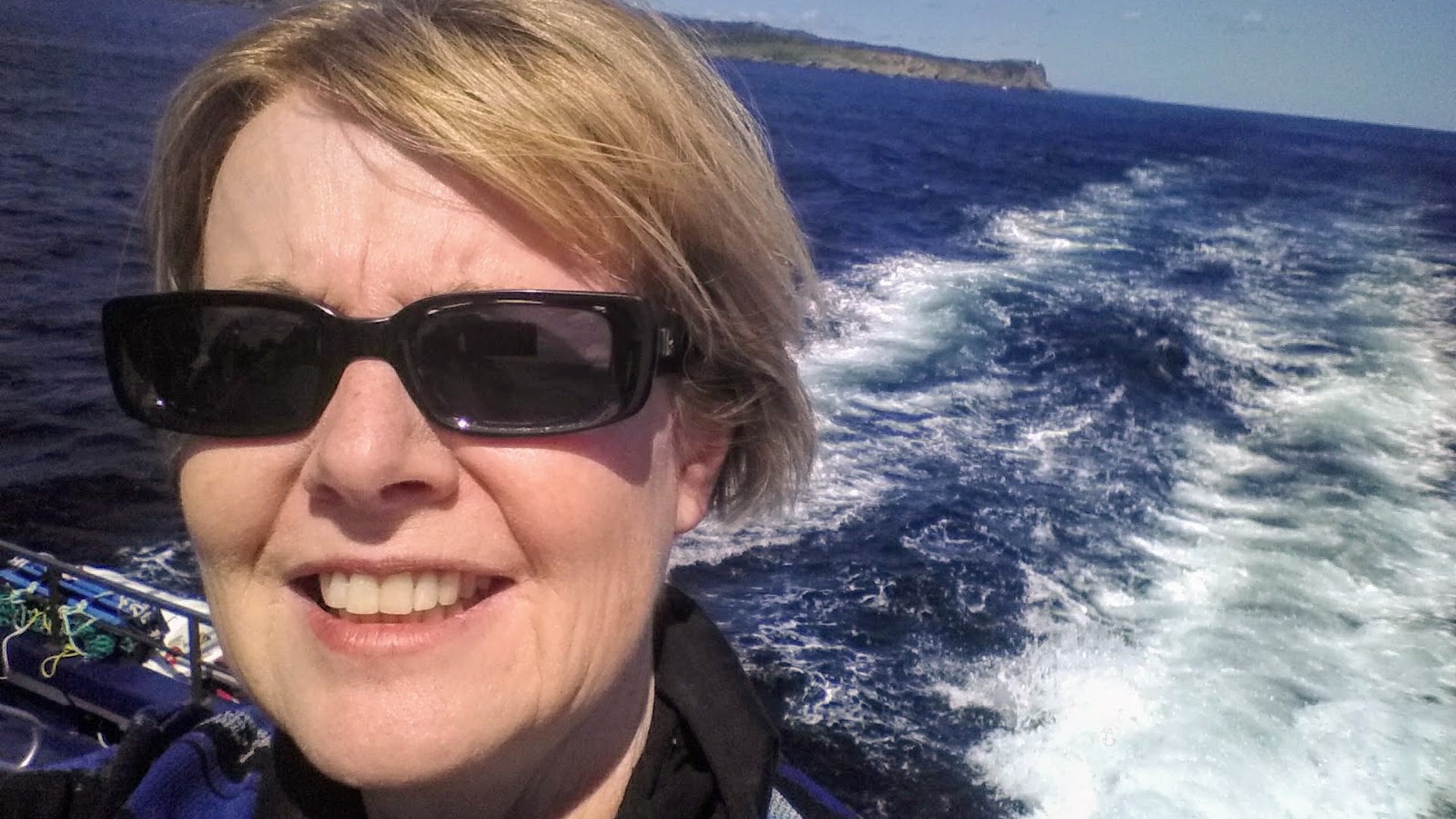 Monday 19 Aug 2019
Announcing Carolyn MacGregor for Fluxible 2019
Arts and engineering — that's oil and water, right? Or so the tired old characterization might go. There may be some deep psychological issues at play. But whatever ghosts of relationships past may still haunt the disciplines, Carolyn MacGregor ain't afraid of no engineers! In fact, she is one!
Introvert by nature, situational extrovert by profession, Carolyn has put her love of people watching into practice with over 30 years of experience in human factors engineering research, consulting, and teaching. A combination of degrees in Psychology and Industrial Engineering led to early interest in usability and user-centred design methods before they were fashionable. Having to regularly explain terms like ergonomics (not economics), UCD, UX vs UR, and design thinking vs systems thinking put Carolyn on a mission to encourage more people to embrace compassionate observation as a fundamental technique for understanding our world to make it a better place.
Currently Associate Chair Undergraduate Studies for the Department of Systems Design Engineering; and when not doing administrative tasks, Carolyn is an Associate Professor in the same department. Credentials include: Honours Co-op BA in Psychology from the University of Waterloo; MASc and PhD in Industrial Engineering from the University of Toronto; a LEL (Limited Engineering License) for teaching engineering design at the university level; and CCPE (Canadian Certified Professional Ergonomist) for consulting with industry.
Back to News