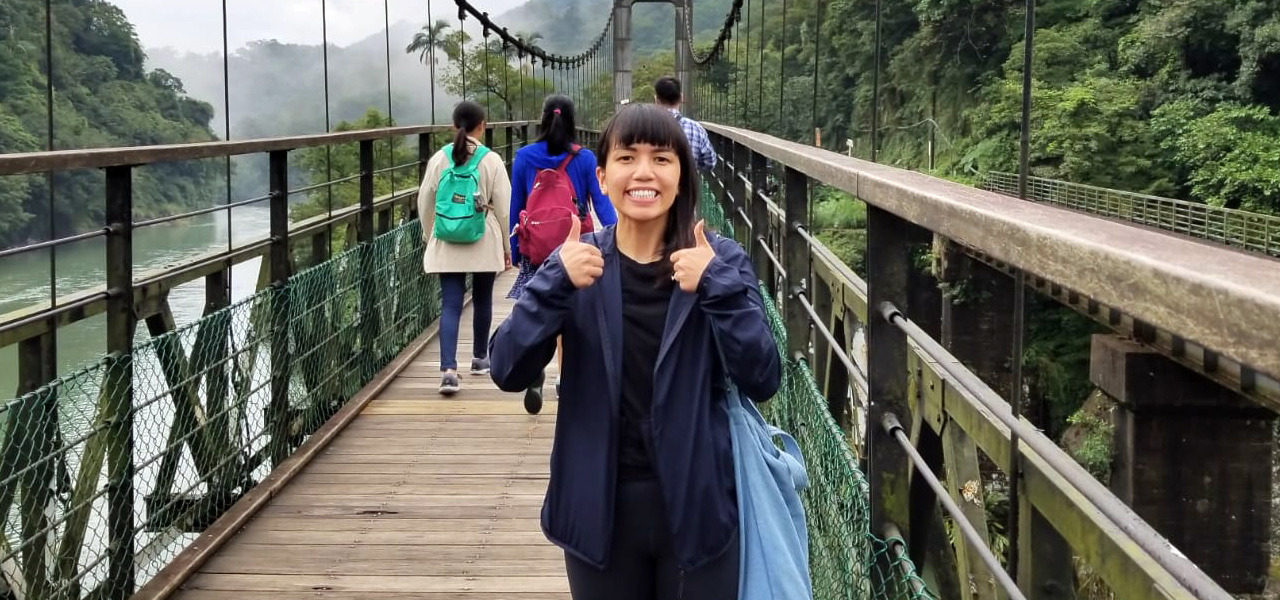 Wednesday 14 Aug 2019
Announcing Binh Tam Le for Fluxible 2019
Research isn't all fun and games. Actually, for some people it is all fun and games. That's certainly the case for Binh Tam Le.
Binh Tam is a UX Researcher at Google by day and a sweets fanatic at night. How much of a fanatic? She's known by colleagues for eating cake pops as her daily breakfast. Yes, you heard that right. For breakfast.
As a researcher, Binh Tam brings 8+ years of experience to Stadia, Google's new cloud gaming service. During her day-to-day, she advocates game publisher findings to the product team, which ensures the appropriate tools are built with user needs in mind.
Prior to Google, Binh Tam was a UX Research Senior Manager at Rogers Communications, where she oversaw the consumer and enterprise research programs. She has also worked as a UX Researcher at Scotiabank's Digital Factory, a Research Analyst at CAMH, and a Research Assistant at Baycrest Hospital. Binh Tam earned a BA Honours in Psychology from Carleton University.
Back to News