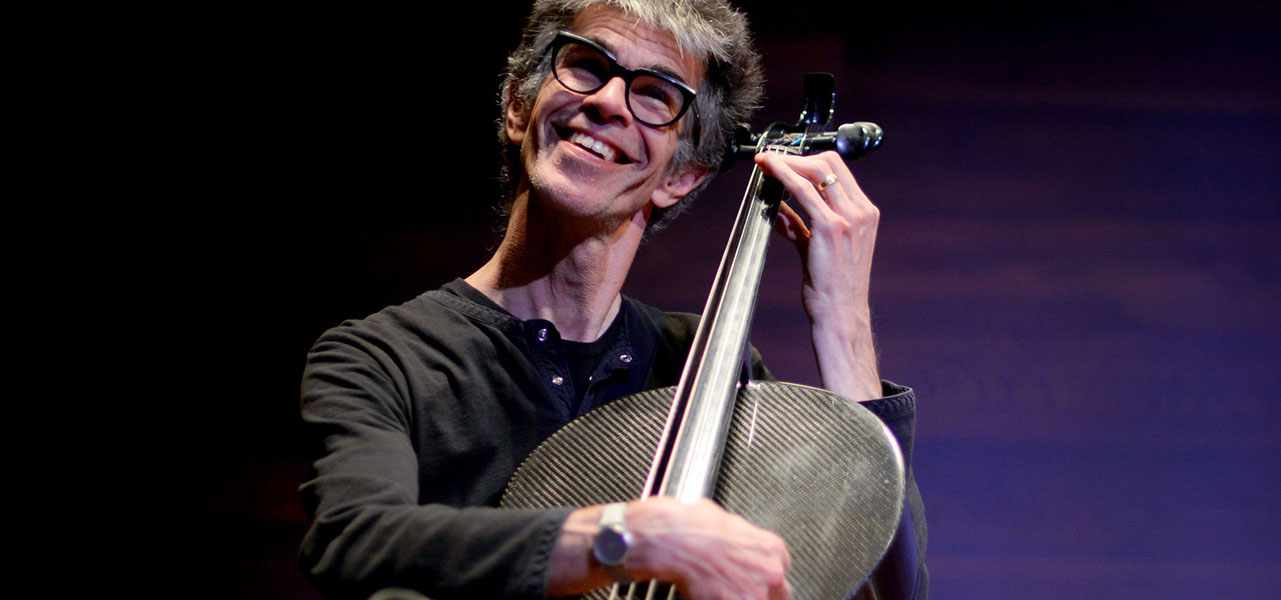 Wednesday 28 Aug 2019
Five things you (maybe) didn't know about Fluxible
Fluxible attracts UXers from across the country and beyond, gathering each year in Waterloo Region to share and inspire one another. But did you know….?
1. Fluxible is a community event run entirely by volunteers
Grassroots all the way! We couldn't do it without our core planning team who works year-round on designing all aspects of Canada's UX Festival. We're also grateful for the small army of people on our event team who join for the week in September, to take care of venue setup, registration, food preparation, cleaning, tear-down, and everything in between. They're the best.
2. Conference registration includes free admission to the Festival of Interstitial Music
Between speaking presentations, local performers provide brief, delightful musical interludes. Who's playing? We like to keep it a surprise, so we don't announce much about the music ahead of time.
3. Not your typical conference food
We select venues that give us full control over the menu, so we've sampled every bite of snack, entree, and dessert to make sure it meets the Fluxible standard. Enjoy on-site baristas serving free drinks for the entire conference, too. Almond milk latte with a hint of cinnamon? Coming right up!
4. Fluxible practices magic and sorcery?
Our amazing graphic design team creates custom "instaposters" for each talk in real time, as it happens. They monitor the stage and social media for juicy sound bites, then turn them into full-colour posters. By the end of each talk, its posters are usually on the walls already, just like magic.
5. Planning for the next Fluxible begins even before the current event has taken place!
We're already brewing ideas for 2020. For now, though, let's stay focused on #Fluxible2019. Check out this year's speaker lineup and get your tickets today.
Back to News