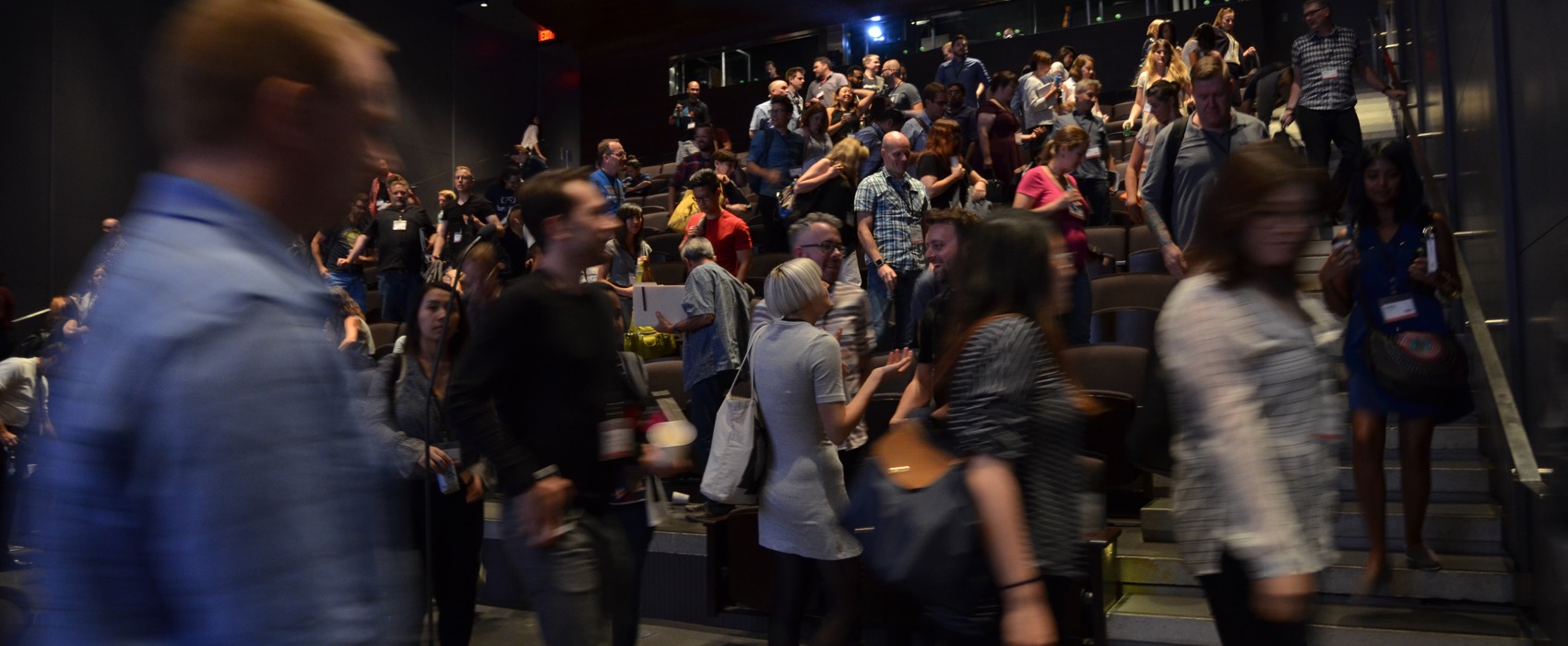 Tuesday 30 Jul 2019
Big news: More Fluxible for less money
Here's a bit of news you don't see every day. We're reducing prices on all remaining tickets for Fluxible Conference. Yes, you read that right!
This year, we have a stellar lineup of sponsors, and that's given us the opportunity to lower the full-price cost of our tickets by $100. And that applies to both standard tickets and student tickets. Standard tickets were previously $645; now they are just $545. Student tickets were previously $295; now they are just $195. So all remaining tickets are now $100 less than they were yesterday.
But wait — many of you have already paid more than that for your tickets! Not a problem. We're going to refund you the difference between what you had already paid and our new low price. Great news, right?
We haven't changed our prices for Fluxible Conference since launching in 2012. Not only is this our first major change in pricing, we managed to bring our prices down.
So take advantage of the new pricing. Get yourself tickets to Fluxible Conference now! With the money you've saved, you can buy that llama you've been eyeing all summer — or even better, register for one of our great half-day workshops.
Back to News