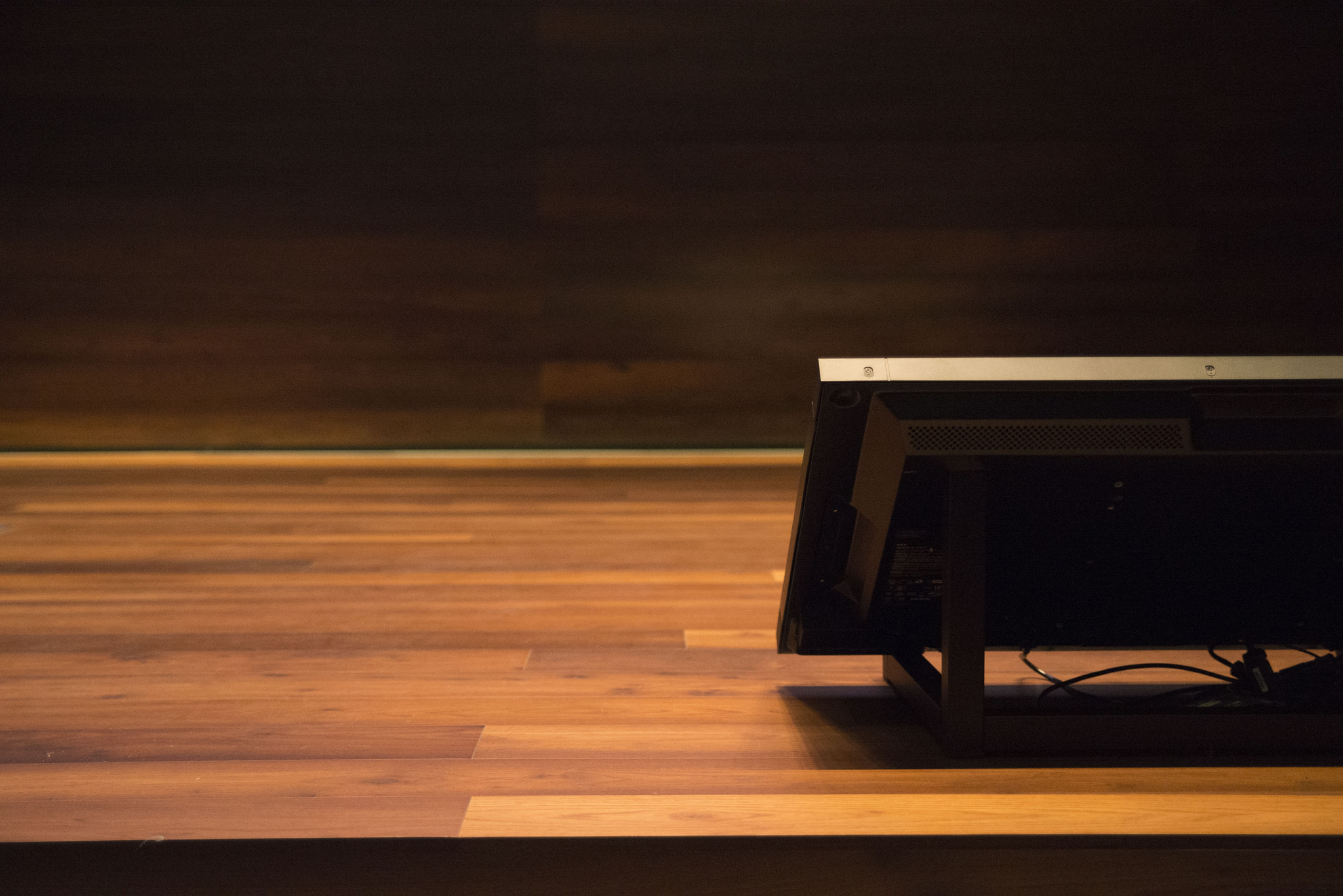 Tuesday 14 May 2019
Earlybird tickets for Fluxible Conference 2019 go on sale May 21
Here's some great news!
As has become our custom, earlier this year we opened Leap of Faith ticket sales for Fluxible Conference without having announced anything about the program, including speakers. Since then we've started announcing speakers — with more coming every week — and people have been asking us when tickets will go on sale again. This post answers that question!
Starting next Tuesday May 21, we'll be rolling out Earlybird Registration in four phases lasting two weeks each, with the price climbing by $50 each time. We then hit full price. Here are the details:
Tuesday May 21 — Earlybird Phase One, $445 Tuesday June 4 — Earlybird Phase Two, $495 Tuesday June 18 — Earlybird Phase Three, $545 Tuesday July 2 — Earlybird Phase Four, $595 Tuesday July 16 — Full price, $645
Obviously it's a predictable pattern that rewards buying your tickets sooner rather than later. So get ready to register next week for the biggest savings and start getting excited about September!
Back to News