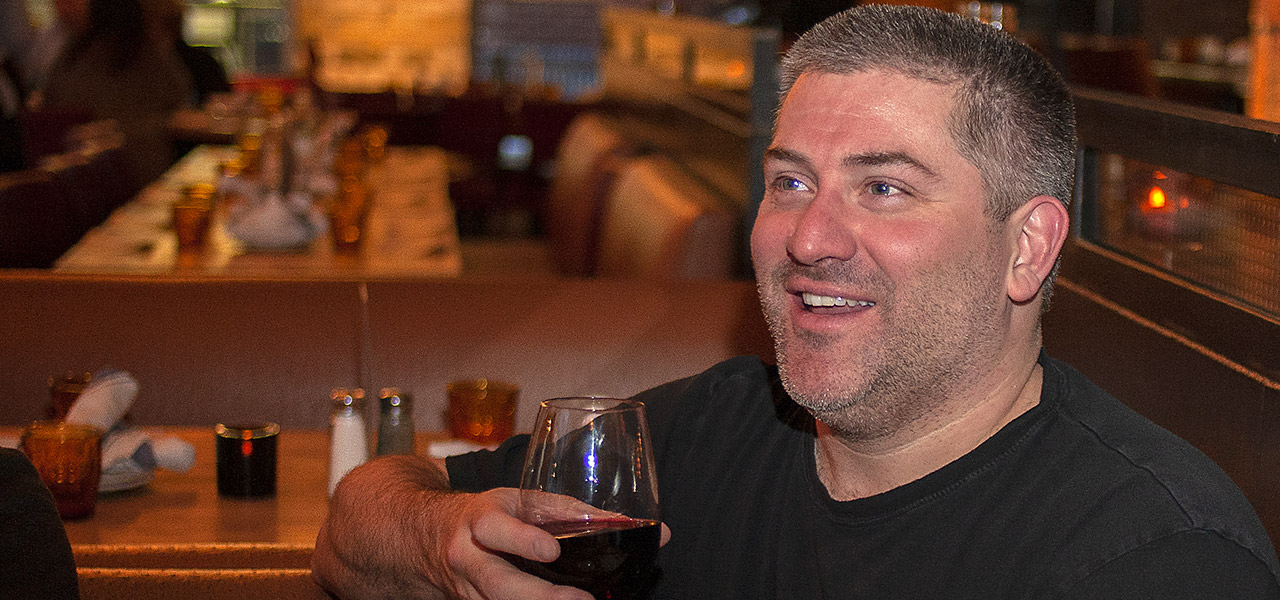 Wednesday 15 May 2019
Announcing Nick Dingle for Fluxible 2019
Nick Dingle has been called an Information Architect, an Interaction Designer, a Product Designer, and a UX Designer. We're now pleased as punch to add Fluxible Speaker to that list, as Nick shares his experience with design systems on our 2019 program.
Ah, design systems. We talk about them, we flirt with them — heck, we may even propose them. But what's it really like implementing one? Sure, design systems can help avoid chaos once you're up and running, but how do you get there? Nick has answers. The good, the bad, the ugly, and the lessons learned from implementing and evolving a design system first-hand at D2L.
As a Senior Product Designer and team lead at D2L, this University of Waterloo graduate and Waterloo Region native is a true "Local Boy Makes Good" story. Nick spends his days focused on developing solutions for teachers and students, from kindergarten to higher education, within one of the world's top learning management platforms.
Prior to D2L, Nick designed mobile apps to let you watch videos on your phone, working with the likes of NBC, CBC, CTV, and CHUM. He's been lucky enough to design some of the first iPhone apps in Canada and even worked on the website for Degrassi: The Next Generation. You know, Degrassi, that little show famous for launching Drake's acting career... although to Nick he'll always be known as Jimmy Brooks. Before that, Nick worked at a professional services firm designing and programming games and websites for kids TV shows, work he describes as one of the most creatively fulfilling things he's ever done.
Stay tuned for more details about Nick's Fluxible presentation, and follow him on Twitter at @sinnick.
Back to News