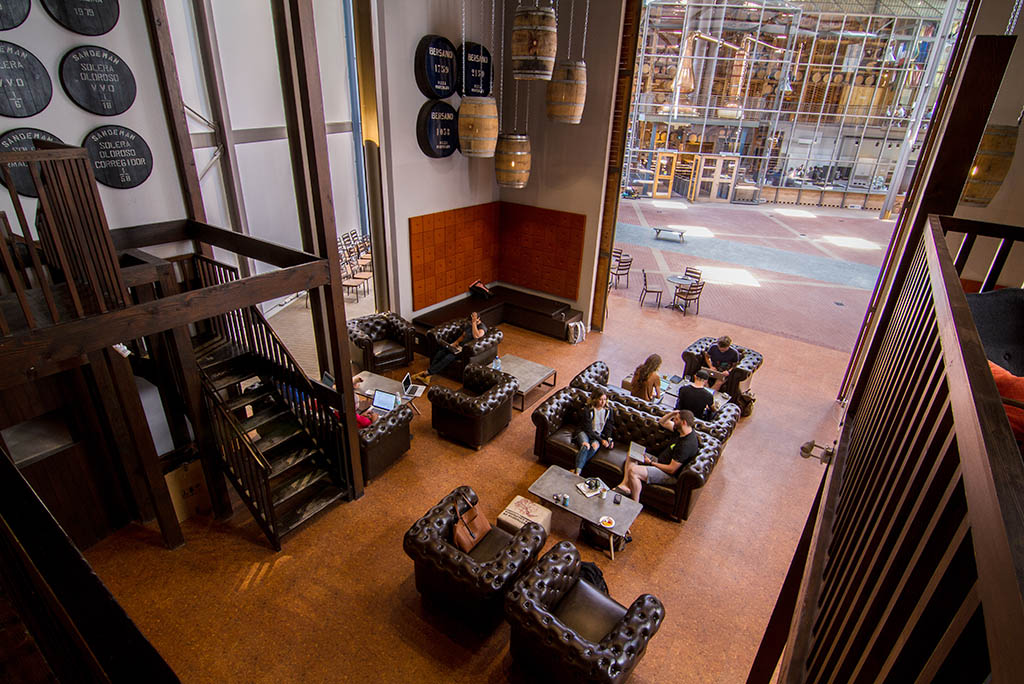 Thursday 20 Sep 2018
Impact by Design: How Shopify Drives Innovation Through Culture
Shopify is a leader in the UX industry and for good reason. Shopify's commitment to sharing knowledge and shaping an award-winning workplace are what makes them a leader. Their mission is to make commerce better for everyone, a goal achieved by a culture that empowers its employees to make impactful decisions, create change, constantly learn, and build for the long-term. Shopify ensures that all their employees have access to the tools and support they need to level-up in their areas of expertise and uncover opportunities for personal and professional growth. Believing that culture fuels innovation, Shopify challenges and supports its employees to hone their craft and make an impact.
Take Shopify's Hack Days, for example. Every three months, employees take a 2-day break from their regular tasks to work in multi-disciplinary groups on projects of their choice, with no barriers to creativity or scope. UX team members are in high demand for these projects. Great ideas emerge from these collaborations and often become real products that make it to market. "Launchpad," originally a Hack Days project, is now an application that enables customers to schedule, coordinate, and execute commerce events, such as sales and product launches. The outputs from Hack Days are not only a success for the merchants - in that they get to see their businesses grow through new and unexpected products - but also for UX team members. According to Raquel Damas, UX Lead at Shopify: "UXers get to influence product development with their lateral thinking and creativity and drive product creation. There's nothing more rewarding than knowing, as a UXer, that you are really changing the game and impacting the world out there."
With long-term growth comes increased opportunities. Fluxible sponsor, Shopify Plus, is the division of Shopify that powers some of the world's fastest-growing brands, like Rebecca Minkoff, Leesa and MVMT. Located in the heart of Waterloo Region, Shopify Plus is helping shape the future of commerce by providing a centralized commerce platform that enables the creation, disruption and innovation of today's modern, high-growth and high-volume merchant.
To find out what this amazing group of creators are working on or for more information about joining their team, visit shopify.com/careers/locations/waterloo .
Back to News