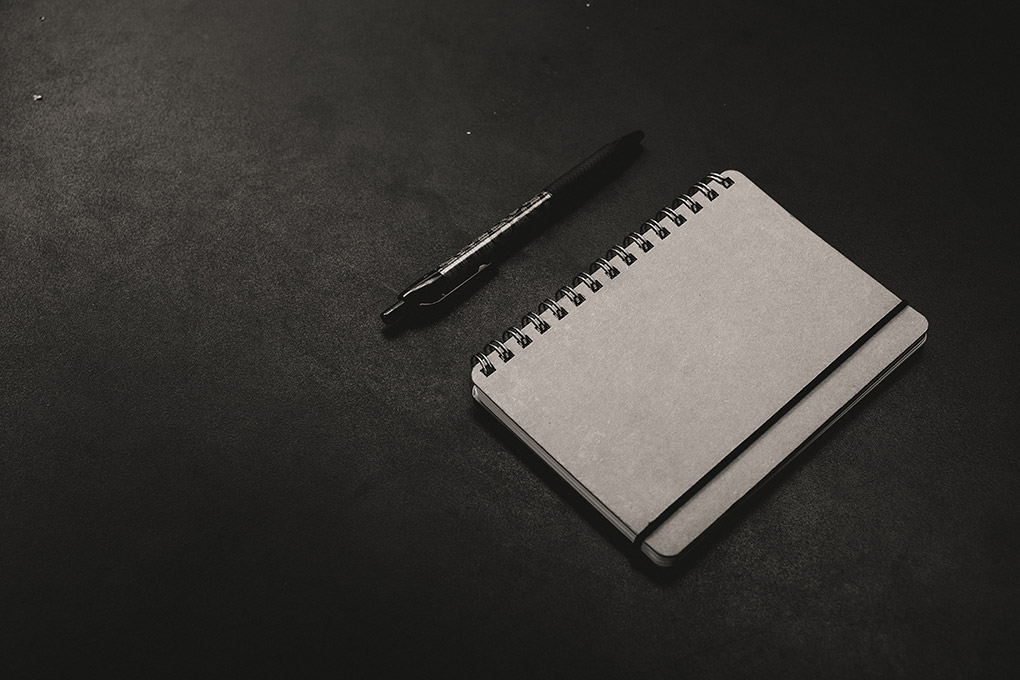 Tuesday 28 Aug 2018
Job Alert: UX Writer at Google (Contract Position)
Google is a Platinum sponsor of Fluxible 2018. They understand that UX is serious business, so we hope you'll reach out or help spread the word about this job opportunity.
---
We are looking for a UX writer to join our team for a 1-year contract position based in Waterloo, ON.
UX writers are the voice of Google. They craft intuitive, inspiring text in graphical user interfaces on the web, on mobile, in cars -- everywhere people engage with Google. UX writers collaborate closely with product managers, designers, researchers, and others to imagine, design, test, and deliver products that are relied on by hundreds of millions of people around the globe.
General Responsibilities
Write clear, concise user-interface text for web-based and mobile products
Own user-facing error messaging & help documentation
Collaborate with designers, researchers, prototypers, product managers, and engineers to define user content requirements
Add order to the broader product mission by creating and curating writing guidelines for both the core product and integration points, and then training others as needed.
Help improve writing tools and processes, participate in team projects, and generally lend a hand as needed to produce world-class software and hardware products
Minimum qualifications
2 years of professional writing or editing experience
Strong verbal and written communication skills
Meticulous grammar and proofreading skills
Ability to juggle multiple competing priorities in a fast-paced, constantly changing environment
Detail-oriented with strong project management skills, and a desire to move quickly and innovate on the way we communicate with our users
Experience working with design, engineering and product management teams as part of the software development process
Nice to Have
Preference will be given to candidates with technical writing experience
How to Apply
Please submit this short form as your application to the role. Note that you'll need to be signed in to your Google account to complete it since it includes a file upload section for your resume and writing samples.
Applications due by Sept. 10th, 2018
Back to News