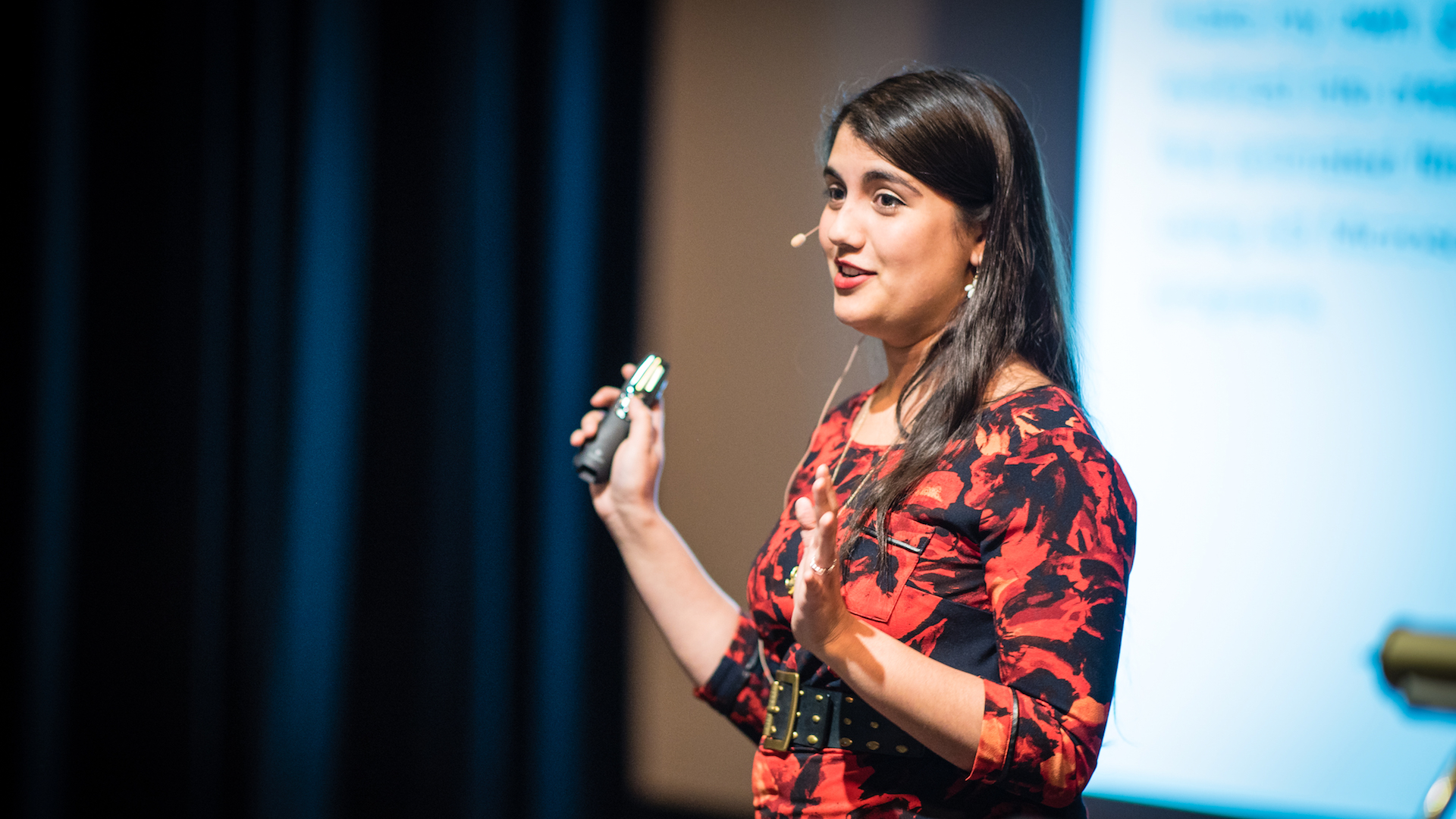 Sunday 08 Jul 2018
Announcing Samantha Estoesta for Fluxible 2018
A poet? Hell, yeah! We're excited to welcome Sam Estoesta to the Fluxible 2018 family!
—
Samantha is a #WomenInSTEM advocate, multi-published poet and professional communicator across multiple communication modes
She has a couple pieces of paper worth $150K from the University of Waterloo, University of Alberta and Royal Roads
Discourse, identity, diversity, inclusion, and arts-based inquiry
Along with digital design, community engagement, and social media strategy
Are subject matters that, over ten years, she's made serious inroads.
—
Currently, Samantha works at TD Lab, one of TD Bank's innovation spaces
Having marginalized populations represented in her work is a goal she chases
Outside of work, she's often taking advantage of her excuse to eat for two
One of the most delicious things that pregnant people get to do
You know, life's simple graces.
—
Stay tuned for details of Sam's Fluxible presentation. Until then, you can get in touch with her to talk poetry or other interesting things on Twitter at @smoestoe.
Back to News