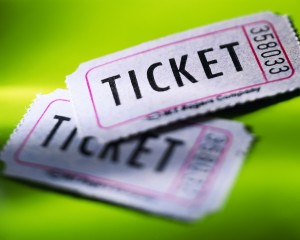 Fluxible has opened its doors for 2014. And has it ever been worth the wait!
Our program this year is yet another feast loaded with tasty UX goodness. Earlybird registration is available until June 30. At $445, that's a savings of $200. We're also offering a limited quantity of student registrations at the even lower price of $295.
What are you waiting for? Register now for Fluxible 2014
Be sure to check out the full splendour of our meticulously crafted program of talks and workshops. Pay special attention to the five workshops, as you'll need to choose one upon registration. For instance, want to understand what goes into a delightful experience? Check out Dana Chisnell's workshop on Deconstructing Delight. Or want to learn how stories feed into a great experience? Join Donna Lichaw's workshop on Storymapping the User Experience.
Back by popular demand for a third consecutive year, the superlative baristas from Matter of Taste will be serving up all-you-can-drink espressos and lattes. If you're not a coffee drinker (and, yes, some us us are not) they've got tasty liquid treats for you too.
To reiterate: registration for Fluxible 2014 is now open. Act quickly, though, because it'll be over before you know it! See you in Kitchener-Waterloo in September.
Photo by Cory Doctorow