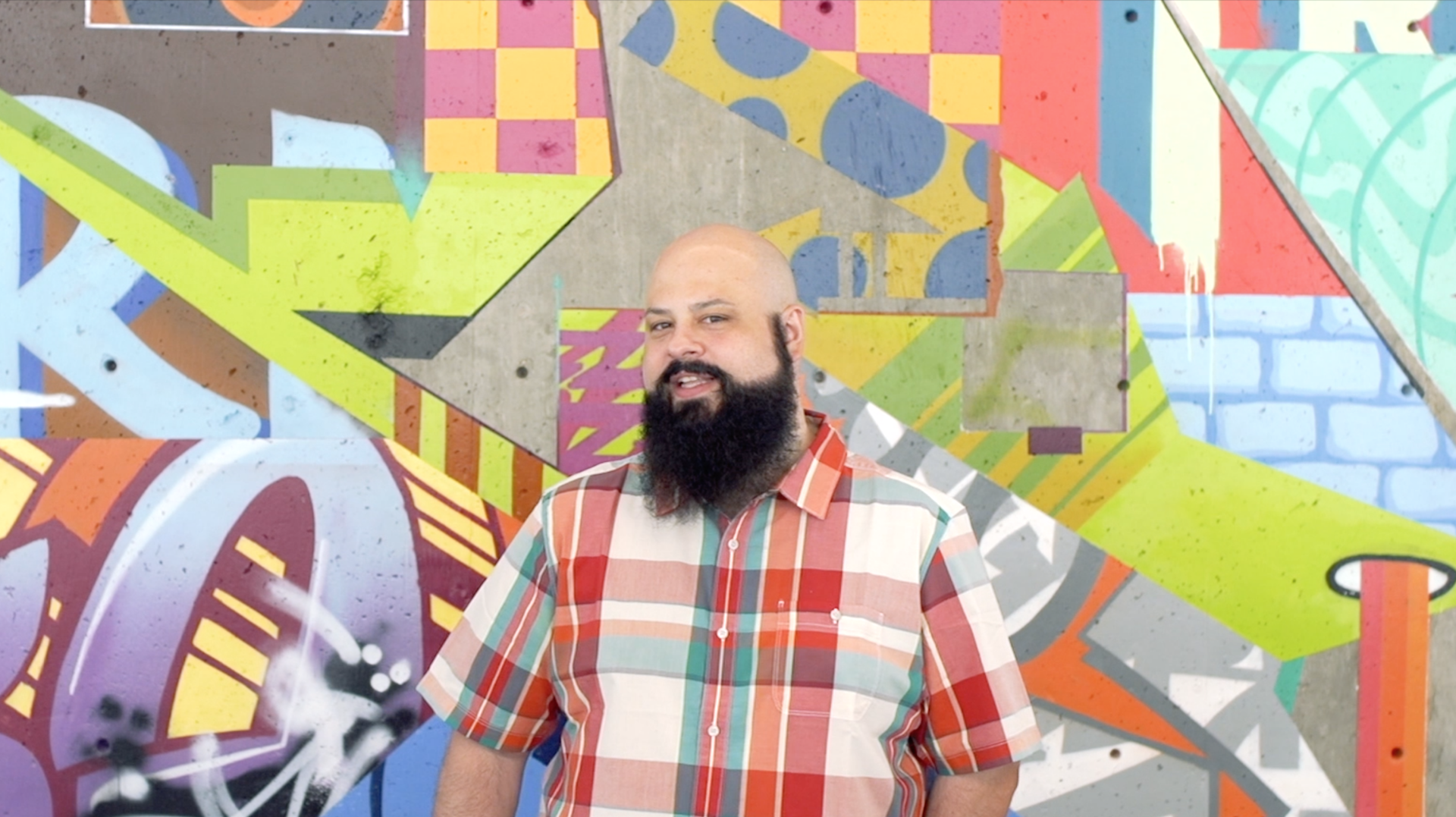 Wednesday 17 Mar 2021
Announcing Andy Vitale for Fluxible 2021
As Indiana Jones put it, "it's not the years, it's the mileage" — though in his case the mileage resulted in him look bad. For Fluxible, after nine previous editions we've accumulated a steller roster of past speakers and we think we look great. While we've generally looked to bring in new faces to each edition, we're increasingly comfortable bringing back past Fluxible speakers to enlighten and delighten our community of UX people. (Yeah, "delighten" isn't a word, but it sounds like it should be in a sentence like that.)
And so today we're excited to announce that Andy Vitale is returning to present at Fluxible.
Andy Vitale is the VP of Product Design and Content at Rocket Mortgage, where he instills the importance of design and a human-centered approach to transform the mortgage lending experience.
Andy has solved problems for organizations ranging from startups to Fortune-ranked companies. A relentless user experience evangelist, with a passion for cognitive thinking and making technology more human. he is driven by a passion to inspire and empower teams to do their best work.
Aside from his primary role at Rocket Mortgage, Andy is an adjunct professor for Kent State University's User Experience Design graduate program, speaks at industry conferences and events, and serves on the advisory board for multiple professional organizations and educational institutions.
When not untangling complexities or empowering design teams, Andy is an enthusiast of seasonal victuals, an avid sneaker collector, fan of lucha libre, and aficionado and curator of all things peculiar. You can get in touch with him to talk design, or other interesting things at www.andyvitale.com.
Back to News