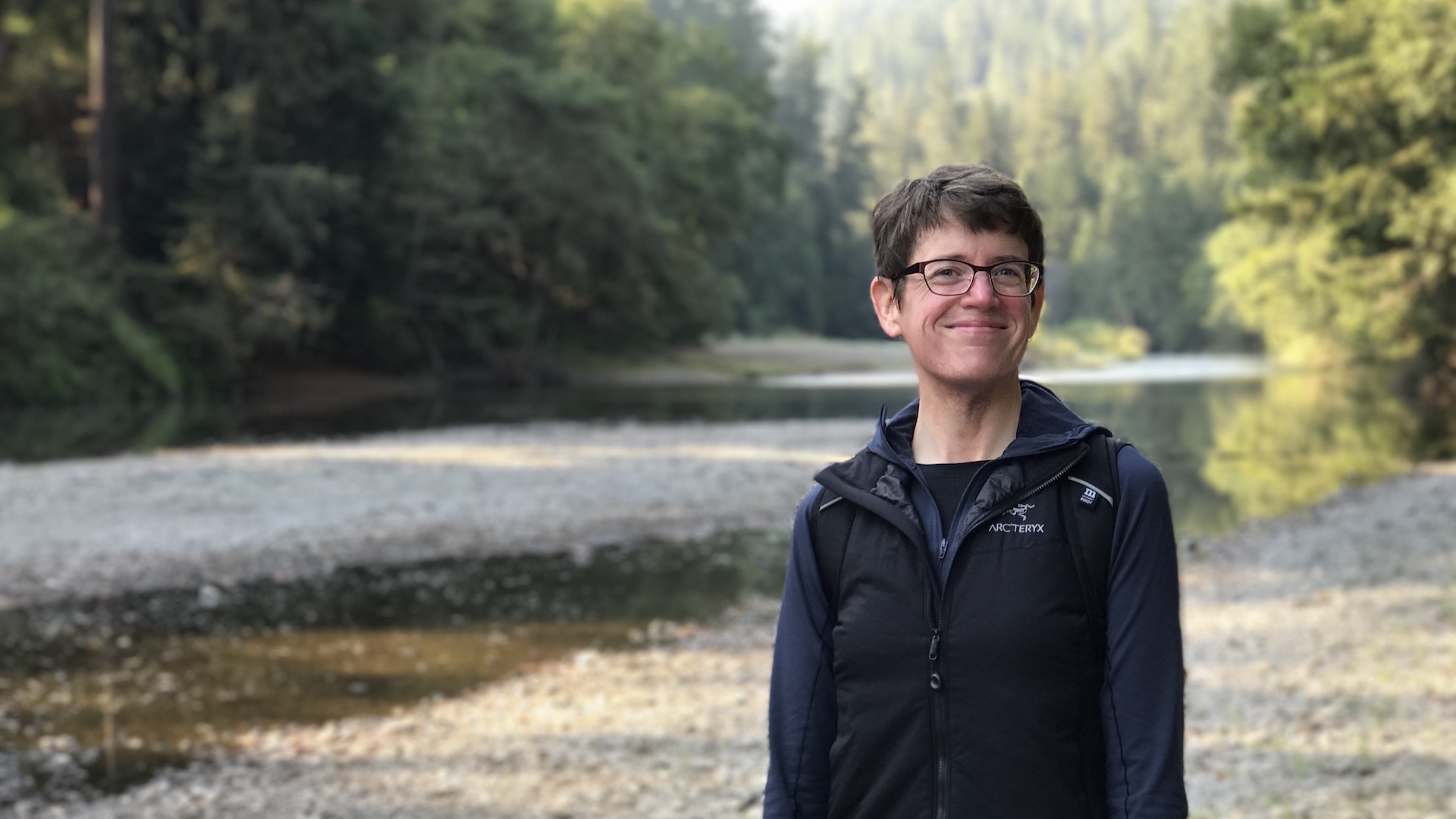 Monday 23 Dec 2019
Announcing Kim Goodwin for Fluxible 2020
When you're influential and sought-out as a result of 25 years of expertise and leadership in your field, email can become an overwhelming challenge. Your email inbox is filled to overflowing, the messages don't stop arriving, and your mind turns to thoughts of email bankruptcy. Great success sometimes looks a little like this, as Kim Goodwin can attest. Happily, Fluxible communications with Kim were able to survive the inbox deluge, and we're excited to announce that Kim is returning to Fluxible.
Kim helps organizations build their design & product capabilities through coaching and organizational change management. She draws on over 25 years of product and design leadership experience as both a consultant and executive.
You may know Kim the bestselling author of Designing for the Digital Age, which was based on her work as VP of Design & General Manager at Cooper, a leading design and strategy agency in San Francisco. During her 12 years there, Kim led an integrated practice of interaction, visual, and industrial designers, as well as the development of the acclaimed Cooper U design curriculum.  
More recently, Kim has served as VP of Product & Design at both PatientsLikeMe and The Learning Corp, leading the development of tools to help patients manage and recover from serious diseases while contributing to medical research. In addition to her deep healthcare knowledge, Kim has led design and research projects in  aviation, retail, communication, financial services, consumer, enterprise, automotive, IT, and other industries.
She speaks and teaches regularly at UX conferences around the world. Kim is based near San Francisco, she is often in another time zone, whether she's herding cats in a conference room or photographing wildlife in a place with no Internet access.
Kim previously presented at Fluxible 2015.
Back to News