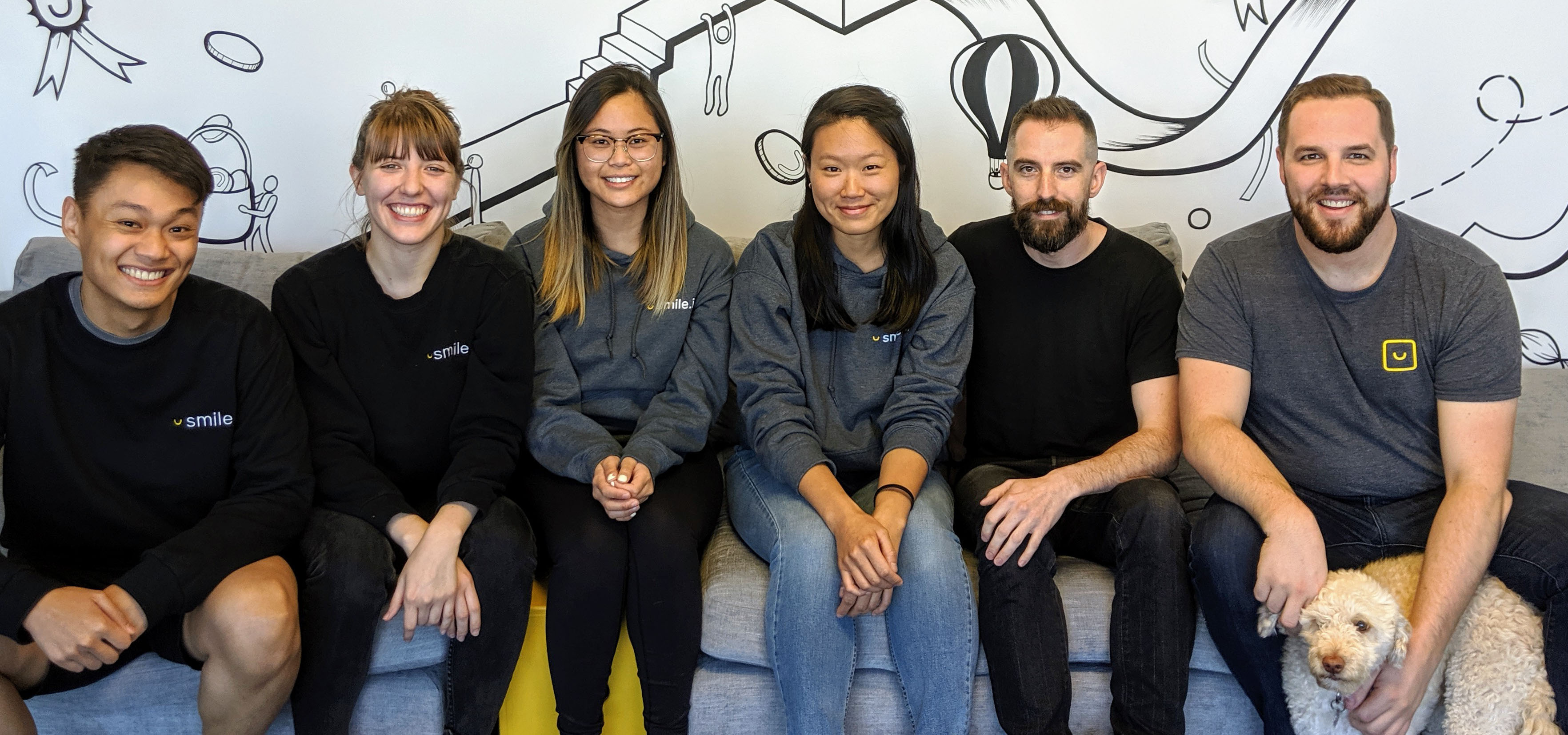 Monday 09 Sep 2019
Sponsor spotlight: How design principles help maintain pace at Smile.io
Guest post by Matt Neill
At Smile.io, we help e-commerce businesses turn one-time sales into repeat customers with loyalty programs. As a product-led company and a long standing member of the Kitchener-Waterloo startup scene, we are delighted to support Fluxible as a Gold sponsor!
Without the resources of a large company, practicing good design can be challenging for startups while maintaining a quick pace to stay ahead of competitors. We've found that our set of design principles have helped us maintain the fast pace we need while continuing to deliver a high-quality product and great user experience for our merchants.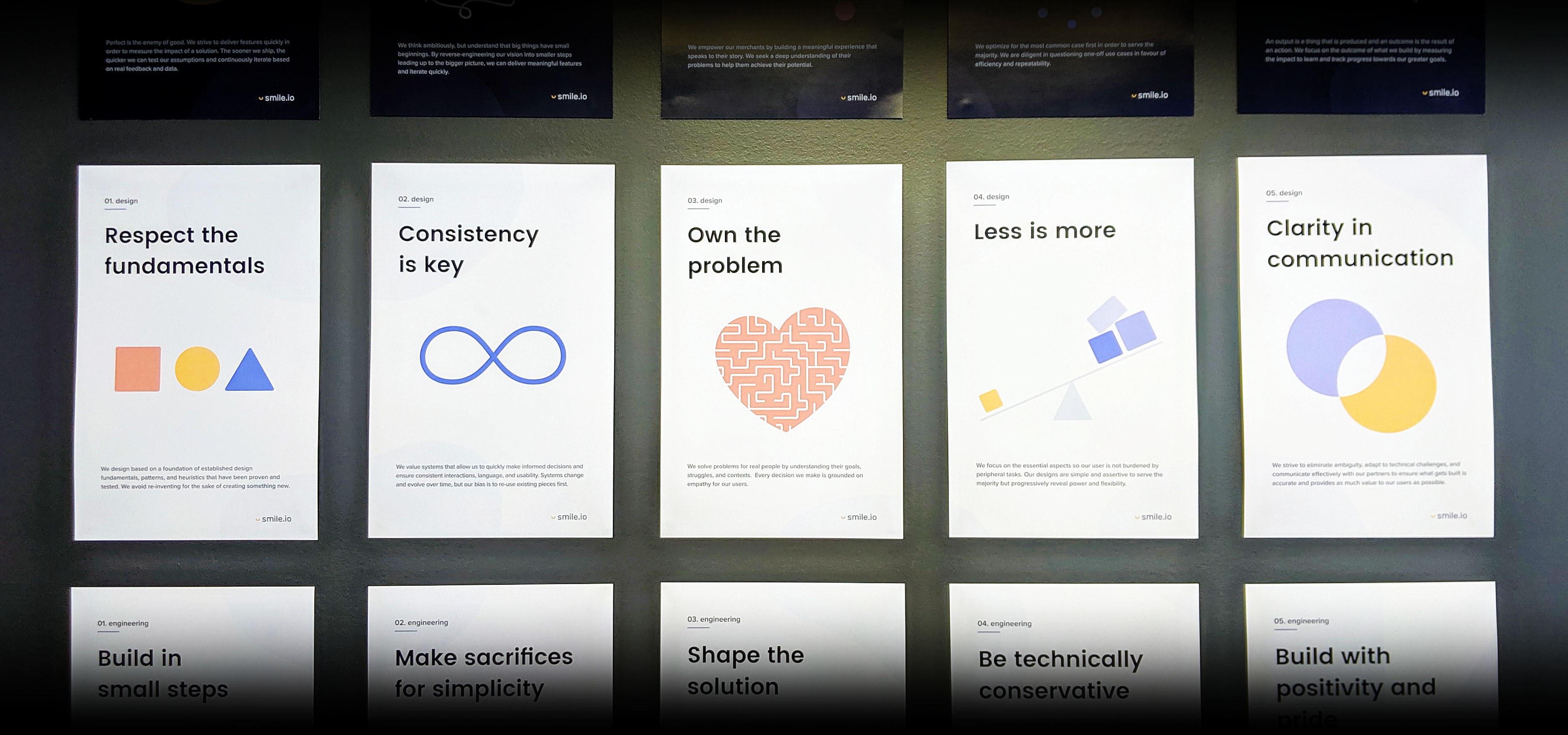 1. Respect the fundamentals
A common phrase at Smile is "don't re-invent the wheel". We design based on a foundation of established design patterns that have been proven and tested, and try to avoid re-inventing for the sake of creating something new. Our design system (Polaris from Shopify) has helped us reduce decision making, allowing us to power ahead with components that are tried and true.
2. Consistency is key
Our design systems allow us to ensure consistency, with an emphasis on repeatability and scalability. With less time spent fussing over styling and microcopy, we are able to share designs early in build cycles and iterate quickly, enabling us to focus on creating a simple and delightful experience for our merchants..
3. Own the problem
Our customers range in size from small entrepreneurs all the way up to large online stores, each with their own set of unique needs. Before starting a project, it's imperative for design teams to understand the problem they're solving and who they're solving it for. Every week, members of our design team have 2-3 calls with our merchants, either to run through a usability test or just learn more about their business and how they're using our product. Having a glimpse into their world helps us understand how Smile is helping them or where we could improve... it's a simple way to guarantee that every decision we make is grounded in empathy for our users.
4. Less is more
At Smile, we strive to make our product as straightforward as possible, employing techniques like smart default settings and timely prompts to help ensure users are not burdened by peripheral tasks. As a result, designs are streamlined to serve the majority of our user base, but can be iterated on quickly to increase flexibility where needed.
5. Clarity in communication
We value transparency at Smile. Project teams are encouraged to post regularly on Slack to ensure high visibility to team members as well as other people in the organization. While this has helped us to iterate and adapt quickly to technical challenges, it has also proven to be invaluable as feedback comes in from diverse perspectives all around the company. At the end of the day, a higher quality product is shipped as a result.
Learn more about opportunities on the Smile design team at smile.io/careers, or meet our office dogs on our Instagram page @lifeatsmile.
Back to News