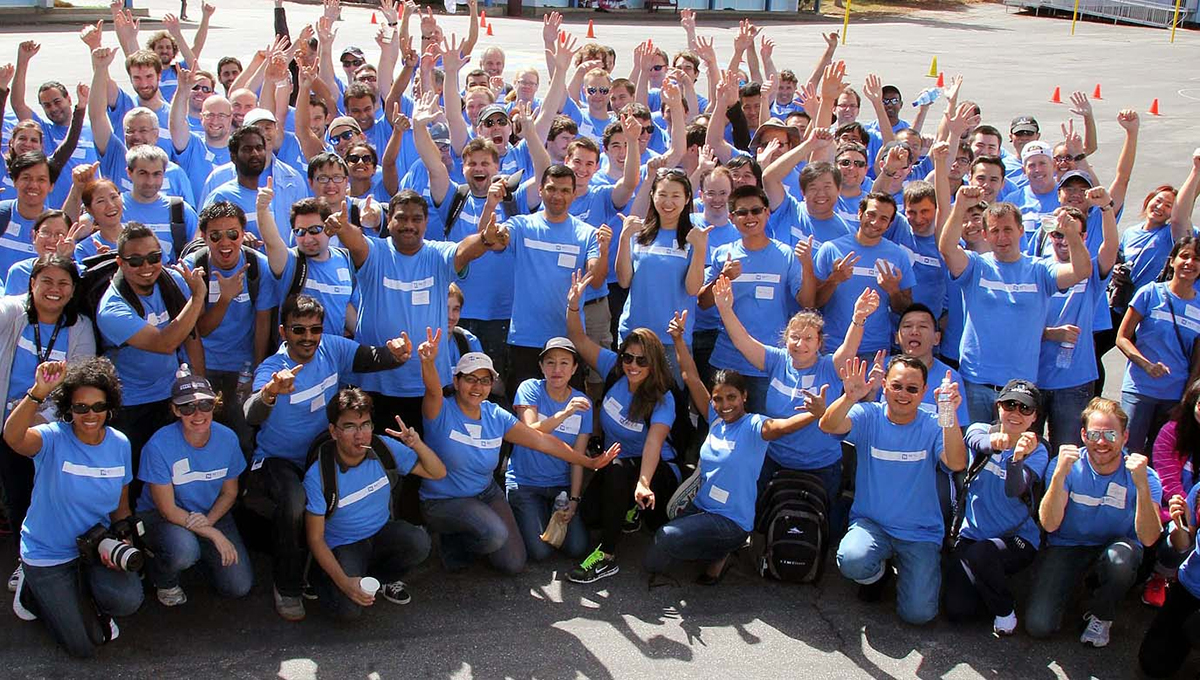 Tuesday 17 Sep 2019
Sponsor Profile: Oracle NetSuite Uses UX to Transform How Businesses Operate
Fluxible can't happen without the support of our incredible sponsors and we are thrilled and honoured to have the world's #1 cloud business software, Oracle NetSuite support this year's Festival. With a strong focus on user experience, Oracle NetSuite's goal is to transform how businesses operate, supporting more than 40,000 organizations across the globe achieve their vision, no matter the size or industry.
With offices in Waterloo Region, and around the globe, Oracle NetSuite's worldwide team of team of designers and researchers are pursuing innovative ways of building user-centred solutions that can scale over time. Team members have the "opportunity to make transformative change," shares UX Manager Susan Simon Daniels. "While historically enterprise software has lagged in design and user-centred principles, now, end-users expect the same, or better, experience than they have on their consumer apps. At Oracle NetSuite the UX team helps lead change through research and design, allowing our enterprise software to leap ahead instead of just playing catch up."
Oracle NetSuite focuses on providing a fun and flexible workplace where the staff is inspired to do their best work. "Talent is supported, welcomed and valued," exclaims Susan. Building on Oracle NetSuite's global network "team members have access to loads of peers and colleagues to tap into, learn from, rely on. It's a place where design (and designers) are celebrated and appreciated. Design efforts are celebrated, we want our team to be supported, so we make sure they have access to the tools they need, including solid, reliable processes to build on and opportunities for professional development. With a commitment to a healthier work-life balance and opportunities for upward career growth, It really is a great place to work."
Another way Oracle NetSuite's commitment to UX is demonstrated with their field trip program which encourages staff to visit end-users and see first-hand how they use our product. "The program helps to take away the distance between the people who build the product and those who use it," says Susan. "It's unique in that it's not just the UX people that go out in the field. We send designers, developers, product managers, technical writers, even our co-op students." If you're interested in learning more about this UX methodology, registration is now open for Oracle NetSuite site visit where they will feature an open house and panel discussion on their Field Trip program.
Think a career at Oracle NetSuite could be right for you? Check out their current career openings, or join the team at their upcoming site visit as part of this year's Fluxible Meetups series.
Back to News