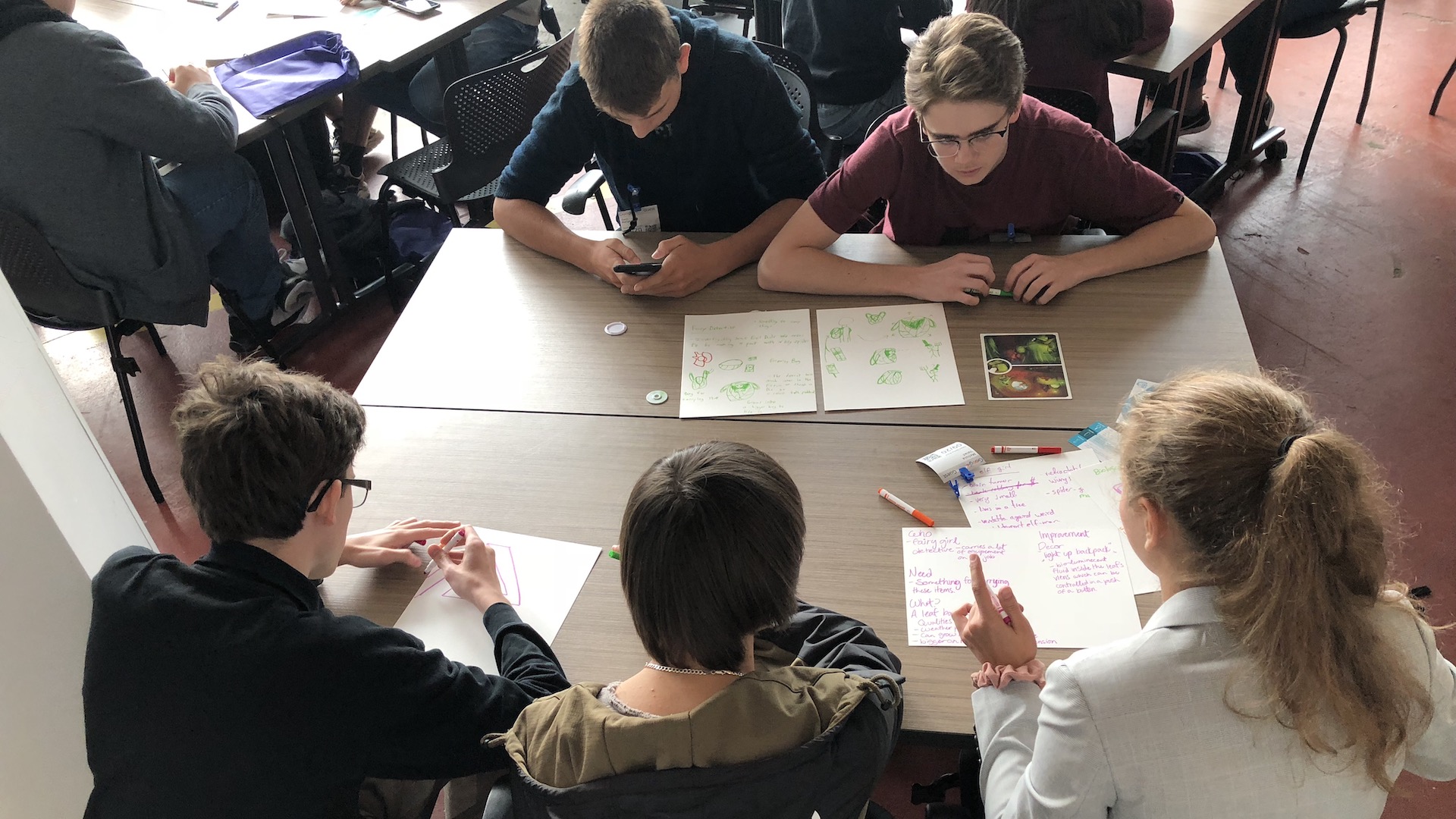 Wednesday 26 Jun 2019
Hold the date for Fluxible Education Summit 2019
We're excited to announce that Fluxible Education Summit is happening on September 19 and 20, 2019.
For this year's edition, we're partnering with the University of Waterloo's School of Interaction Design and Business. There are two main parts to Fluxible Education Summit:
Day One: High School Session
Day one focuses on providing high school students with a taste of user experience design through presentations and activities. In addition, students will learn about UX-related career options, and how they might consider a UX-related post-secondary education.
Day Two: Educator Session
Day two focuses on building and strengthening connections between UX practitioners and UX educators in our region through sharing ideas and approaches.
Want to know more? Sign up for our email list to receive registration details and more for Fluxible Education Summit. And be sure to tell your friends!
Back to News