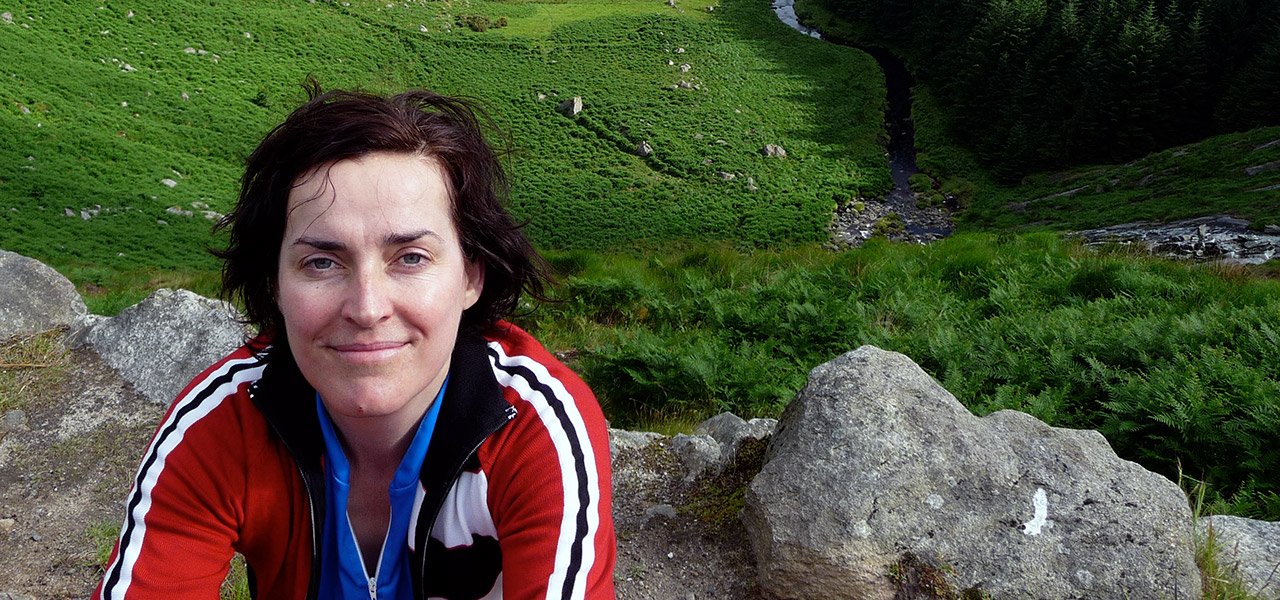 Friday 10 May 2019
Announcing Nora Young for Fluxible 2019
It's become an annual tradition for select Fluxible speakers to appear as guests on Spark, CBC's national radio show and podcast about technology and culture. Spark is a fun and informative look at new technology, with an eye to understanding how it's changing our relationships, our work, and our culture.
This year, we're delighted to announce that Nora Young — host and creator of Spark — has broken with tradition to join us on stage as a Fluxible speaker. Will that mean she goes "meta" and interviews herself on a future episode? We'd tune into that, for sure.
As a journalist, author, and speaker, Nora explores how new technology shapes the way we understand ourselves and the world around us. She was the founding host of CBC Radio show Definitely Not the Opera, which often focused on new media and technology. Her book, The Virtual Self, on the explosion of data about our behaviours, opinions, and actions, is published by McClelland and Stewart. Nora's favourite technology is her bicycle.
Stay tuned for details of Nora's Fluxible presentation. Meanwhile, subscribe to the Spark podcast and enjoy Nora's tweets as @nora3000 on Twitter.
Back to News