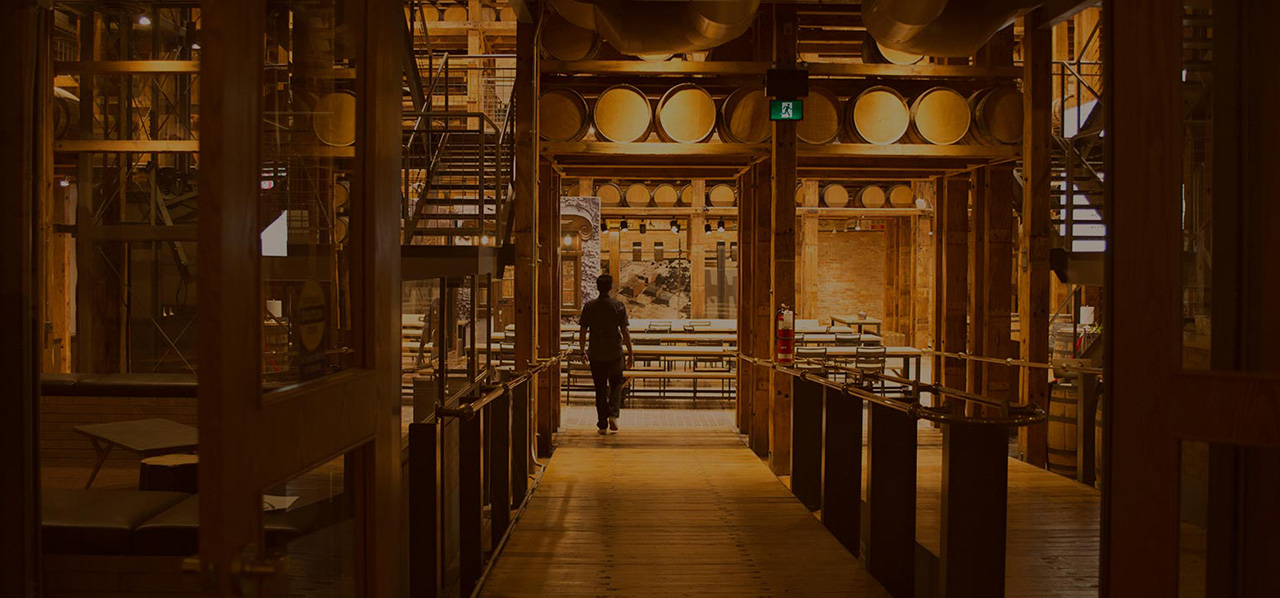 Saturday 22 Sep 2018
Oh, It's Saturday Night's Party!
At Canada's UX Festival, the experience wouldn't be complete without a legend-(wait for it)-ary bash. Join us tonight for more great food, craft beer, cocktails, and a chance to let your hair down at the Fluxible Party.
Tonight's party will be held at Platinum Sponsor's Shopify Plus's Barrel Room, conveniently located next door to the conference. Caterer Gilt will be providing an incredible dinner, so try not fill up on the delicious appys beforehand.
Your first 2 drinks are on the house, then only $2 each after that. Please drink responsibly. If you need a cab ride home, someone from Team Fluxible will be happy to help.
Oh, and don't forget to say Cheese! Grab your friends and some props and visit Fluxible's photobooth.
Thanks to Shopify Plus for welcoming us into their gorgeous office.
Back to News