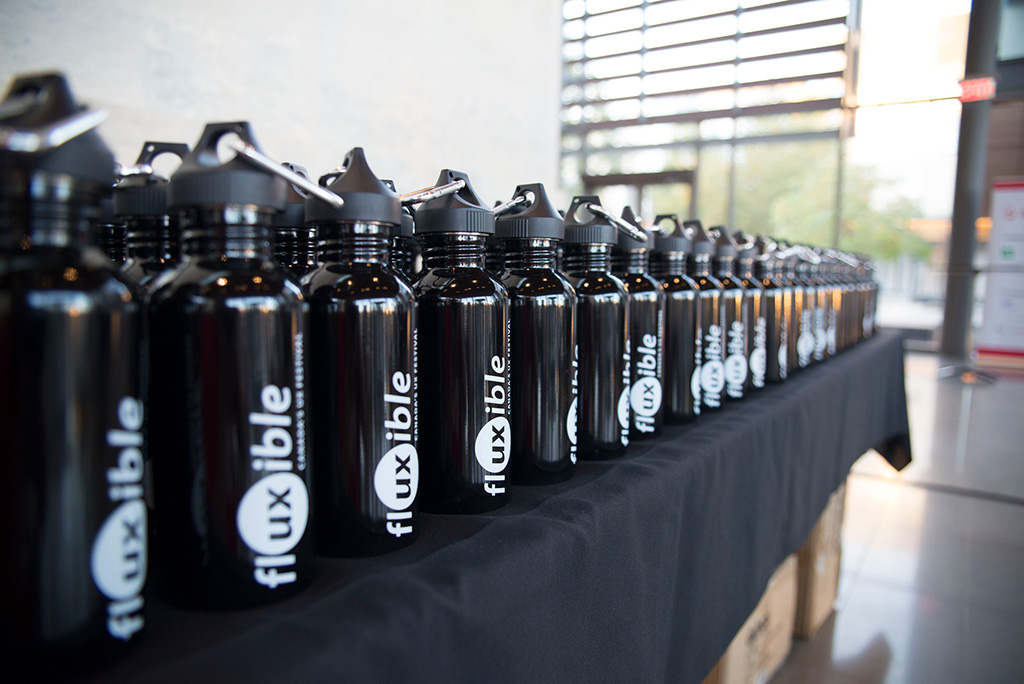 Tuesday 24 Apr 2018
Conference tickets now on sale for Fluxible 2018
Big news! Earlybird tickets are now available for Fluxible Conference, the main event in Canada's UX Festival.
Earlier in the year we opened Leap of Faith ticket sales without having announced anything about the program — including speakers. As in 2017 when we first introduced Leap of Faith tickets, we were delighted with the number of people took the leap and registered, including many new faces. Continuing with our successful experimentation in 2017, we're rolling out Earlybird Registration in four phases lasting three weeks each, with the price climbing by $50 each time.
As of today, Fluxible Conference tickets are available for $445. That's the same low earlybird price as in previous years. Here's what the whole schedule looks like, with dates on which new ticket prices come into effect:
Tuesday April 24 — Earlybird Phase One, $445
Tuesday May 15 — Earlybird Phase Two, $495
Tuesday June 5 — Earlybird Phase Three, $545
Tuesday June 26 — Earlybird Phase Four, $595
Tuesday July 17 — Full price, $645
As you can see, it's a predictable pattern that rewards buying your tickets sooner rather than later. So register now for the biggest savings and start getting excited about September!
Note that we've announced six speakers so far, with many more to come. Full details about the Fluxible Conference program will be online very soon, including descriptions of the conference talks. At that time we'll also announce details about Fluxible Workshops, which take place on Friday September 21 and require separate registration, but for now we can tell you that Peter Morville and Margot Bloomstein will each be delivering a half-day workshop.
So there you have it. Earlybird tickets are now available and you should get yours now.
Back to News