Just over a week ago, Wilfrid Laurier University (WLU) welcomed their inaugural cohort of 30 fresh young minds into their Bachelor of User Experience Design (BDes) program.
The program is a full four to five year undergraduate degree with a final year capstone project and an optional one year co-op placement. Students will engage in hands-on, experiential course-work with industry and community partners while developing skills in UX design, mobile app development, project management, social innovation and entrepreneurship.
"There's a focus on social innovation in our program and our motto is—Designing a Better World, One Experience at a Time," says Dr. Abby Goodrum, WLU's User Experience Design Professor and Program Co-ordinator.
A number of exciting events have been planned for the coming year including visits to UX labs and companies in the GTA and Waterloo Region. "If you're interested in working with our students, hosting a tour, or coming to give a talk, please get in touch," says Abby Goodrum.
For those interested in the details, below is a list of all the required courses for the program:
User Experience Design Foundations
Design Thinking I & II
Interaction Design I & II
Information Design
UX Research Methods
Prototyping Lab I & II
Digital Technology Lab
Graphic Design Studio I & II
Web Design Lab & II
Mobile Application Design Lab
Project Management
Digital and Social Media: Critical Approaches
Designing Digital and Social Media
Design of Immersive Experiences
Trends in UX
Design for Social Innovation
Capstone Design Project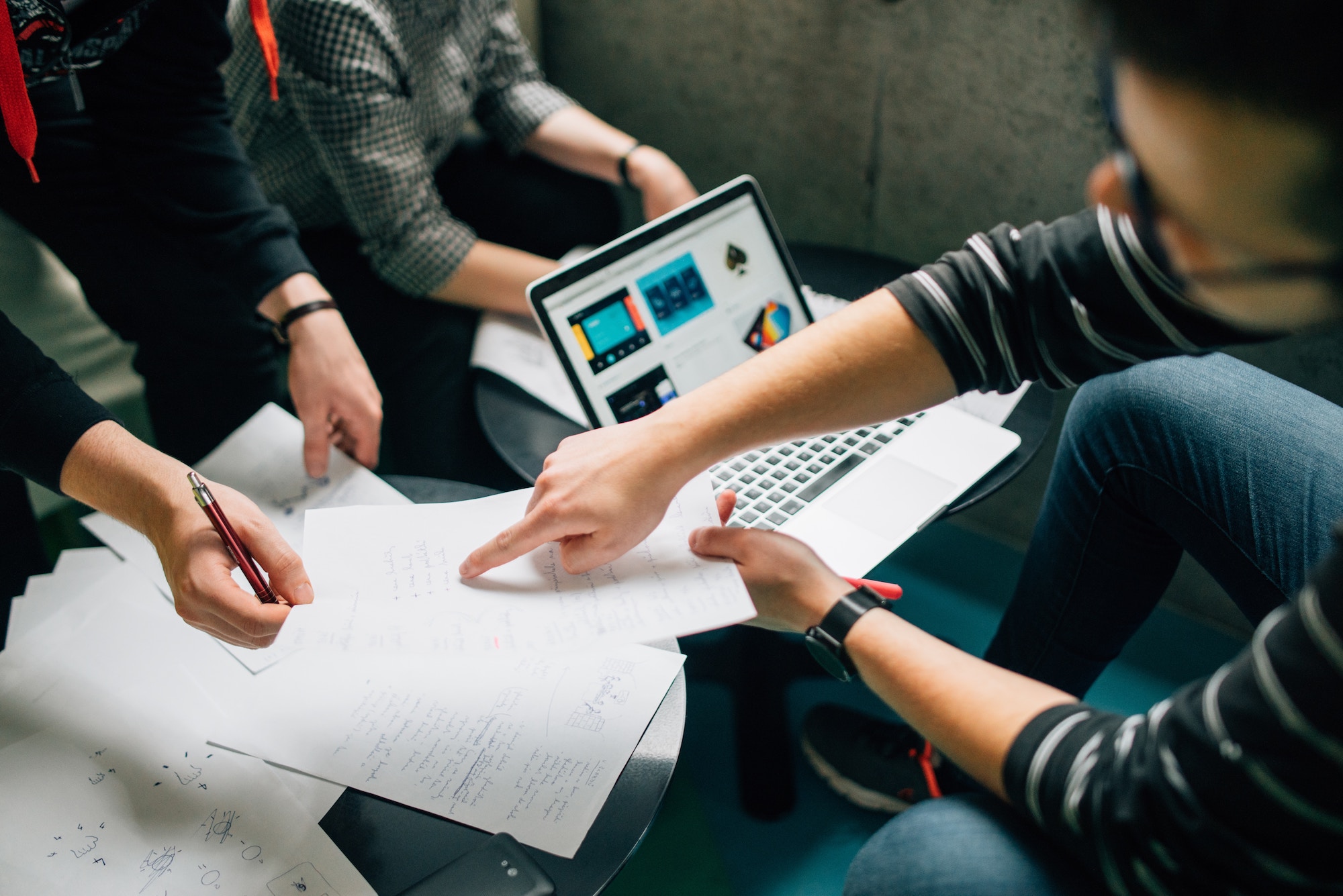 So hang in there, employers! Great talent is coming your way. You just have to wait until summer 2020 before snatching one of these design students!
In the meantime, feel free to reach out to Abby Goodrum and she may be able to connect you with a few exceptional, self-directed students as early as next summer.
Thank you, WLU, for coming aboard as a Platinum sponsor again this year. A big thank you to ALL of our sponsors for their contributions and help in shaping this region's growing design community.