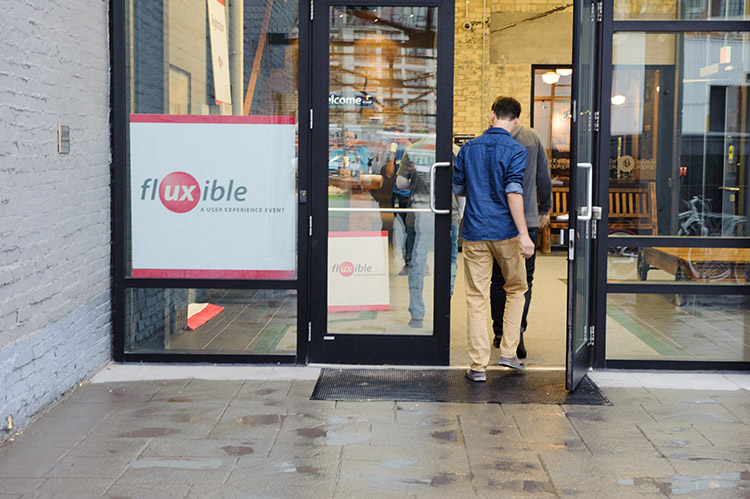 Tuesday 03 Feb 2015
Hold the dates for Fluxible 2015
We've been working away on preparations for Fluxible 2015 and it feels like a great time to share some news: Fluxible returns this year on the weekend of September 26 & 27, 2015.
Like last year, Fluxible will take place in the Communitech Hub and Tannery Event Centre, in the heart of downtown Kitchener. Some exciting events will happen during the preceding week as well, so stay tuned for details. Further announcements will begin shortly, and we hope you'll be as excited as we are!
Start making your plans for September — and join our spam-free mailing list so you don't miss any of the upcoming details.
Back to News