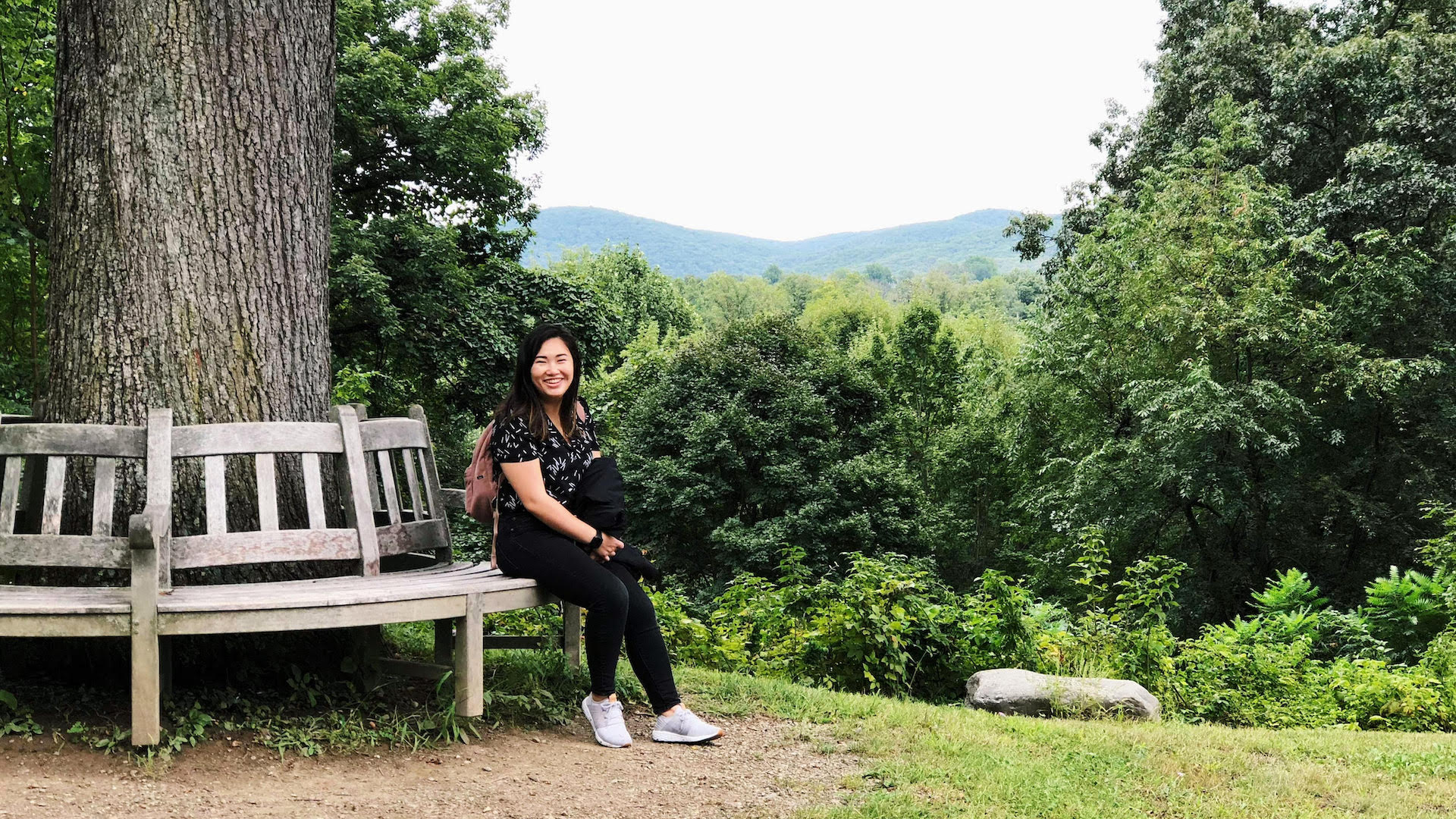 Tuesday 02 Mar 2021
Announcing Emily Chu for Fluxible 2021
We're always excited to announce that a speaker has been added to our program. I mean, if we weren't excited, why would we even have them presenting? Still, just because it's obvious that doesn't at all mean we shouldn't be explicit about being excited to announce that someone will be presenting at Fluxible.
And so it is with our next speaker. We're not just excited, but also delighted, to announce that Emily Chu will be presenting at Fluxible 2021.
As a self-taught user researcher, Emily has learned through hands-on experience across Fortune 500 companies in the streaming, media, finance, and telecommunications space. Her favorite activity is working through ambiguous, blue-sky questions, and translating them into work streams that blend both qualitative, and quantitative approaches. Emily asks the questions that others may not think to ask, or be afraid to ask. She believes those are the right questions we should be focused on, and that place that impactful insights tend to hide. With her background in marketing, Emily bridges the gap between product and business stakeholders, and uses research as a way to think holistically about the user experience.
Emily is currently an Insights Manager at Spotify, where she leads a team of data scientists and user researchers focused on creating unique, and fresh content experiences. When she's not uncovering human truths with research, she spends time walking her sweet pup, Ellie, playing hours of tennis, and exploring quaint towns all over New York.
Back to News