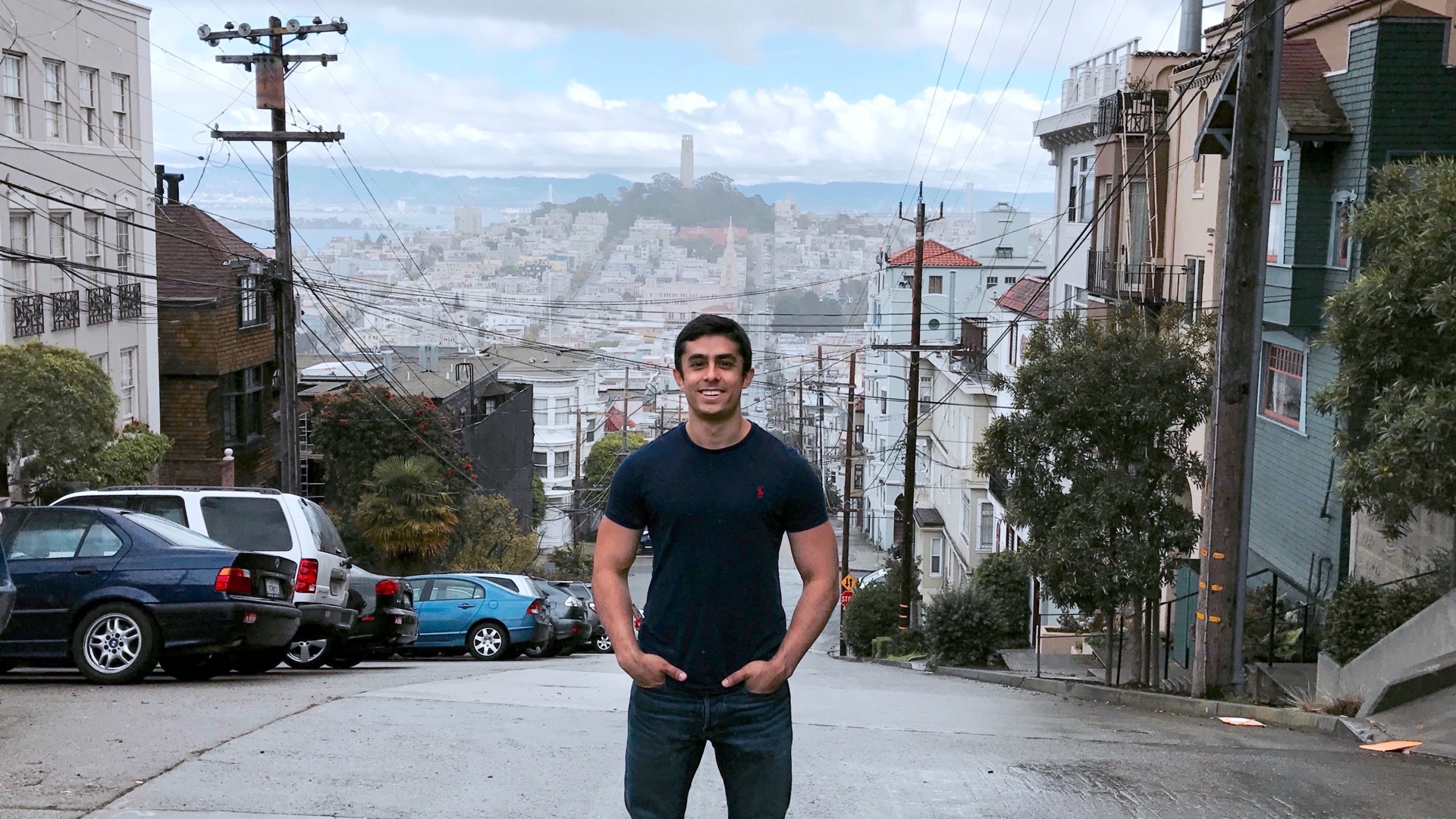 Monday 07 May 2018
Announcing Behzad Aghaei for Fluxible 2018
Our next speaker is no stranger to Fluxible. Behzad Aghaei attended the very first edition of Fluxible Conference as a student, way back in 2012. Since then, he's managed to find a few other UX contexts in which to pass his time and, more importantly, apply his skills and knowledge. And we're delighted now to welcome him back to Fluxible as a speaker!
Behzad works as a product designer at Facebook in Menlo Park. He designs Facebook's analytics and experimentation tools, with the goal of supporting data-driven product decisions across the company. His approach revolves around answering questions that humans may have of a complex interface.
Prior to Facebook, he was a senior designer at Apple where he worked on Swift Playgrounds, Xcode, and iOS. While completing his Masters at the University of Waterloo's Advanced Interface Design Lab, he was a UX consultant at Communitech and a freelance designer.
Behzad mentors established designers and prospective non-designers alike. Outside of the design world, he enjoys the piano, skiing, and FPS/RPG games.
Stay tuned for details of Behzad's Fluxible presentation.
Back to News