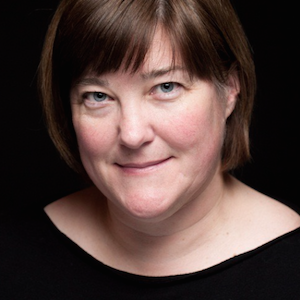 Thursday 26 Mar 2015
Speaker announcement: Susan Simon Daniels
Given her academic background, it feels slightly ironic that Susan Simon Daniels has provided such a sparse bio. But we embrace irony at Fluxible, so this is great!
A hometown girl with stints at OpenText, Sun Life and Quarry Integrated Communications, Susan is currently a user experience researcher at BlackBerry. While completing her Masters in Language and Rhetoric at the University of Waterloo, Susan began her search for truths universally acknowledged. She will quote poetry and Red Sox baseball statistics given any opportunity, so consider this fair warning.
We hope that all seekers of universal truths will consider joining us at Fluxible to compare notes with Susan.
Stay tuned for further announcements and details about Susan's session at Fluxible.
Back to News