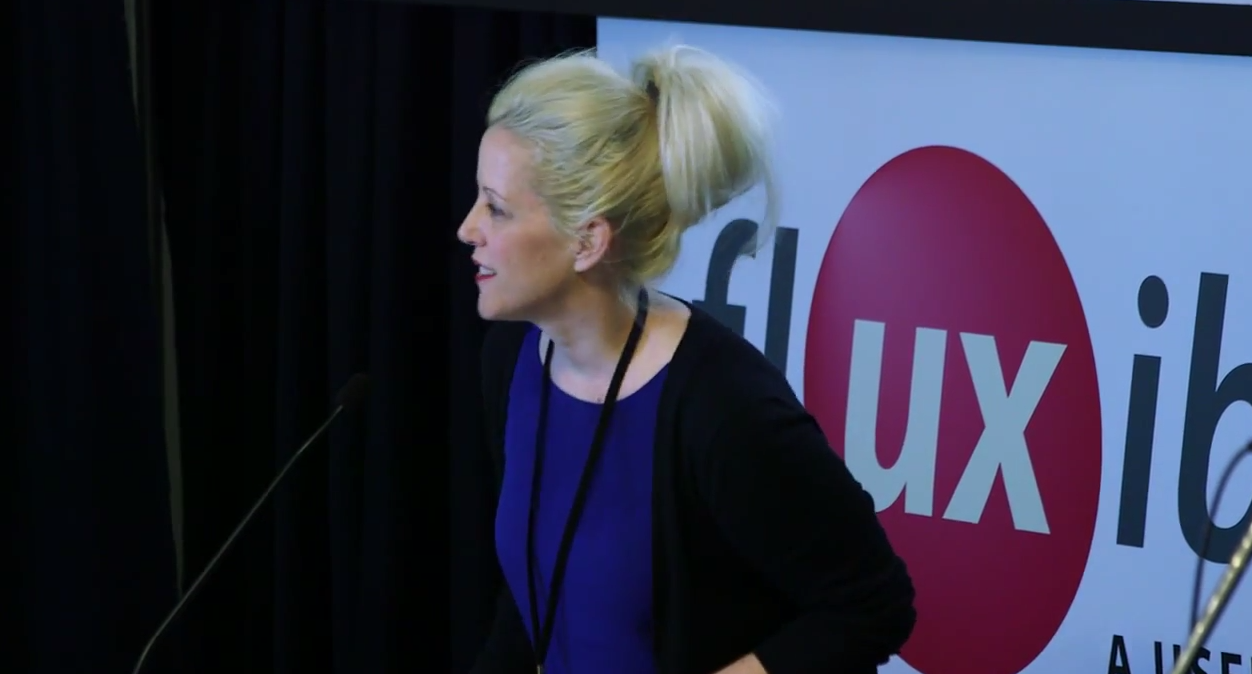 Thursday 30 Jan 2014
Video: Jodi Leo on "The Beginner's Mind in Design"
At Fluxible 2013, every leader of our half-day workshops got 5 minutes of airtime on the main stage to talk about — well, just about anything they wanted. In this video, Jodi Leo explores the Zen practice of beginner's mind through an exercise in juxtaposition.
Fans of KISS and Gene Simmons are sure to enjoy this!
Back to News