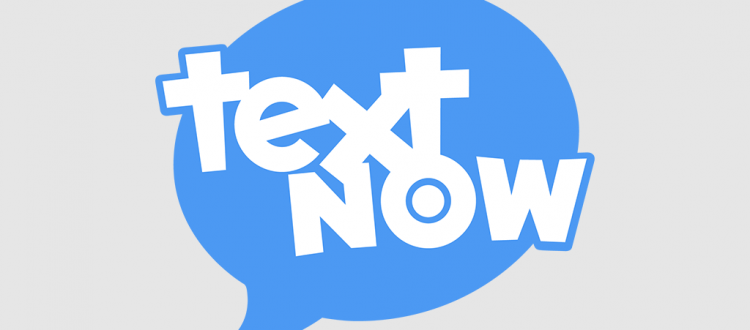 Job alert: UX Designers at our sponsor TextNow
If you want to have a big impact at a fast-growing company, look no further than our friends at TextNow in Waterloo. They're hiring for a Senior UX Designer to help get ideas from the whiteboard into the hands of millions of people. They're also on the lookout for a more junior/intermediate UX'er, so check out TextNow's culture and career opportunities and get in touch if you like what you read.
TextNow is a Platinum sponsor of Fluxible 2016. They understand that UX is serious business, so we hope you'll reach out or help spread the word about these job opportunities.