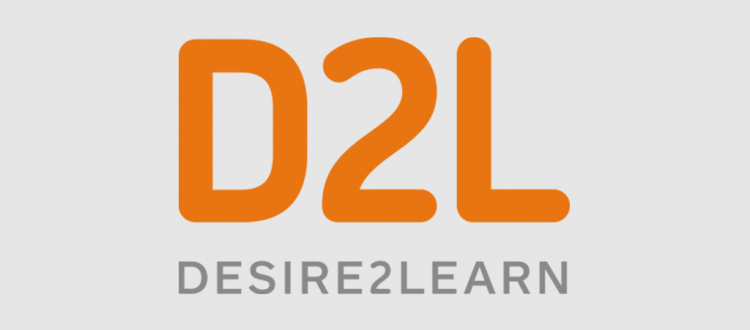 Job alert: Senior Product Designer at D2L
If you want to have a big impact at a seriously UX-committed company, look no further than our friends at D2L in Kitchener. They're hiring for a Senior Product Designer to help create delightful and usable experiences that help users become awesome. Check out the details on life at D2L to see what a fine fit they be for you!
D2L is a Platinum sponsor of Fluxible 2016. They understand that UX is serious business, so we hope you'll reach out or help spread the word about these job opportunities.