Fluxible TV 2021 Sponsorship
Sincere thanks to our sponsors for supporting Canada's UX community. As a volunteer-run event, 100% of these sponsorship contributions go towards making Fluxible a success. Some sponsorship opportunities are still available, so download this sponsorship PDF and inquire if you're interested.
Global Satellite Monarch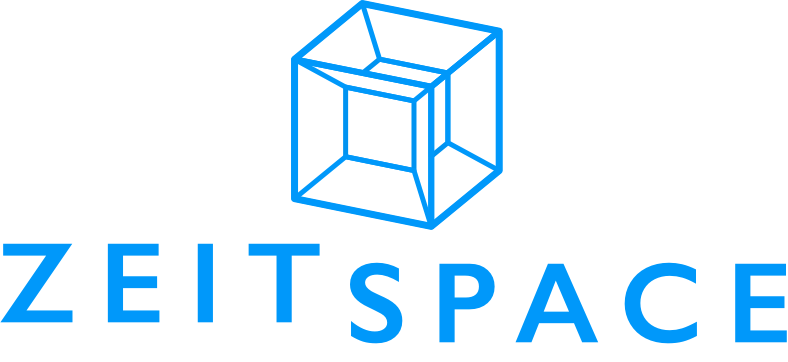 Zeitspace is a team of product designers, software engineers, and product managers that designs and builds software products for our clients that solve complex problems. We're experts in developing an understanding of your business and the problems you are solving for the people who will use your product.